As soon as autumn begins I start to bring little touches of fall into my home. From leaf wreaths, garlands, and pumpkins, you can never have too much fall decor! This year I decided to add some DIY Fall Garlands to my home. I found so many beautiful ideas from around the web that I can't wait to share them with you! From washi tape garlands, leaf garlands, mini pumpkin garlands, crochet garlands and more, these garlands will add a festive flair to your home!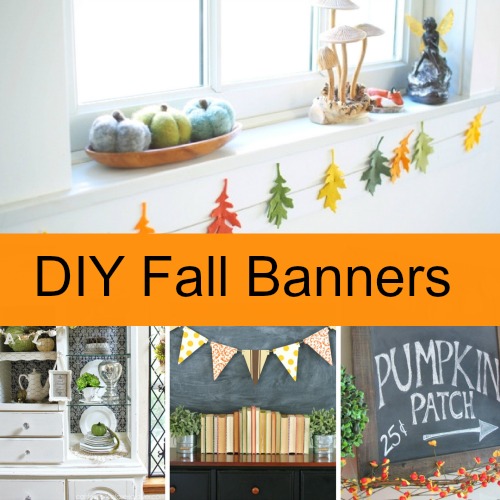 Check out the cute selection of Fall Banners below and start creating unique decorations for your fall wonderland!
DIY Fall Garlands
I hope you've found some inspiration for your fall decor!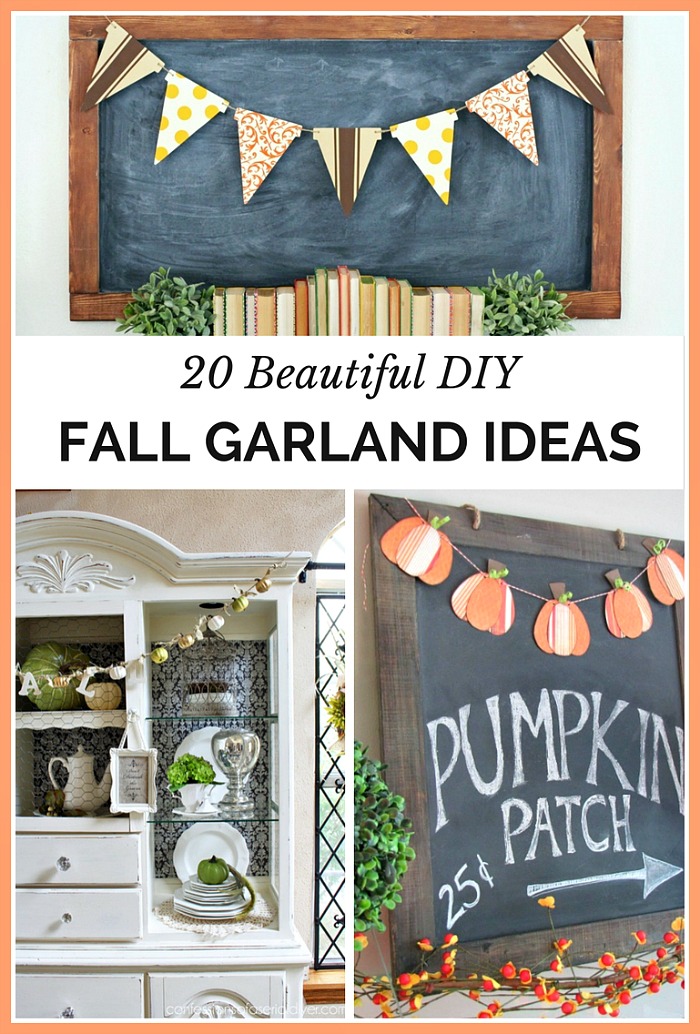 You may also be interested in: Simple Budget Friendly Fall Decorating Ideas