Tasty Ways to Use Up Leftover Ham.
Are you like me and usually have leftover ham after Easter or Christmas? I love a good holiday meal. However, that means you are left with a lot of leftovers. Don't get me wrong it is a great thing. The fact that you do not have to cook for a few days is the best benefit. But after a while, you get tired of eating the same thing. That is why I decided to compile a list of 20 Delicious Leftover Ham Recipes to try!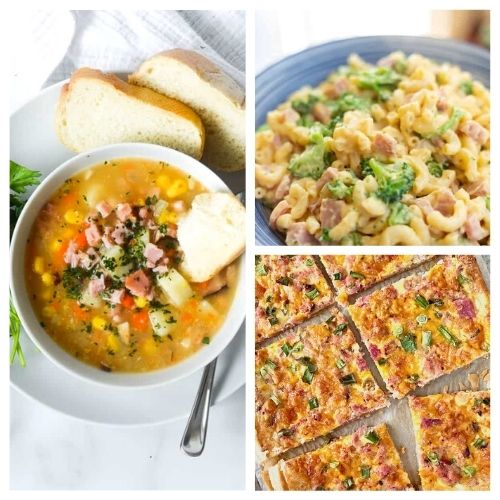 Disclosure: This post may contain affiliate links to Amazon and/or Etsy, which means that I may earn a small commission from some of the links in this post. Please see our Disclosure Page for more information.
These recipes range from quick and easy, to mix and forget in a Crockpot to let simmer all day. I have found a recipe for every meal. From breakfast, lunch, and dinner. Hey, you could even eat some of these as a quick afternoon snack!
20 Delicious Leftover Ham Recipes
Don't worry about having extra ham this Christmas or Easter, and let your tastebuds delight in these leftover ham recipes! Most of these will use ingredients already in your pantry/fridge, but for a few you may need a few extra ingredients on hand. So be sure to pick out which recipes you want to try before making your meal plan and your grocery list/budget.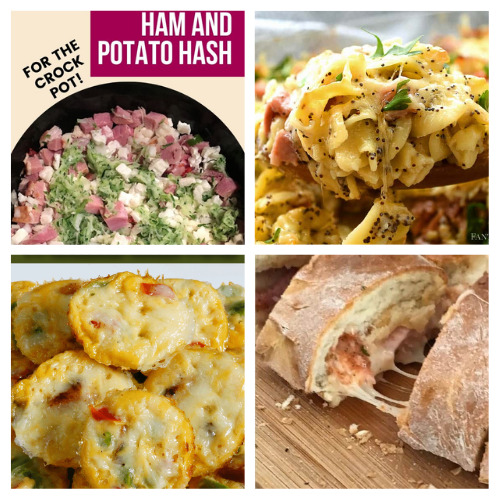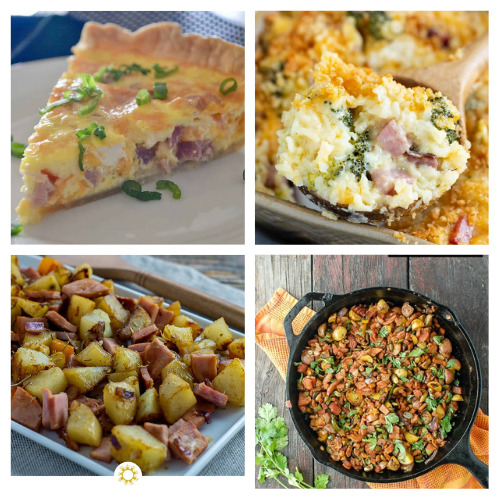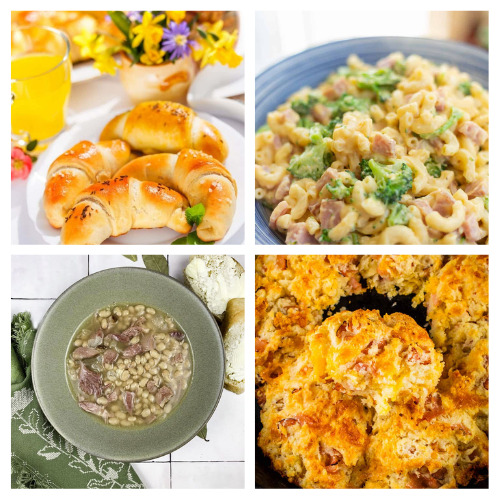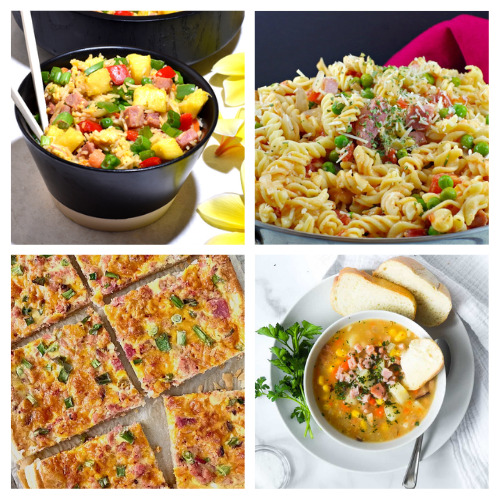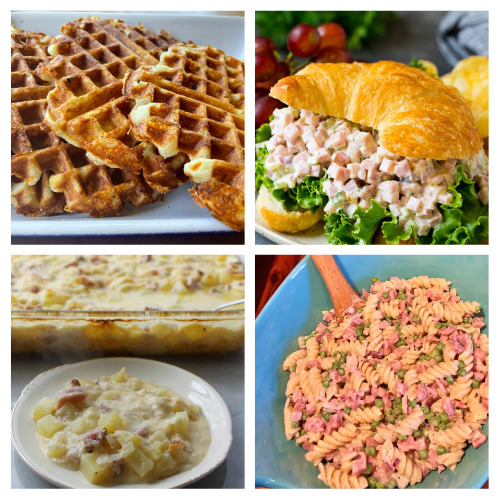 What do you do with your leftover ham? Do you eat it as-is or make it into something different?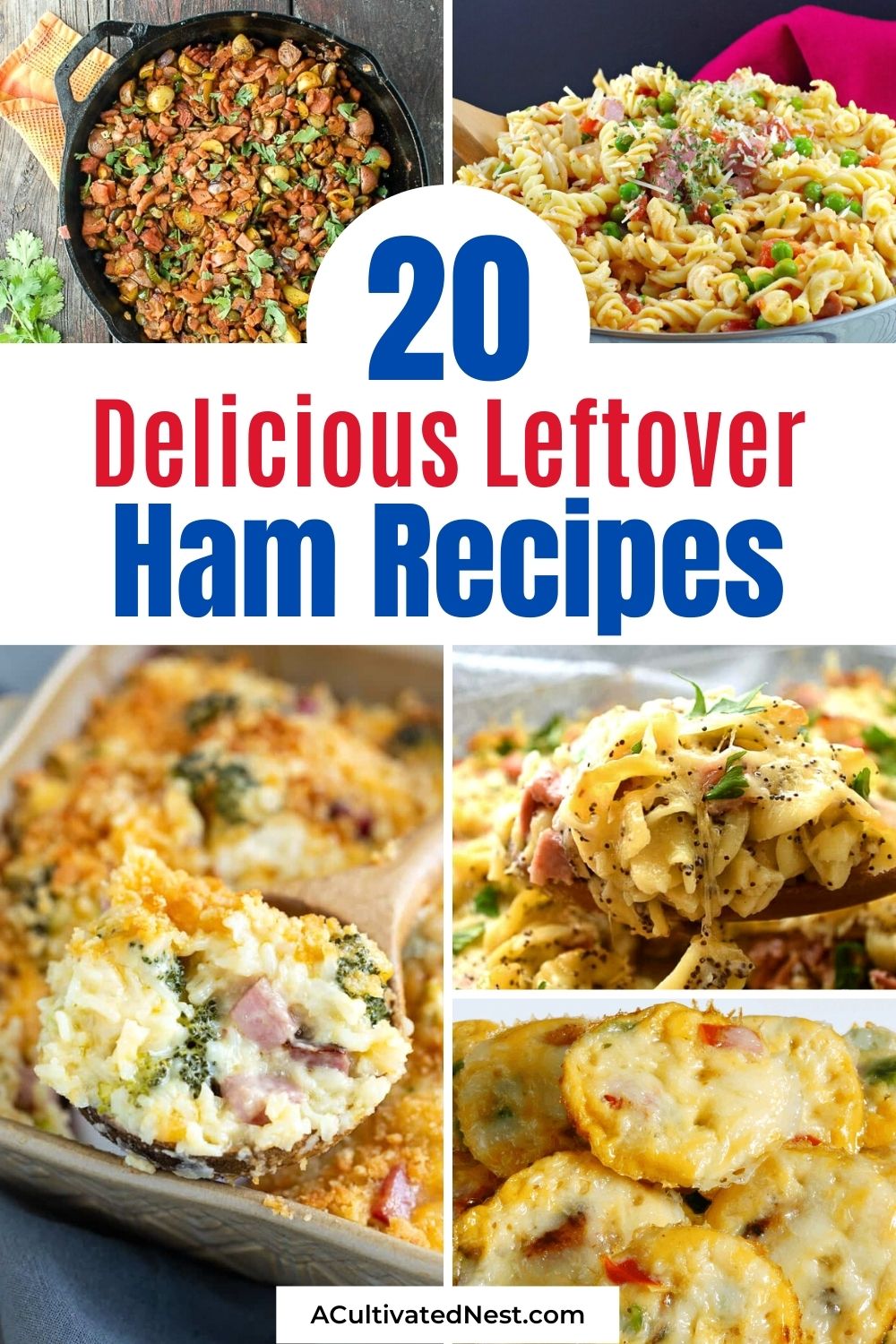 You might also be interested in: 20 Tasty Recipes to Use Up Leftover Stuffing