Festive Desserts to Make This Christmas.
When hosting and attending parties, you may be wondering what desserts to serve or bring to share. One way to make your Christmas party even more fun is by trying out some new Christmas desserts. If you are looking for some new recipes like cookies and cakes or even pies to try, then check out any of these 20 Delicious Christmas Dessert Recipes to wow your friends and family!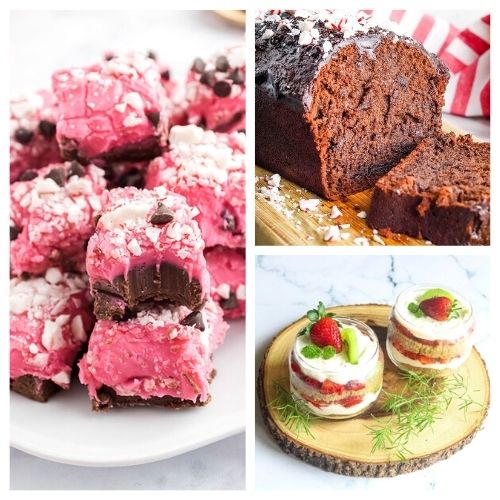 Disclosure: This post may contain affiliate links to Amazon and/or Etsy, which means that I may earn a small commission from some of the links in this post. Please see our Disclosure Page for more information.
The holidays are a time of celebration and spending quality time with loved ones. One way to make the holiday season even more memorable is by baking together as a family, or surprising your loved ones with delicious homemade desserts! Trying new recipes is always fun but do not forget about baking some of the traditional recipes like gingerbread man cookies. Your kids will love to decorate them!
20 Delicious Christmas Dessert Recipes
Ready or not, Christmas is coming and it's time to start thinking about which Christmas dessert recipes that you will be adding to your Christmas Dinner menu this year. Christmas is one of the busiest times of the year, but deciding which desserts to make doesn't need to be stressful.
So turn on the Christmas lights, the holiday music, put on a festive apron, and get to baking. You will love the memories you make and the tasty treats you bake. For new Christmas dessert recipes to add to your recipe book, try out the delicious recipes below!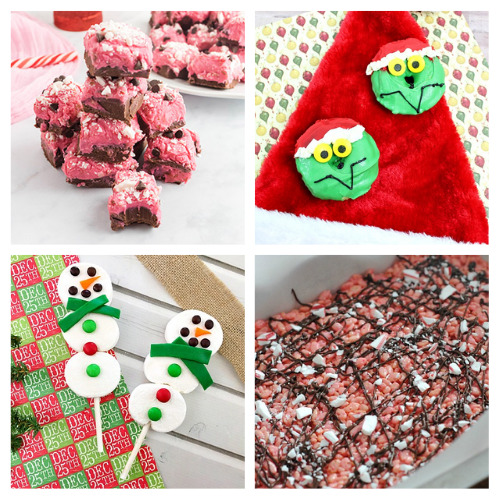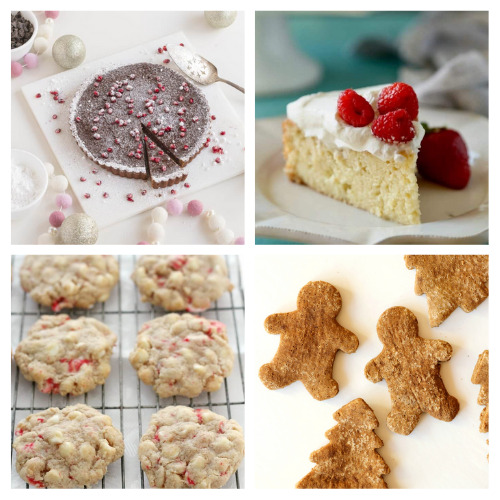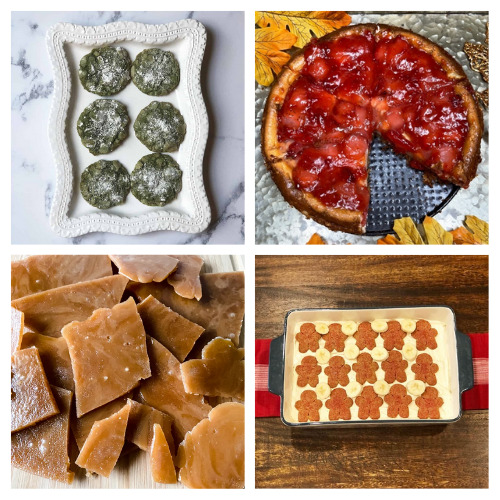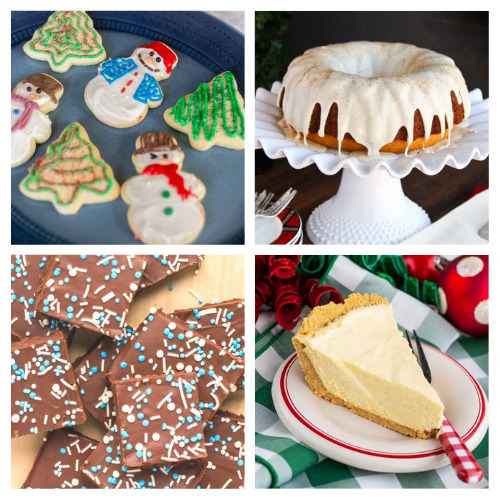 Do you have a special dessert that you make every Christmas?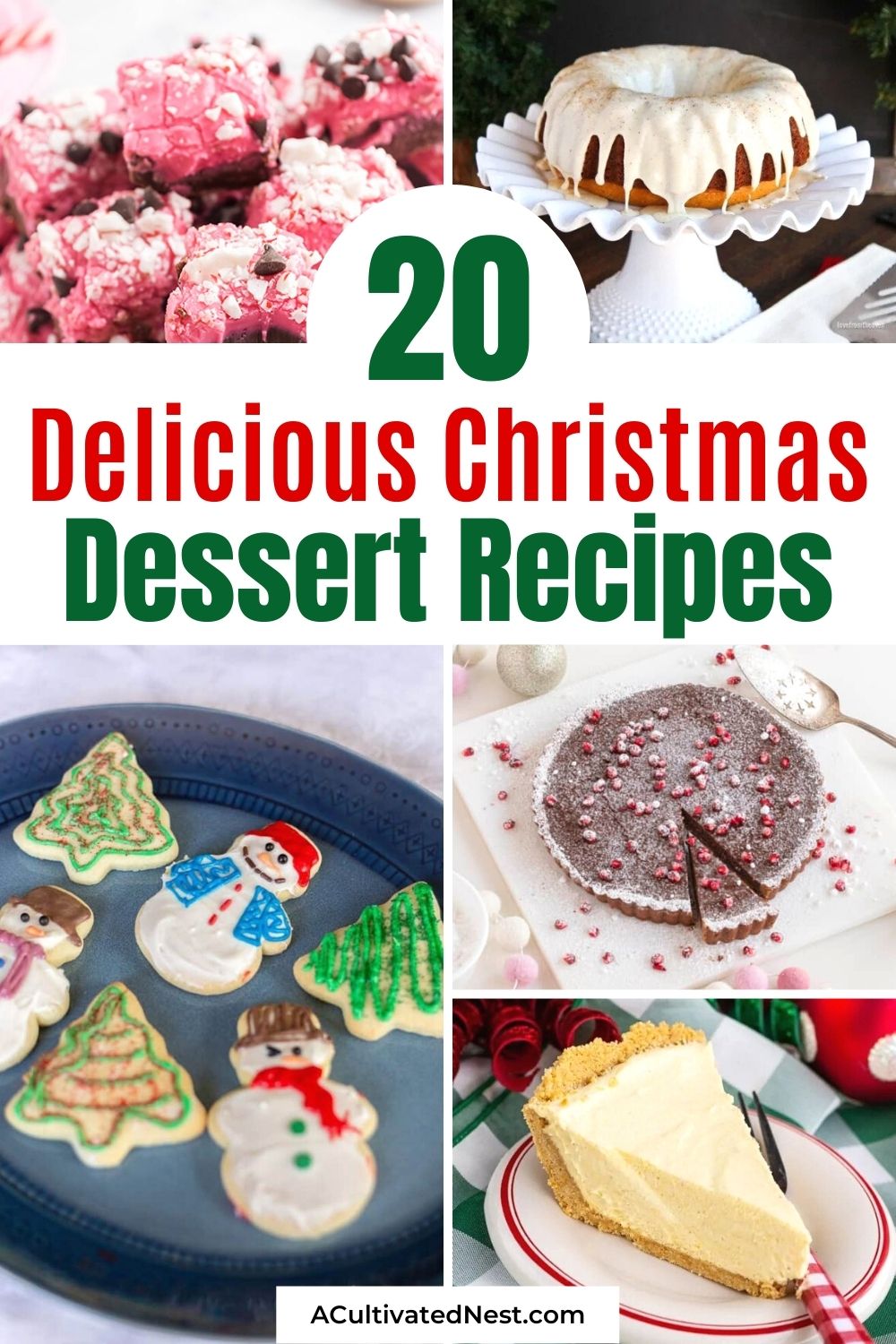 You might also be interested in: 15 Classic Candy Recipes to DIY this Christmas