Katie Femia is back with a really easy and frugal fall DIY pumpkin craft! This dollar store craft would make a great project to do with the kids. Plus it's a cute and inexpensive fall decoration that you can place anywhere in your home!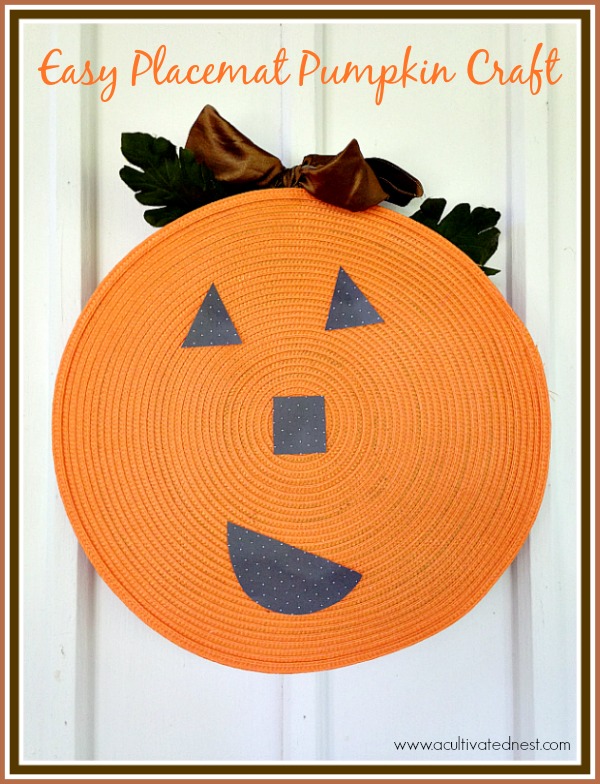 Disclosure: This post may contain affiliate links to Amazon and/or Etsy, which means that I may earn a small commission from some of the links in this post. Please see our Disclosure Page for more information.
If you want to create a fall pumpkin without all of the mess of dealing with a real one, take a peek below at what you can do with a simple placemat. This round orange placemat comes from my local dollar store, and in just minutes turned into the cutest pumpkin around.
Want to make your own cute DIY placemat pumpkin? Here is what you will need!
Fall DIY Pumpkin Craft Tutorial
Materials:
1 orange, round placemat (mine came from the Dollar Tree)
Black scrap paper
Brown ribbon
Assorted faux leaves
Scissors
Craft glue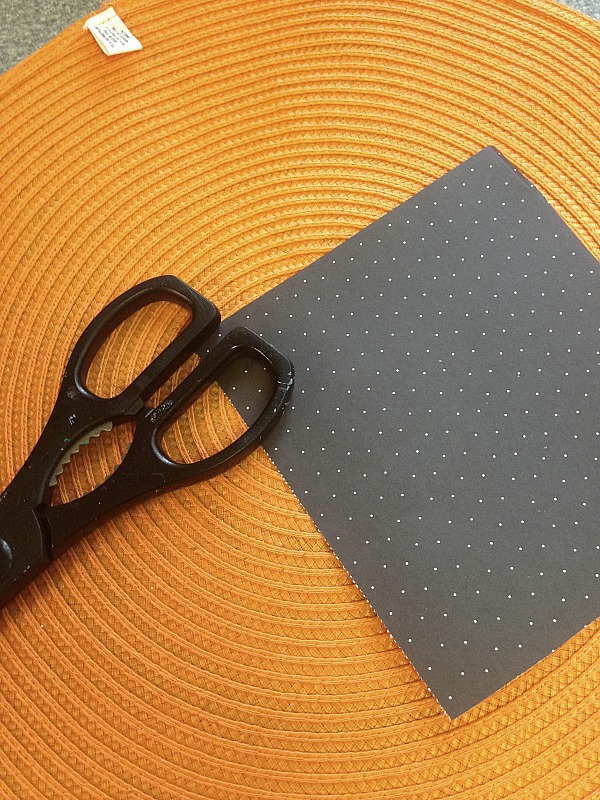 I used supplies I already had on hand, such as scrap paper and the fake leaves from another project. This is a great way to cut down your costs and use items that may otherwise be headed for the trash.
Directions:
1. Begin by cutting the face of your pumpkin out of the scrap paper. Choose whichever shapes you wish. For this one, I did triangle eyes, a square nose, and semi circle mouth.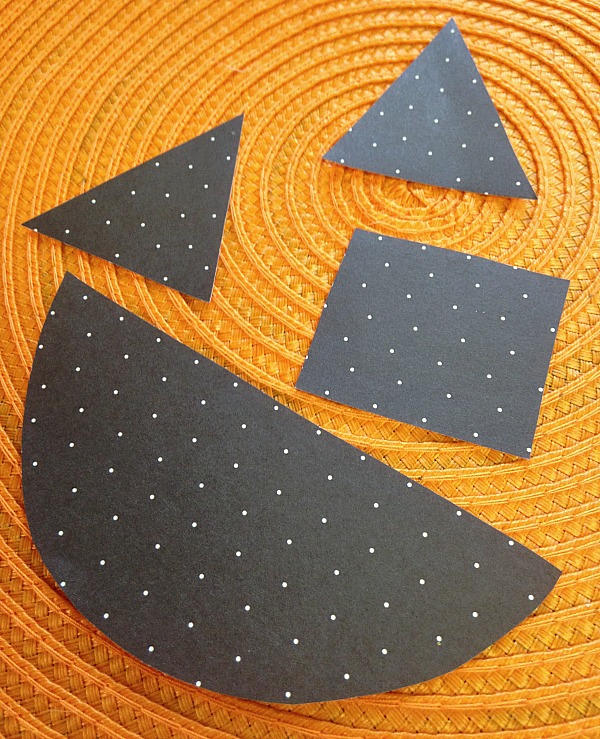 2. Apply some glue to the back of the shapes and press them to the placemat. You will see the face of your pumpkin take shape!
3. You now want to create a stem, which will also act as the hanger for the pumpkin. Make a bow out of brown ribbon and glue it to the top of our pumpkin placemat. The knot of the bow is also perfect for running a pin through for hanging.
4. Embellish the pumpkin further by gluing on a few leaves. Just add a generous amount of glue and press the leaves to the front or back of the placemat.
Once your glue is dry, your pumpkin placemat is ready to be hung. You can simply slip the knot over a hook or nail or add another piece of long ribbon to back and hang it from that.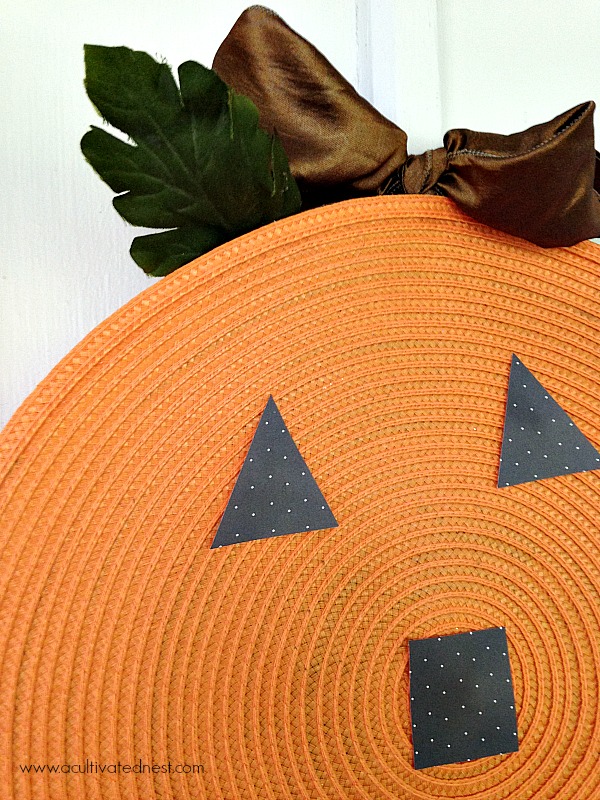 This is a cute and family friendly project that brings the fun of fall into your home! Gather your supplies and give this fall DIY placemat pumpkin a try!
Katie Femia took a leap of faith several years ago and left her career as an elementary school teacher to pursue her dream of becoming a writer. She now enjoys the day-to-day musings of writing for a variety of websites as a regular contributor. She covers topics such as frugal living, craft projects, DIY projects, money saving strategies, and everything in between!