20 Delicious Breakfast Recipes.
Call me crazy, but I love breakfast recipes so much. I can't resist all the different options there are out there. Plus, it's hard to beat the aroma of cooking your favorite breakfast. I have also found that when that smell hits everyone else's noses, they are easier to wake up in the mornings too! Check out these 20 Comforting Homemade Breakfast Recipes to inspire you!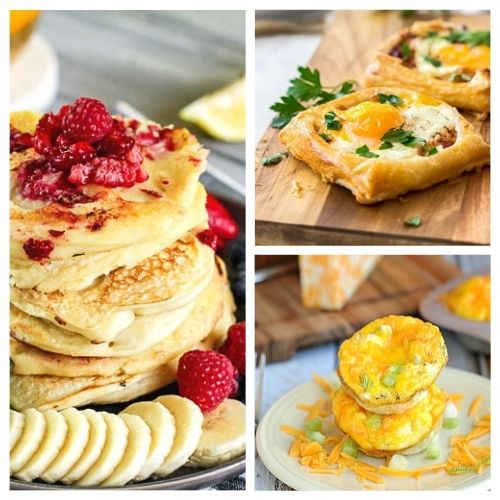 Disclosure: This post may contain affiliate links to Amazon and/or Etsy, which means that I may earn a small commission from some of the links in this post. Please see our Disclosure Page for more information.
One of the reasons why I enjoy breakfast so much is that you can eat it any time of day! You don't have to stick to just mornings, because it's perfect for any occasion. Try having breakfast for dinner every once in a while, for a special treat.
20 Comforting Homemade Breakfast Recipes
Let's talk about the amazing options out there for breakfast. You'll see that there are so many things to choose from. You'll find a wide variety of items on this list too.
Eggs – In the mood for savory foods? You can do so much with eggs! Scrambled, soft-boiled, baked, omelets, and so much more. Try to keep them on hand so you can whip something up in a pinch.
Meats – Sausage, bacon, ham, or anything else you like is totally acceptable during breakfast or brunch.
Sweets – Naturally, there are muffins, pancakes, waffles, cinnamon rolls, and other things too. If you have a sweet tooth, there is so much to choose from.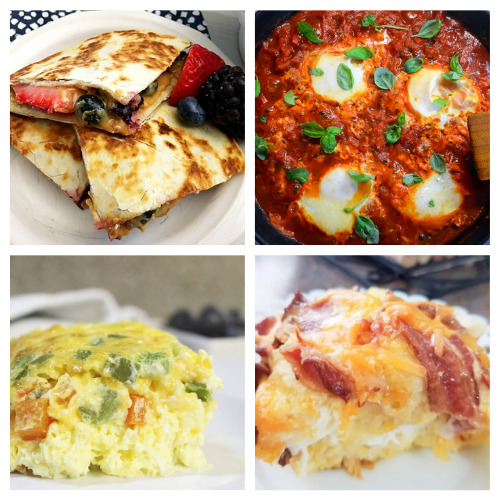 Do you prefer sweet or savory breakfast recipes?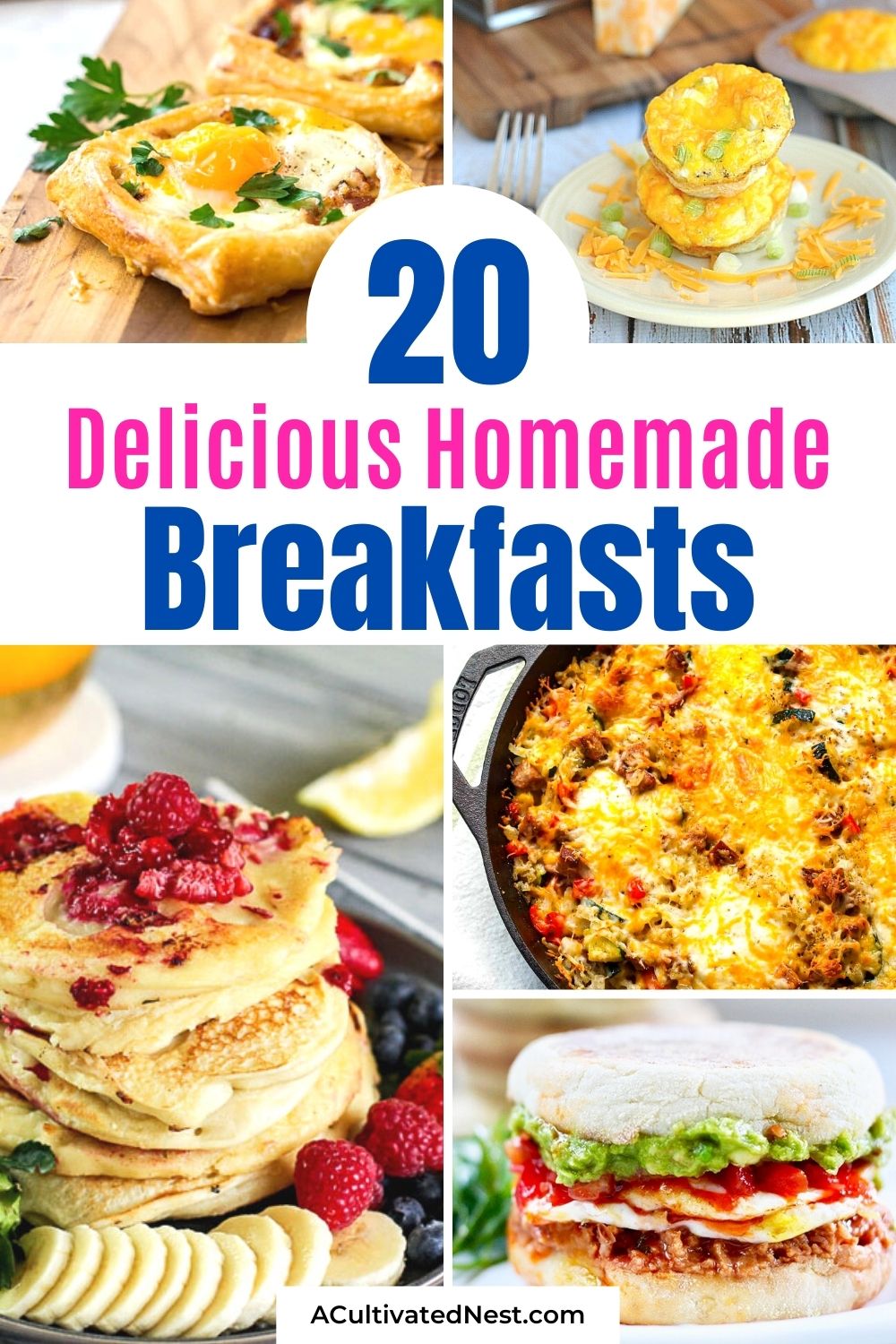 You might also be interested in: 28 Delicious Weekend Breakfast Recipes