20 Paper Plate Kids Crafts for Christmas.
When I was little I always loved coming home from school to show my parents the adorable crafts I made to celebrate the upcoming holiday. Do you remember doing this too? My favorite ones to make were always Christmas crafts. Probably because Christmas is my favorite of all the holidays! That is why I now love making crafts with my kids each holiday. If you want a festive Christmas craft to do with your kids, then you'll love these 20 Fun Christmas Paper Plate Kids Crafts!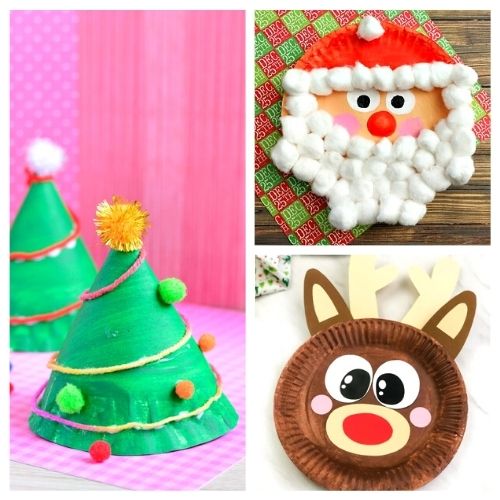 Disclosure: This post may contain affiliate links to Amazon and/or Etsy, which means that I may earn a small commission from some of the links in this post. Please see our Disclosure Page for more information.
Making crafts with your children is a great way to create lasting memories. You know, the memories that they will bring up year after year. With this list of adorable Christmas paper plate crafts for kids, you will have quite a few ideas to choose from to make some cute little crafts with your little crafters.
20 Fun Christmas Paper Plate Kids Crafts
After you make some of these cute Christmas Paper Plate kids crafts you may be wondering what to do with them all. Let me help you!  Here are some ideas to help you display and save those special works of art.
DIY Art Gallery – If you don't already have one of these in your home for your little Picassos, then look at this as a great time to create one. Create a spot in your home, big or small, to hang your child's precious art, be it from finger painting or these paper plate crafts. Use a mounted cork board, piece of sheet metal, or even check out magnetic paint from your local hardware store.
Clothespins and Garland – Use that festive garland as a space to clip your child's cute crafts using clothespins, for all to enjoy. Your little one will be so proud to see their work up on display.
Christmas Keepsakes – Whether it is a large green and red storage box, or a letter file box labeled with the years, it doesn't matter. Just create a system for your little one's cute creations for you to save, cherish, and add to each year. I promise you won't regret doing this!
There you have it! Now which crafts are you going to get to first? There are so many great ones to choose from.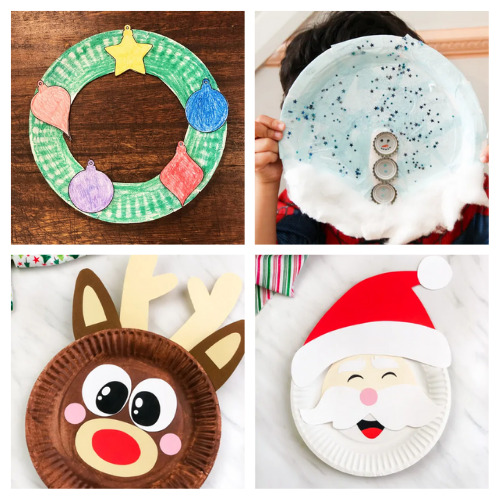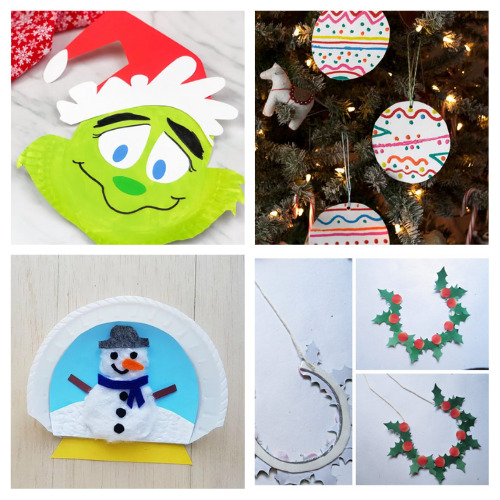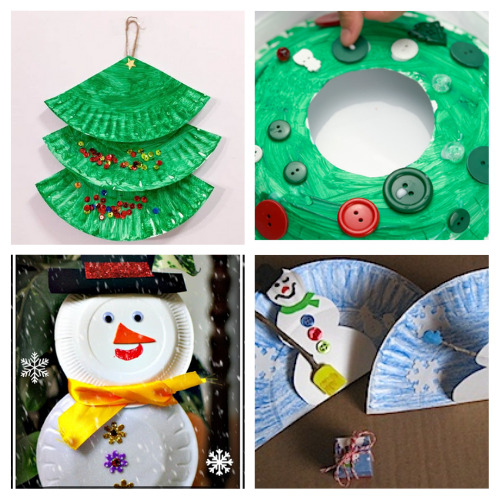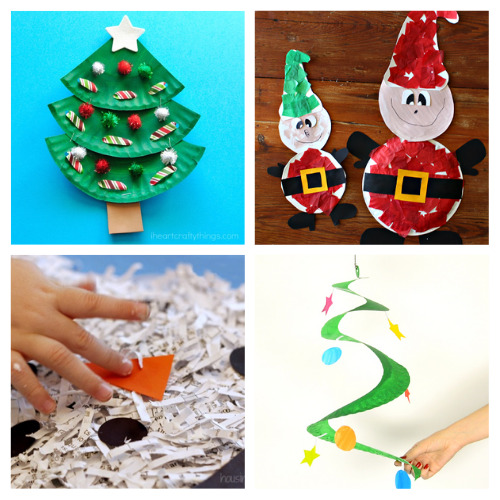 Aside from paper plate crafts, what other kinds of holiday crafts do your kids like to do?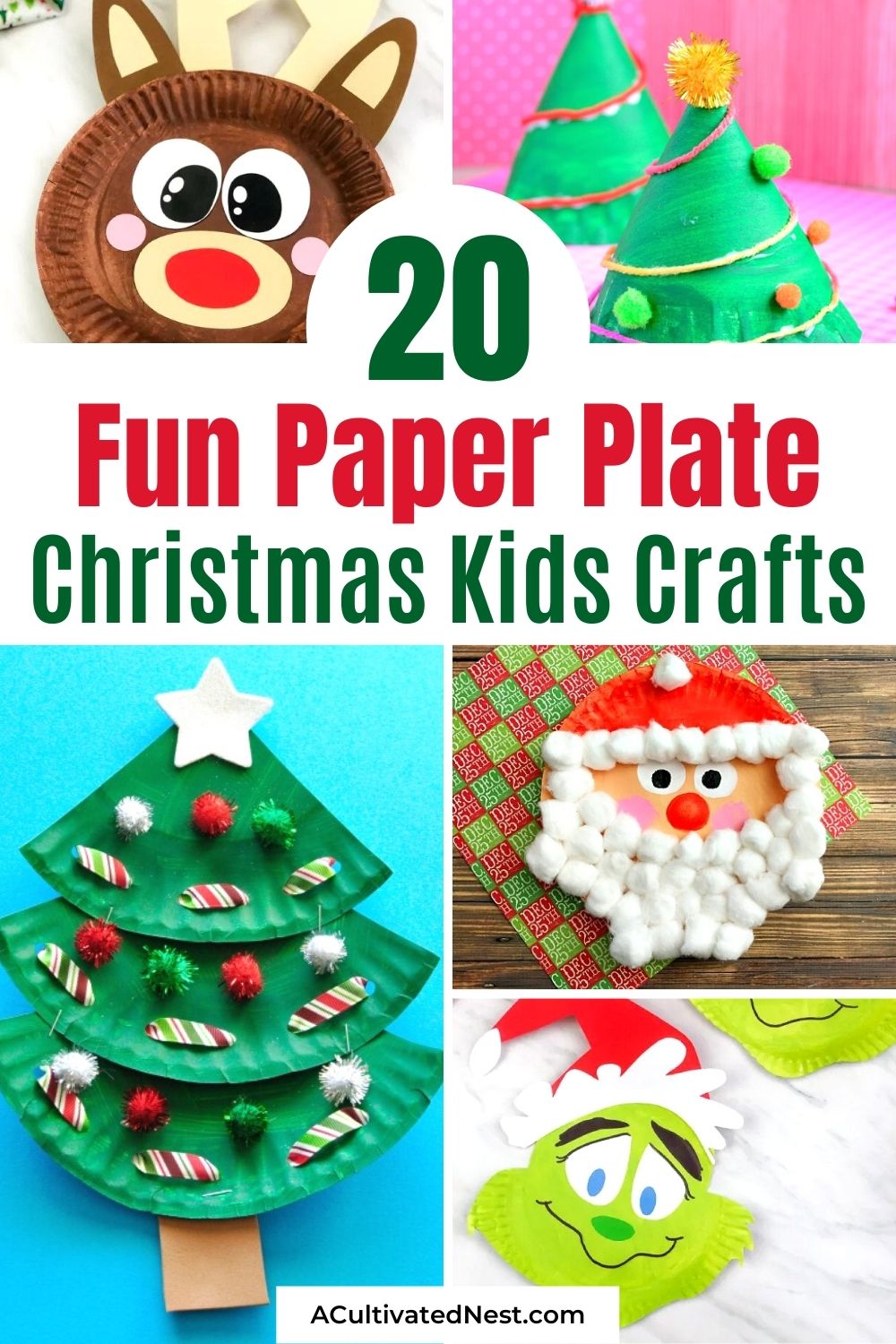 You might also be interested in: 20 Adorable Paper Plate Winter Crafts for Kids