Cute Fall Scarecrow Kids Crafts.
Can you believe it? That crisp autumn air is back, bringing with it all the pumpkin-spiced, sweater-weather goodness we crave. And you know what that means, right? Craft time with the kids! And these Adorable Fall Scarecrow Crafts for Kids are the perfect way to welcome in the season. Get ready to sprinkle some cozy, creative vibes into your autumn days.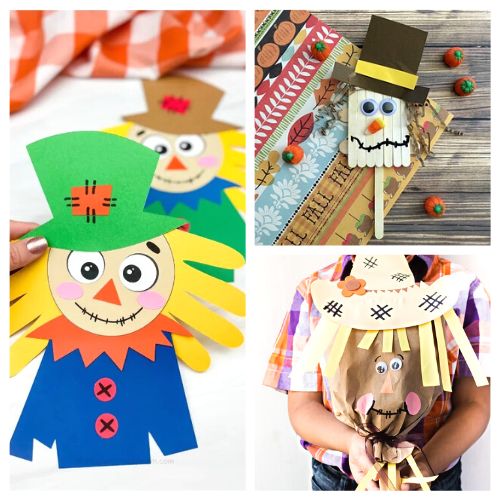 Disclosure: This post may contain affiliate links to Amazon and/or Etsy, which means that I may earn a small commission from some of the links in this post. Please see our Disclosure Page for more information.
When you think of fall, what's the first thing that pops into your head? For us, it's the quirky charm of scarecrows standing tall amidst fields of pumpkins. These guys are like the unofficial mascots of autumn, representing harvest season in the most whimsical way possible. So, what's our plan? We're making mini scarecrow buddies with the little ones! Whether you're a crafting newbie or a DIY pro, these fall scarecrow kids crafts are about to become your new obsession.
24 Adorable Fall Scarecrow Crafts for Kids
Now, you might be wondering why scarecrows, right? Well, besides being absolutely adorable, they embody everything we love about fall – that rustic, handmade charm and the spirit of the harvest. These little guys are like the guardians of our pumpkin patches and apple orchards, and now, they'll be the stars of your crafting sessions. We've got a bunch of creative ideas that'll keep your kids entertained, and the best part? You don't need to be a crafting genius to dive into these projects.
Remember, these fall scarecrow crafts for kids aren't just about making cute decorations. They're about making memories. Picture your little ones, their faces lit up with excitement, their hands busy with glue and paint, and their imaginations running wild. It's a chance to share quality time, stories, and laughter while creating something special together. And when those scarecrow creations find their place in your home, they won't just be decorations; they'll be memories of your family's creativity and time spent together.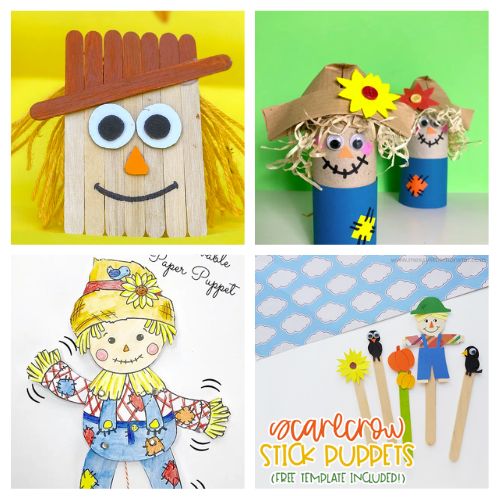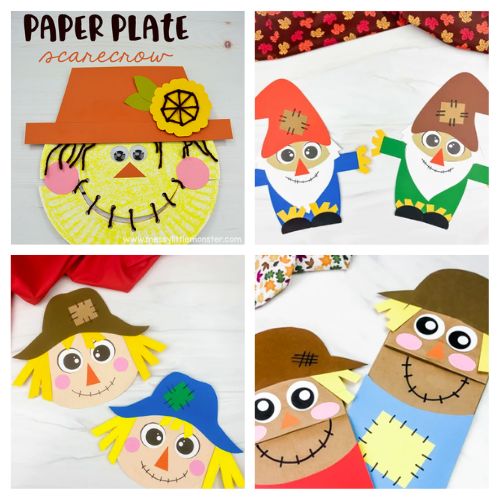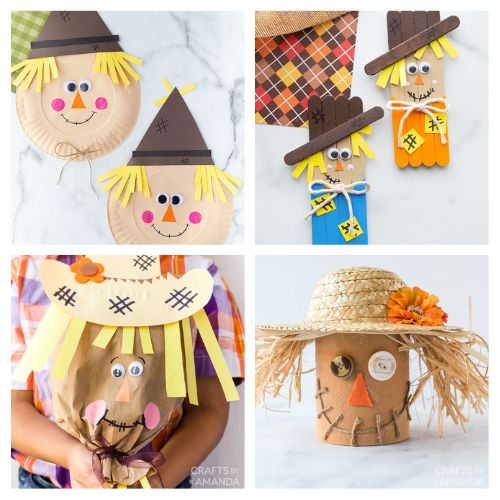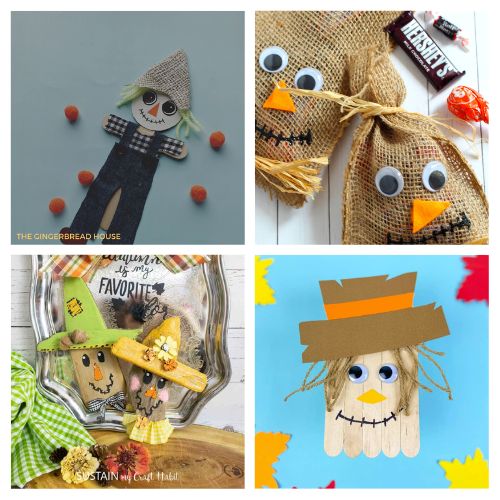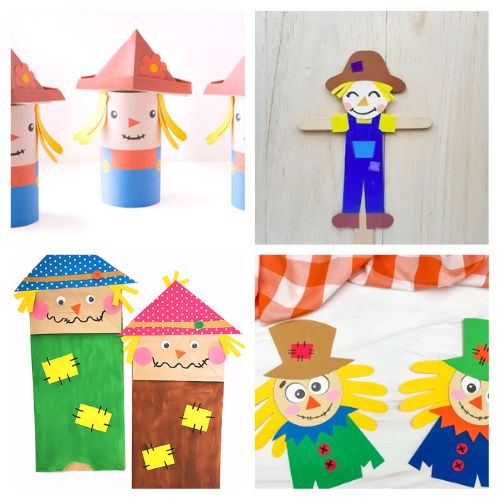 Which of these scarecrow kids crafts do you want to do first with your family?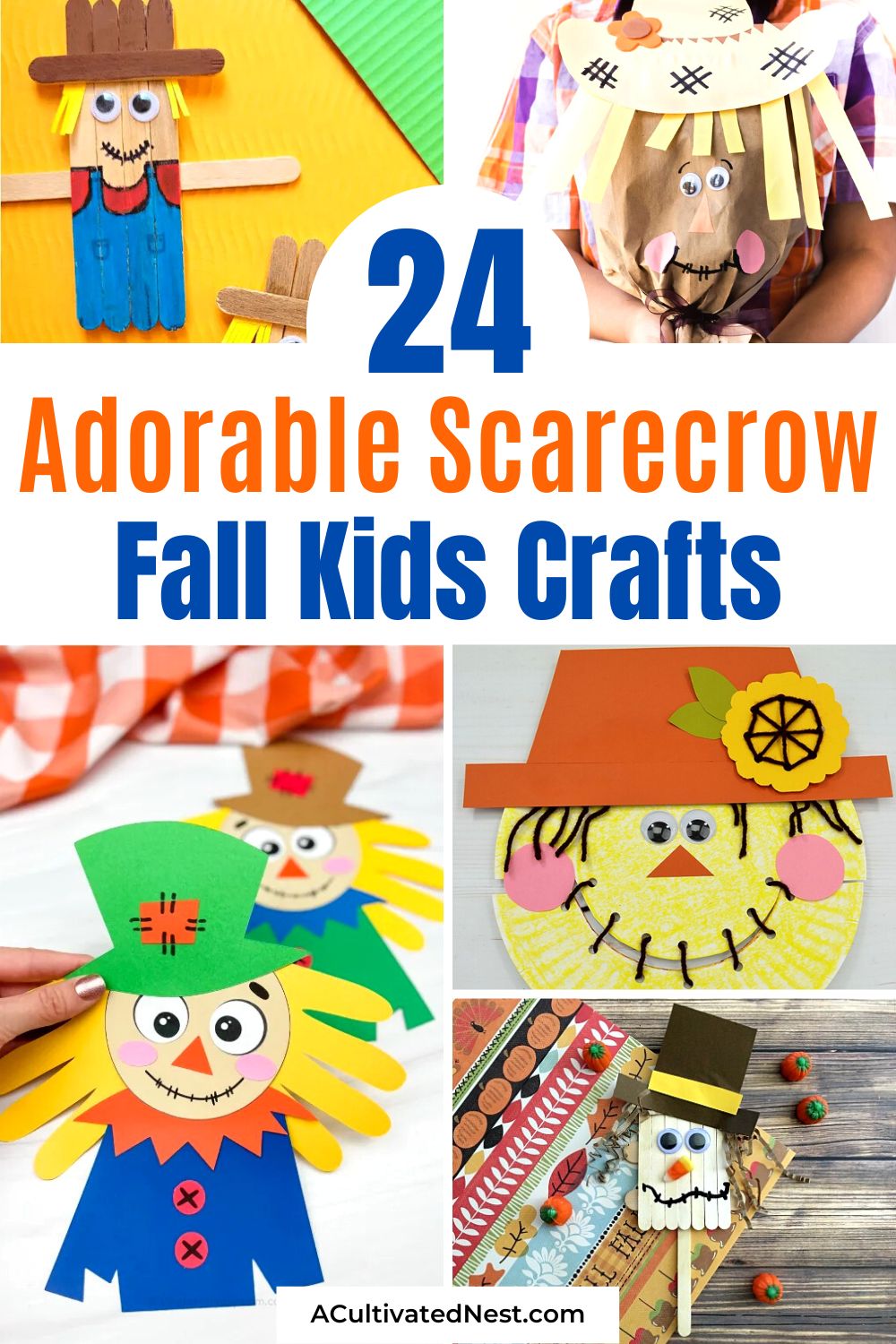 You might also be interested in: 16 Fun Fall Button Crafts For Kids