I know many of you have snow so I thought you might like a little burst of sunshine in the form of some flowers! So many things are blooming months ahead of schedule due to our freaky warm weather.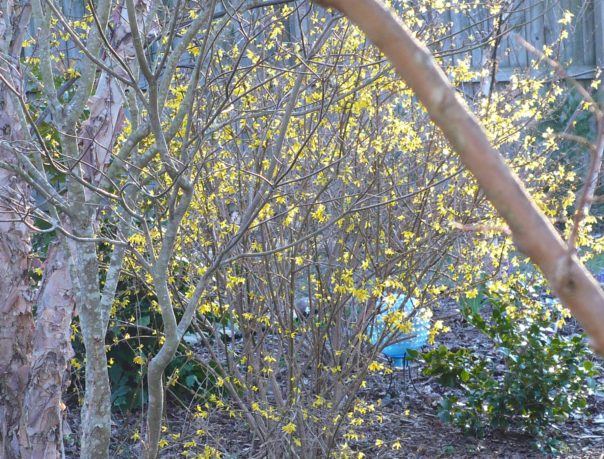 Disclosure: This post may contain affiliate links to Amazon and/or Etsy, which means that I may earn a small commission from some of the links in this post. Please see our Disclosure Page for more information.
The Forsythia is starting to bloom and that usually is a sure sign that spring is just around the corner.
A few days ago it was so hot I had the AC on! Today it's been sunny but cold (high of 54).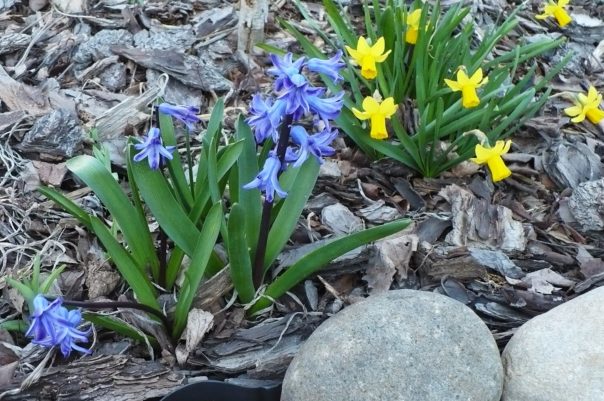 The spring flowers are blooming.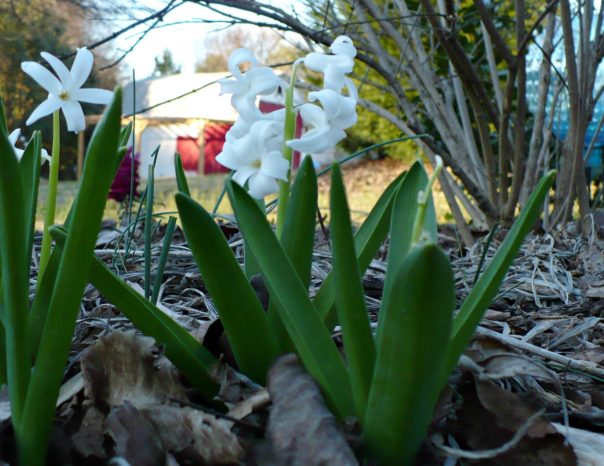 White Hyacinth.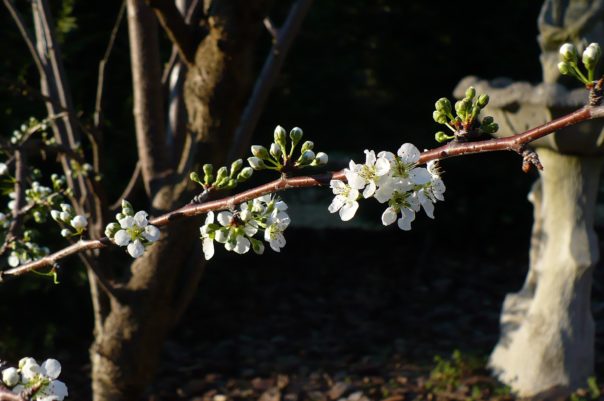 Even the fruit trees are starting to bloom! Crazeeeee!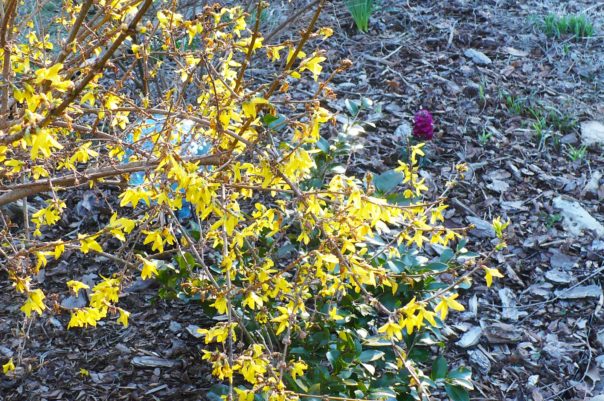 I thought I would have at least another month to finish my foyer and my office but now I don't know. I'm feeling pressured to start my seeds and build my raised beds!
                                       Hope you are all having a great weekend!