This article is part of our series, Money Saving Tips For New Moms. You can read the previous article, "10 Frugal Ways To Prepare For Baby", here!
A new baby brings so much joy, but they also come with a high price tag, especially when it's your first baby. Think about how much a crib, clothes, diapers, and everything else are and you'll soon wonder how you can start saving money on these items. As a mom, I've learned that the little things really add up and help! I scoured the Internet for freebies that would help new moms/parents with the financial burden of having a baby. I always loved getting these little freebies when my kiddos were tiny! Check out these 15 Freebies for New Moms!
Disclosure: This post may contain affiliate links to Amazon and/or Etsy, which means that I may earn a small commission from some of the links in this post. Please see our Disclosure Page for more information.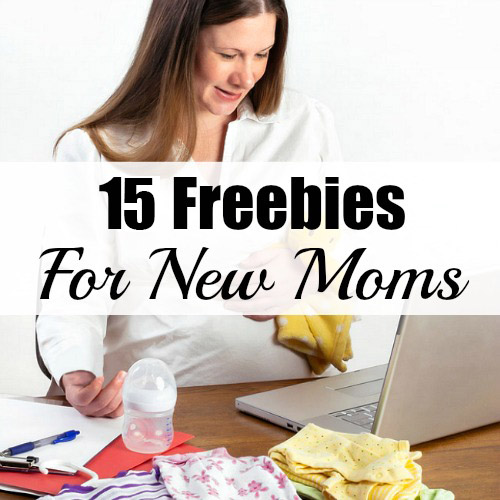 What mom doesn't love freebies? With how much it costs to feed and clothe a baby these days, you need all of the help you can get!
15 Freebies for New Moms
I hope these freebies help you out! I love finding freebies, especially as a mom. Do you have any freebies to share with the readers of A Cultivated Nest? I'm sure all of the new moms would be so appreciative!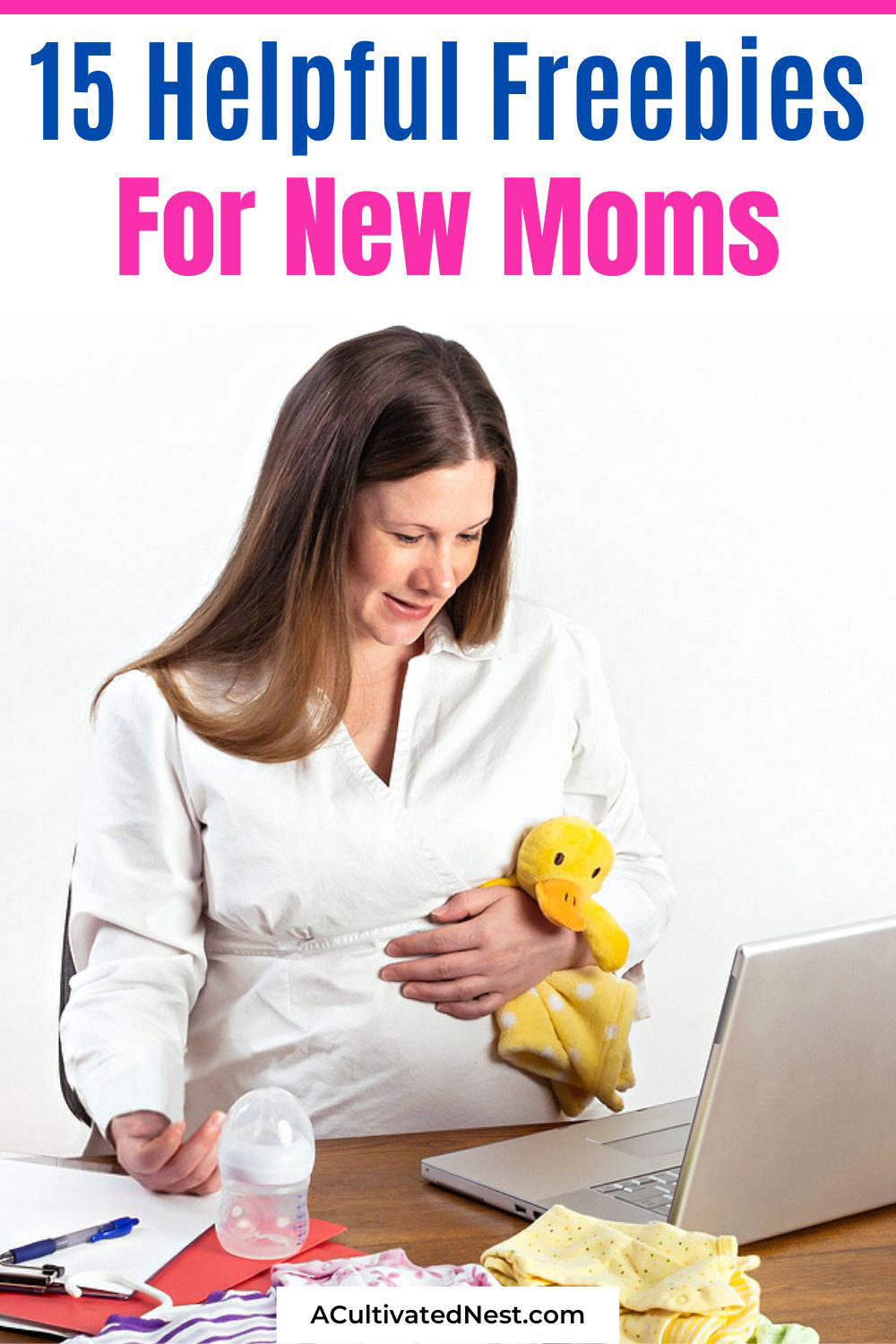 About Jess:

In 2010 I graduated from Bethel College in Mishawaka, Indiana with a degree in Elementary Education. It was so hard to find a job, but I ended up working as a developmental therapist for about 9 months. I was also pregnant with our second child and I wanted to be home with my two boys. Well, fast forward 5+ years and here I am still writing. We've also welcomed two more children into our family. My husband and I have been married for 8.5 years, we tied the knot in 2007. My family is a huge reason why I work from home as a copywriter. I love the flexibility and everything that goes along with being self-employed. However, I also am very self-motivated and I enjoy a good challenge. If you think you'd love to work with me in 2016, I'd love to have you contact me at [email protected].
You may also be interested in: