32 Tasty Back-to-School Lunchbox Meals
It's that time of the year again when the school bells are ringing, and the lunchtime tummy rumbles are back in full swing. But fear not, because here are some super-duper, mouthwatering, and oh-so-tasty recipes that will make your kid's school lunch the envy of the entire cafeteria! Say goodbye to boring sandwiches and plain old snacks, and get ready to jazz up your lunchbox with these 32 Tasty Back-to-School Lunchbox Meals!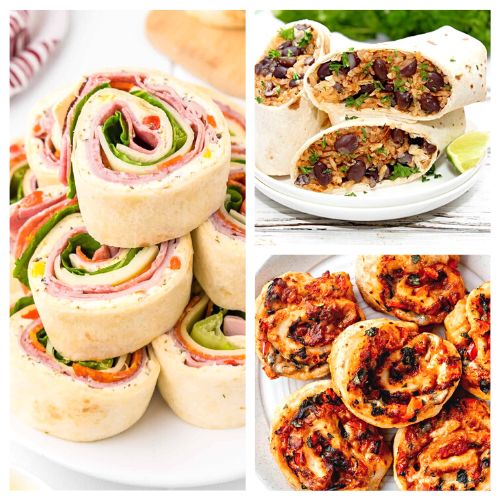 Disclosure: This post may contain affiliate links to Amazon and/or Etsy, which means that I may earn a small commission from some of the links in this post. Please see our Disclosure Page for more information.
As the summer break comes to an end, it's everyone's favorite time. Time to put on our thinking caps and channel our inner culinary experts to conquer the ultimate challenge: making lunches that are not just scrumptious but also easy, healthy and something your kids will actually eat. We get it, we've all been there. But worry not! This school year, you have a mouthwatering array of recipes that will reignite your lunchtime excitement and make you the star of the cafeteria.
32 Back-to-School Lunchbox Meals Your Kids Will Love
No more boring lunches that leave your kids counting the minutes until the bell rings for recess. With these creative and fun-packed recipes, your kids will be the envy of their classmates, eagerly awaiting the unveiling of your drool-worthy lunchbox delights. Whether you're a seasoned lunchbox pro or just getting started on your lunch-packing journey, these recipes are perfect for everyone – easy to make, a delight to devour, and sure to put a smile on your kid's face at lunchtime.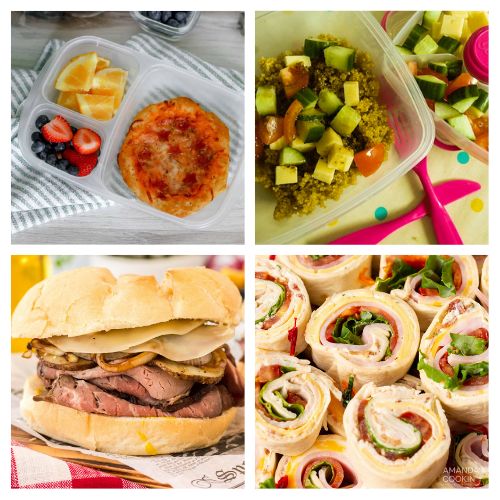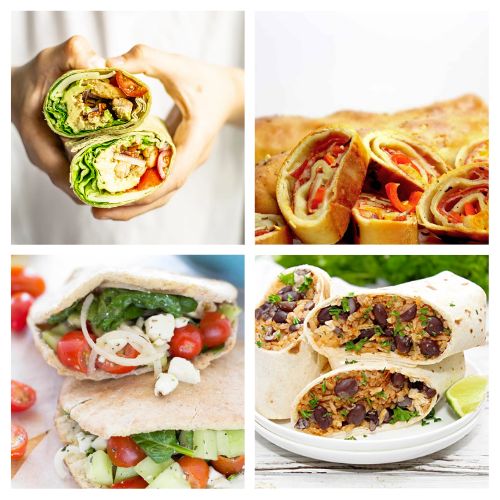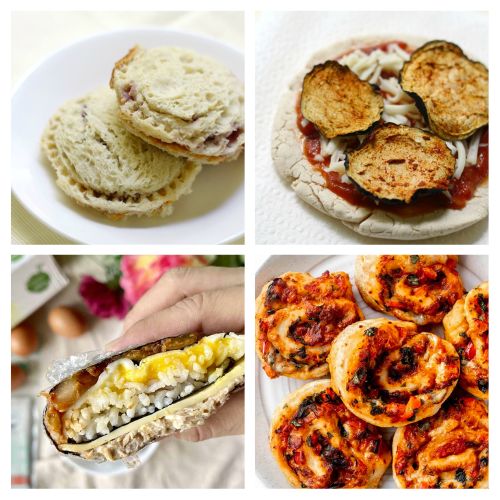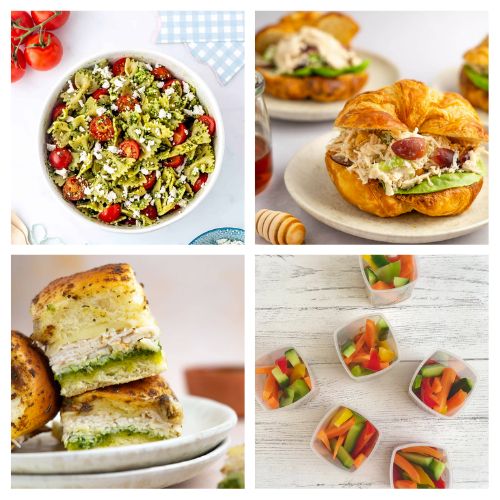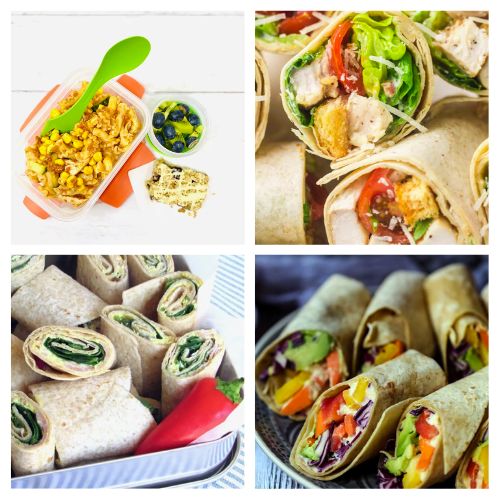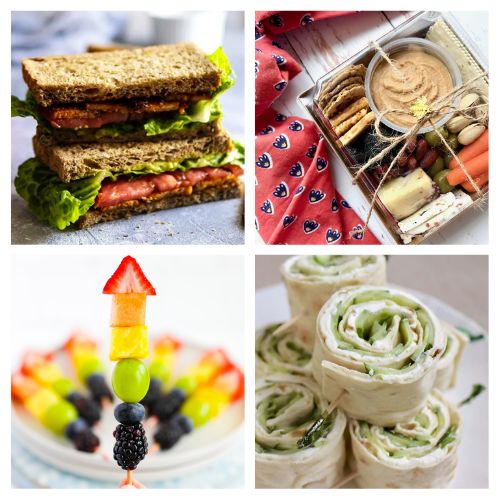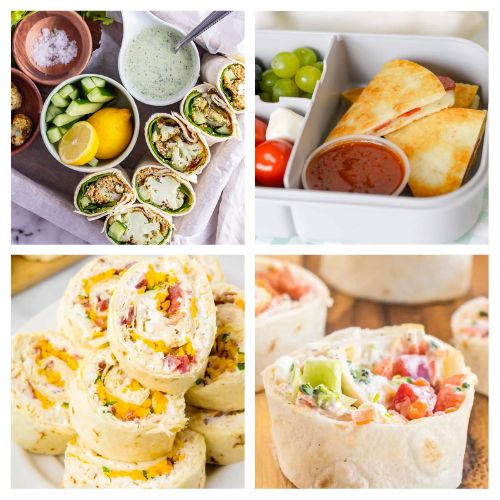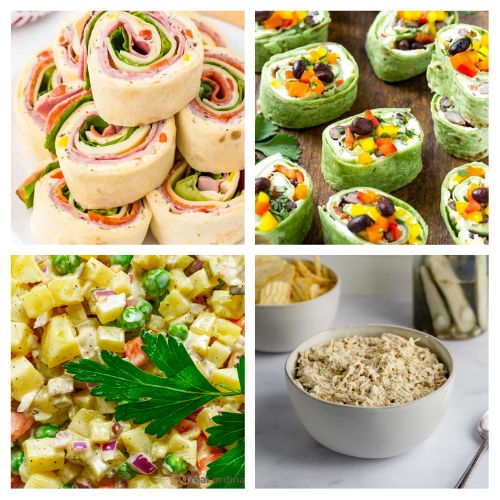 Did you have any lunchbox favorites when you were in school?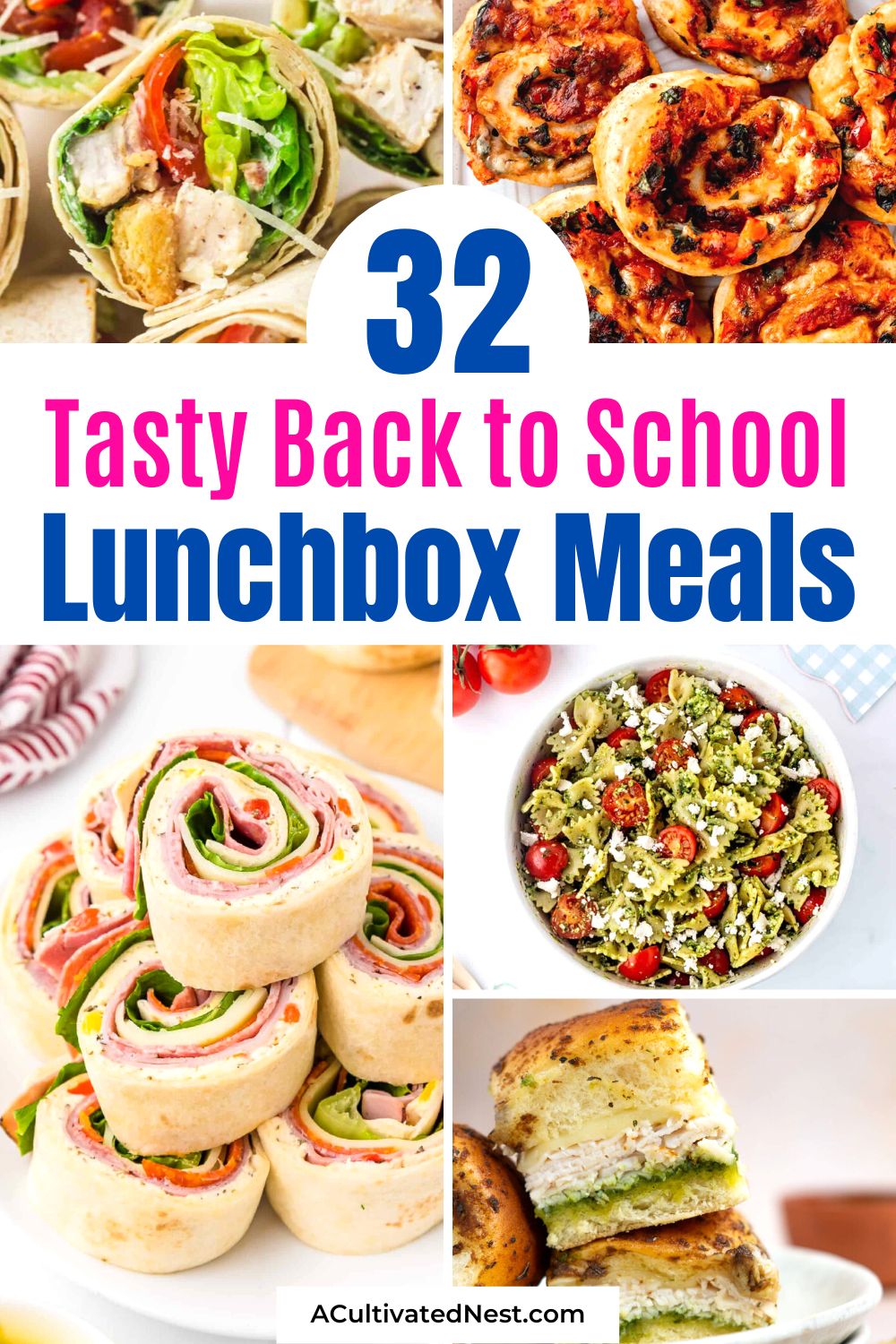 You might also be interested in: DIY Reusable Lunch Bags