One of the reasons we chose to relocate to Georgia from NJ was the fabulously long growing season (and the lovely weather in general).  Look how lovely this camellia is right now.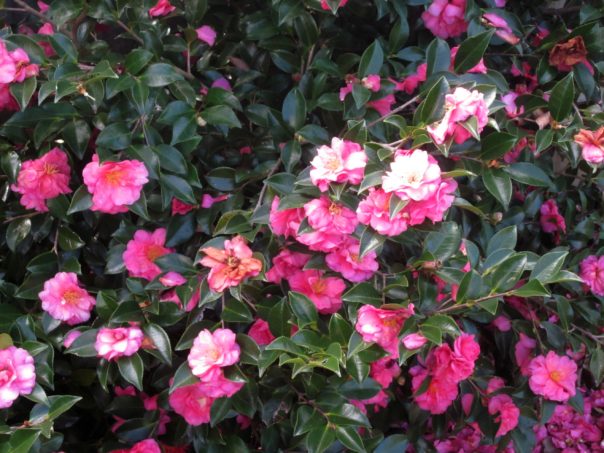 Disclosure: This post may contain affiliate links to Amazon and/or Etsy, which means that I may earn a small commission from some of the links in this post. Please see our Disclosure Page for more information.
But I was never really able to take advantage of the mild winters as far as growing vegetables was concerned. I had tried many times and failed each time. My cabbages always got eaten by cabbage worms. My broccoli got eaten by the same worms and slugs. All I really was able to grow was  Swiss Chard.
So when I decided last summer to enlarge my vegetable garden, I also decided that I would try once again to grow some winter veg.  But this time I would do it differently!
Look at what I've been able to grow this winter!
Winter Vegetable Gardening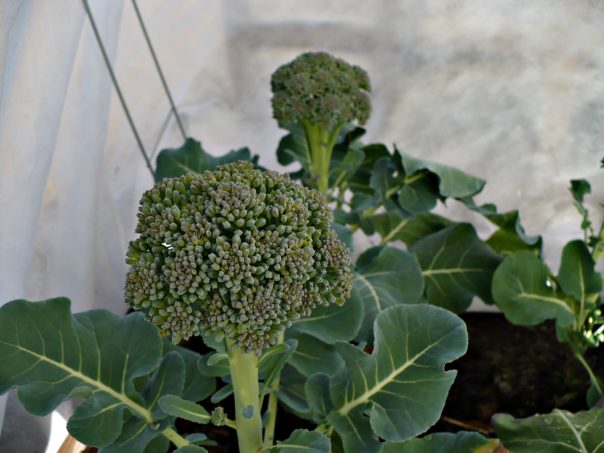 Stunning isn't it? So delish too.
I used the two new raised beds (that I got on clearance at Lowe's) and planted my cold weather veggies in September. But the main reason for my success I think is using a quilted row cover. I think it protected my young starts from the cabbage moth and now is providing protection from the cold overnite temps.
Look how amazing this bed looks vs. the one I did not use a row cover on. Granted I'm growing different veggies in each bed….but still!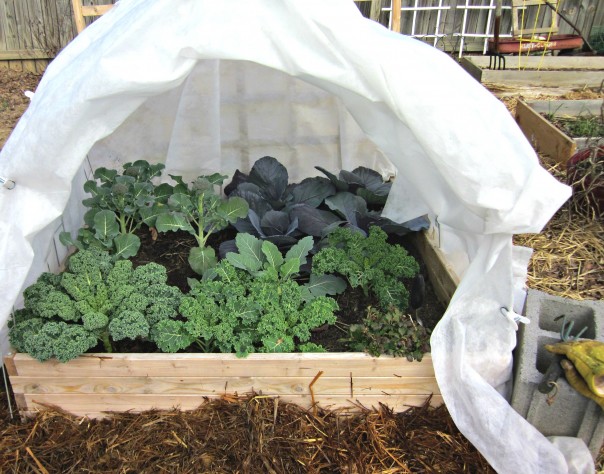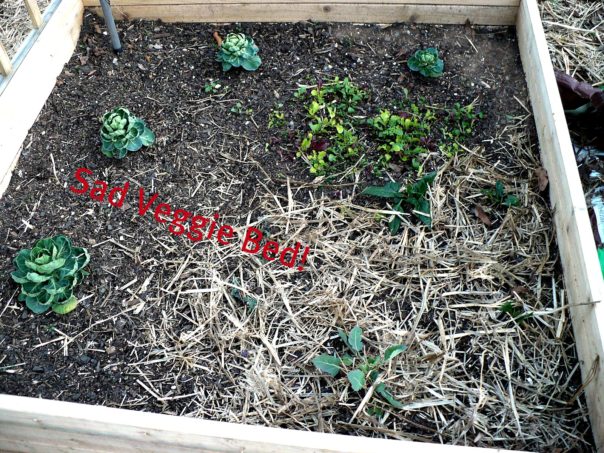 That's spinach, brussel sprouts and a lettuce mix growing in that bed.  I'm going to order another quilted row cover for this sad bed and hope that it helps.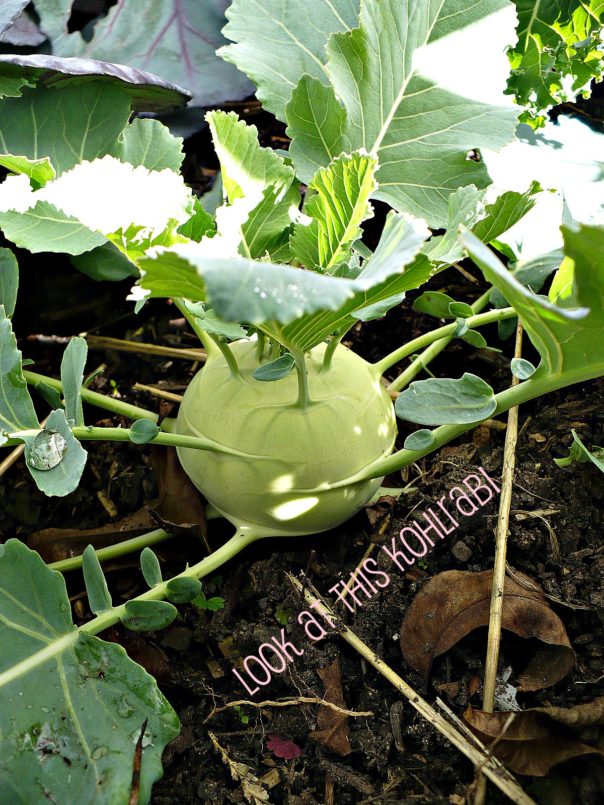 Look how amazing this cabbage looks so far!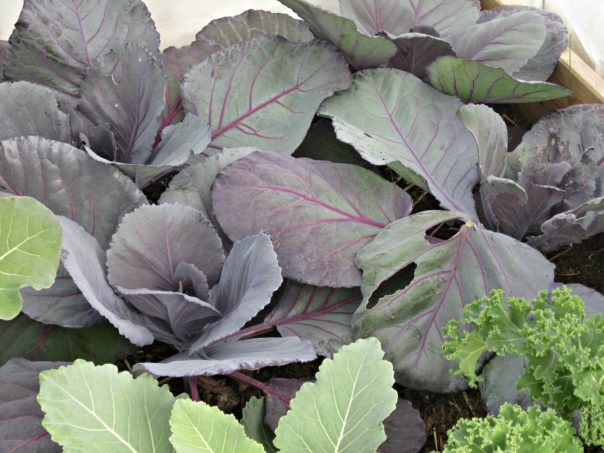 The kale. What can I say about it other than it's delicious and so nutritious.  Good raw and cooked. I hear kale chips are good so I'm going to make some of those soon.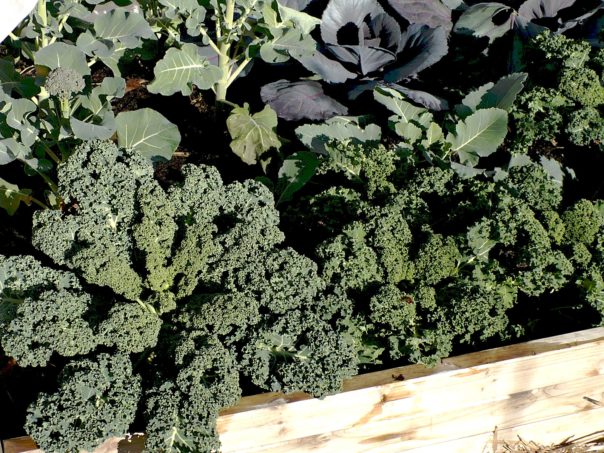 So now that I've had some success with a winter vegetable garden you know next year I'll grow even more!
That's what I love about gardening – you always learn something new!