Thoughtful Homemade Photo Gifts for Mom.
There's no better way to show appreciation for the mom in your life for Mother's Day than with a heartfelt and thoughtful DIY photo gift. It doesn't have to be expensive or hard to make— just pick some of your favorite photos and turn them into something meaningful. Whether you're creating a framed collage, customizing a mug, or making a coaster set. These 24 Lovely Mother's Day DIY Photo Gift Ideas are sure to make any mom feel loved!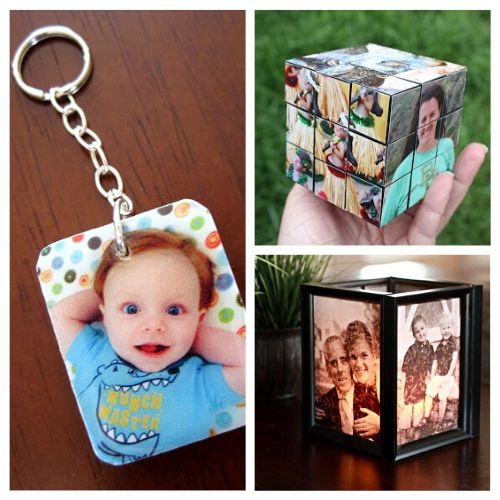 Disclosure: This post may contain affiliate links to Amazon and/or Etsy, which means that I may earn a small commission from some of the links in this post. Please see our Disclosure Page for more information.
Now that most of us are taking digital photos instead of film photos, it's easier than ever to turn photos into fun crafts that you can gift! You can print the photos big or small, and never worry about ruining an original!
24 Lovely Mother's Day DIY Photo Gift Ideas
Making a picture into a gift is a great way to show someone how much you care. Start by finding a photo of your loved one that you want to turn into a gift. Then, choose how you want to display the photo—whether it's as art on canvas, engraved on wood, or printed out and framed. It's up to you how much time and effort you put into creating your photo gift; but either way, it will be sure to leave your loved one with something special to cherish forever.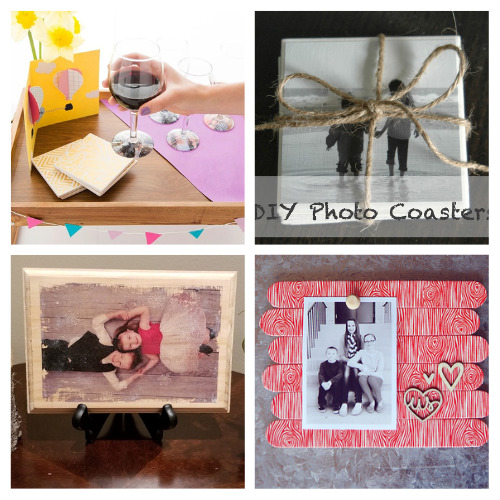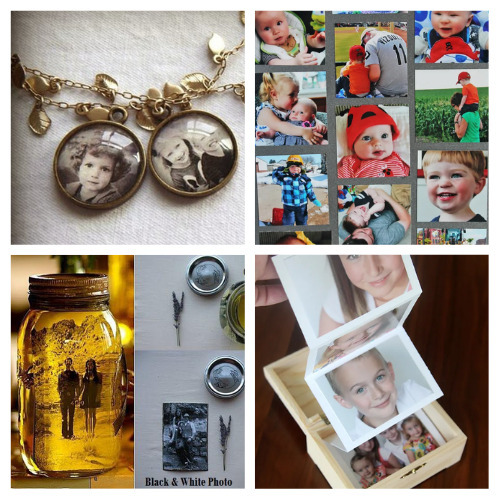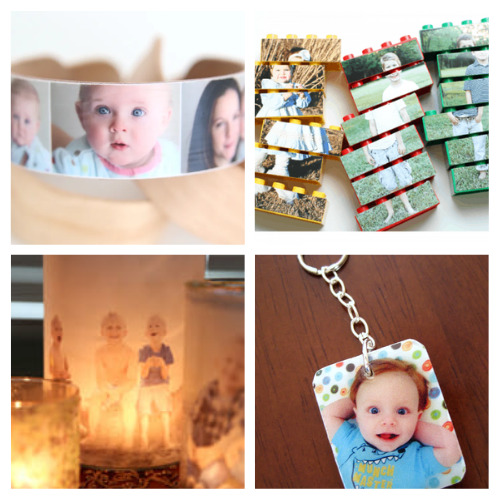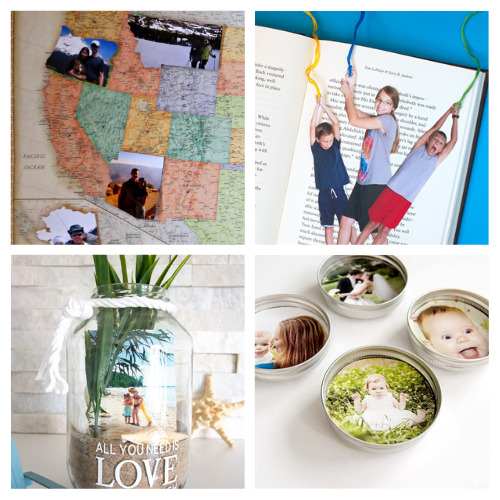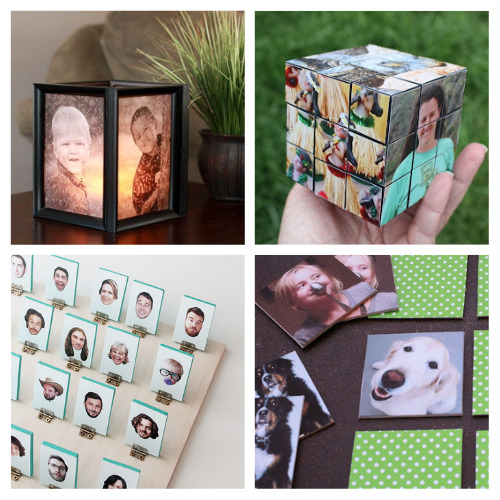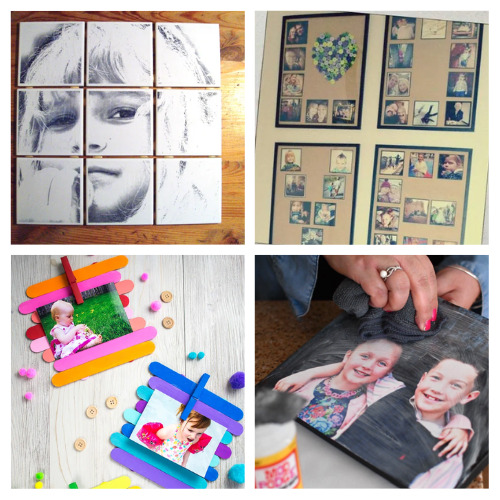 Which of these DIY photo gift ideas do you like best?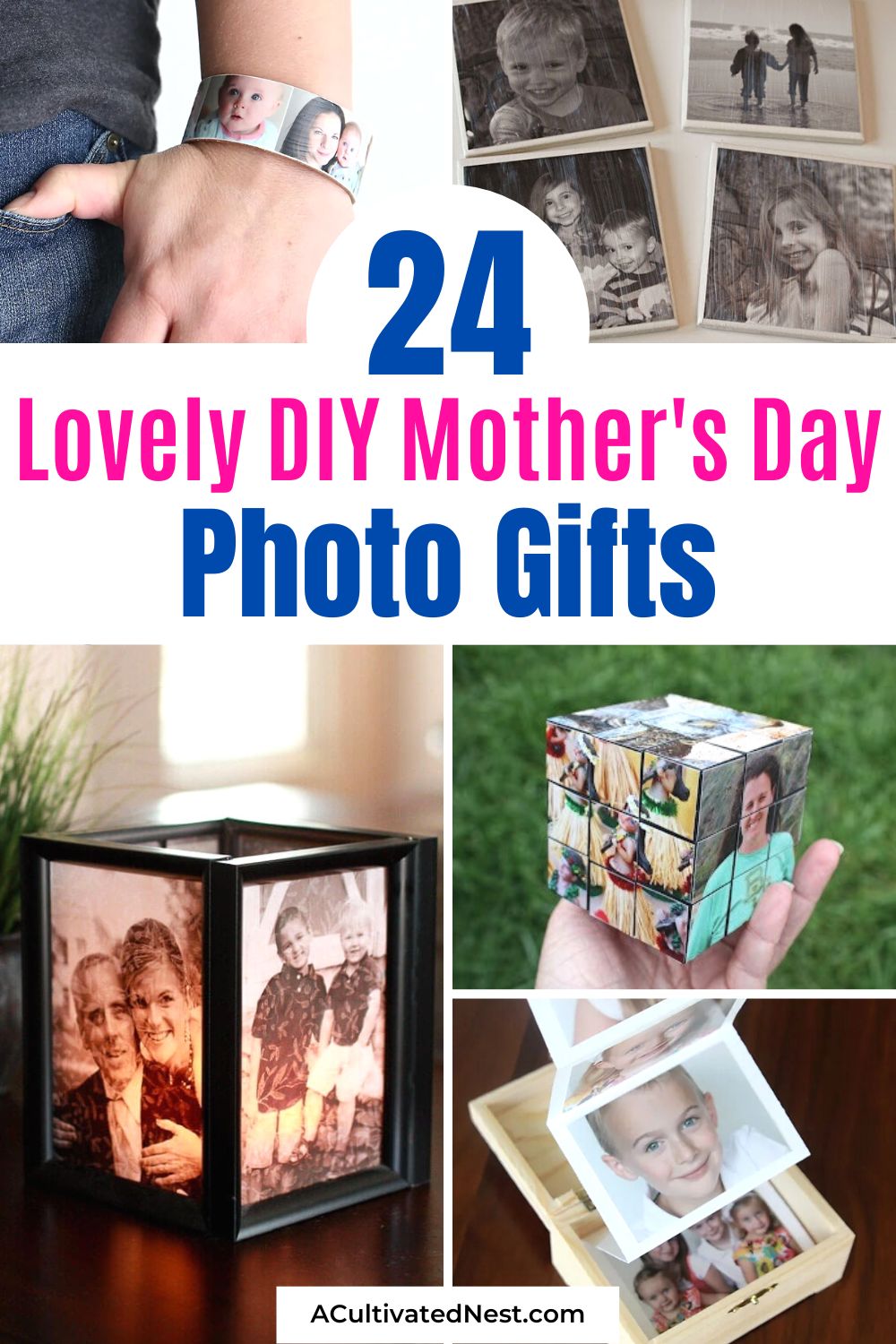 You might also be interested in: 15 DIY Mother's Day Gifts Any Mother Would Love