I'm so pleased to have Deb from Deborah Jean's Dandelion House as a guest poster today! She's another farmgirl at heart that lives in the suburbs – definitely a kindred spirit! Since I don't have chickens (yet) I asked Deb if she'd write a bit about the benefits of keeping chickens  as part of my Gardening 101 Series and she's graciously done so.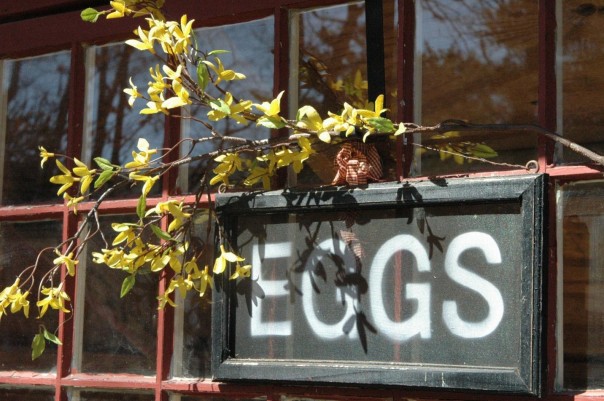 Benefits of Keeping Chickens
Farm Fresh Eggs and home-grown fertilizer are two of the best reasons to consider keeping chickens! If you enjoy baking and eating eggs that taste like eggs AND you are an avid Gardner you need some feathered friends to call your own! Spring is right around the corner and now is the time to be thinking about adding chickens to your gardening adventures!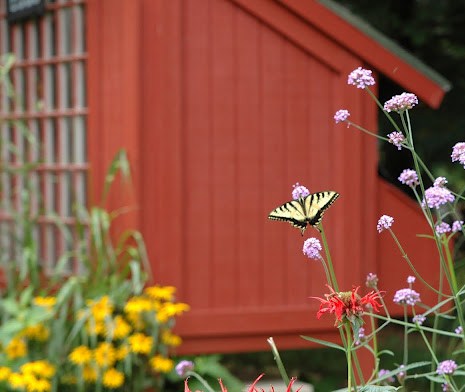 Disclosure: This post may contain affiliate links to Amazon and/or Etsy, which means that I may earn a small commission from some of the links in this post. Please see our Disclosure Page for more information.
We've been keeping a small flock of backyard chickens (between 5 and 9) for six years whom we've dubbed The Cottage Hens.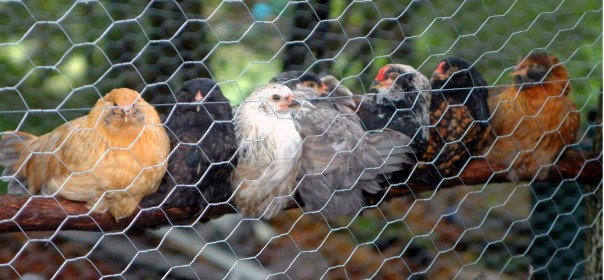 It all started when our daughter fell in love with a batch of spring chicks at a friend's house. On the way home she begged and pleaded, "please mommy, please can we get some chickens, PLEEEEEEASE? " Our daughter's pleas tugged at my heart over the next few weeks. I had to agree those baby chicks were pretty darned cute.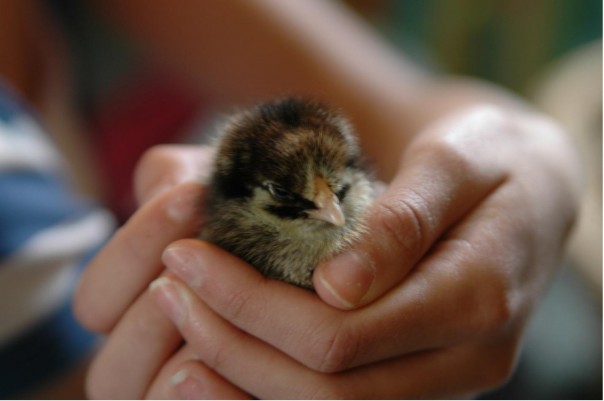 Besides, how hard could keeping chickens really be? We dove into the internet and some popular books on the subject to investigate breeds of chickens, coop plans and sites for how to care for them once we got them home. The more I read the easier it began to sound and it made sense from a number of standpoints. More so, it spoke to my farmgirl heart. You see, I've always wanted to live on a small hobby farm but like many farmgirls at heart I've made- do with suburban living bringing what farm life I can to our modest sized backyard. It wasn't long before we made a trip to our local Feed Store and placed an order for our first flock of eight. Then my husband got busy building The Little Red Hen House from scrap wood and an old reclaimed window while we waited for them to arrive! Our first flock was a mix of Rhode Island Reds, Plymouth Rock, Buff Orrington's, Golden Laced Wyandotte's and Easter Egg Chickens. These days we have mostly Easter Egger's and Wyandotte's. All of these breeds thrive in our New England climate.
We grow mostly flowers and just enough veggies every year to add to our summer table. I was sold on the idea of Farm Fresh eggs for cooking and baking and I'll never go back. Home grown eggs are tastier than store bought. The yokes are firmer, yellower and richer in taste without all the added hormones that large poultry farms use to grow chickens at warp speed for mass production. This means healthier food for your family.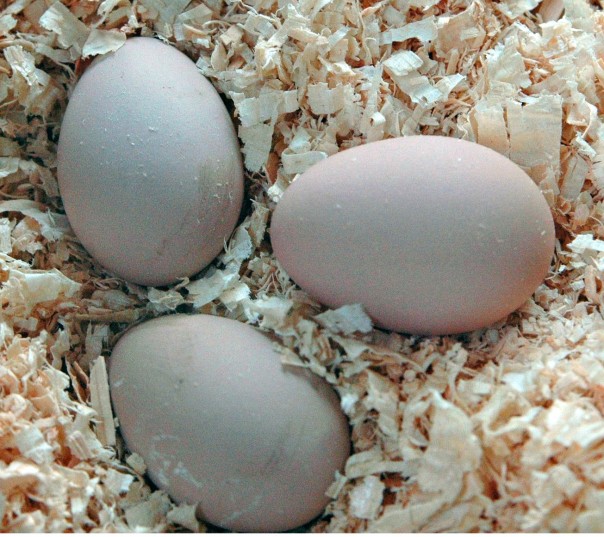 Chickens are natural composters! As a Gardner, the thought of having access to fresh cock a doodle do peaked my interest in keeping chickens too. Chicken manure is composed of concentrated nutrients. Alone, it is very strong (or "hot") and should not be used in raw form on vegetables or flowers. Its high content of nitrogen can burn fragile roots.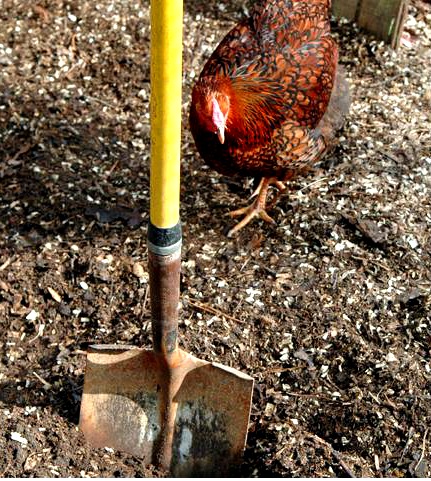 However, when given the proper curing time it becomes one of the best additions to your organic garden, earning it the nickname of "black gold". It can take up to several months to cure pure chicken manure but the benefits are worth the effort.
Here's how we do it at Dandelion House!
1. We keep fresh pine shavings inside the hen house for warmth and comfort during the winter months and as a soft place for the girls to lay their eggs and take their dust bath when the soil outside is too damp.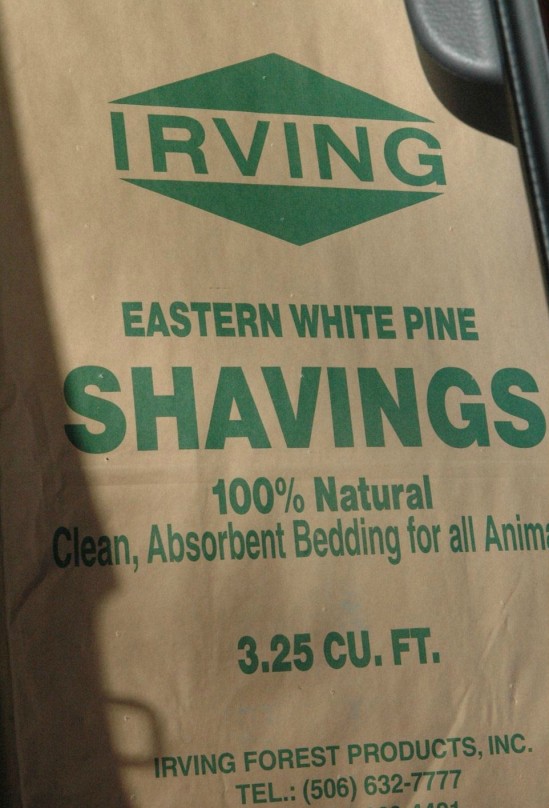 2. Every few months I sweep out the shavings along with any chicken droppings straight out into the run area where the "girls "can peck and scratch at it working it into the top layer of the run along with daily kitchen scraps. I also toss in leaves and grass clippings in the fall adding more organic matter to the process. I don't keep a separate compost area anymore because the girls do all the work for me.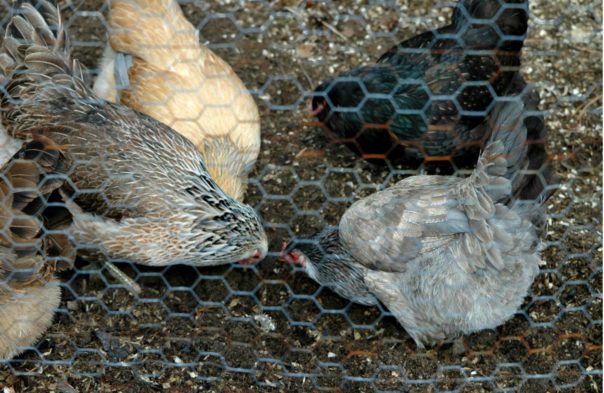 3. After several weeks I go into the run with a shovel, remove the composted soil and place it into a large composting container with a lid to keep it dry for safe keeping until I need it in garden.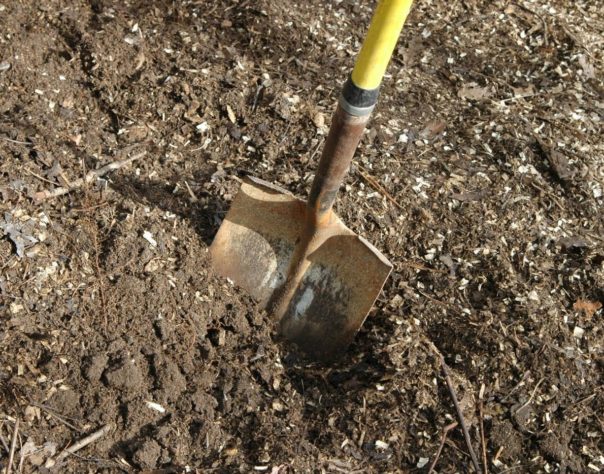 There are several ways to use your homemade "black gold "in your garden.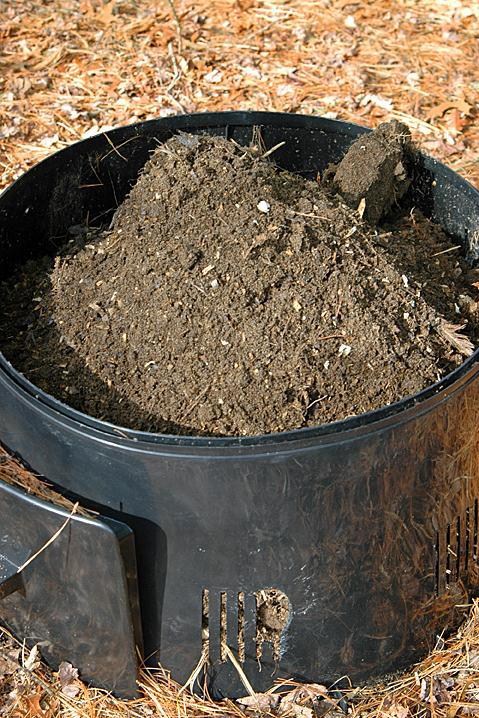 You can top dress your garden with this mixture in the spring and again in the fall. If you lay it on thick (2- 3 inches) will act as mulch with the benefits of extra nutrients.
 You can also add it to the soil for new plantings without worrying it will be too "hot "to damage fragile roots.
 Tilling it into the top 8 inches of a new garden (or around established plants and shrubs) will improve clay packed or sandy soil.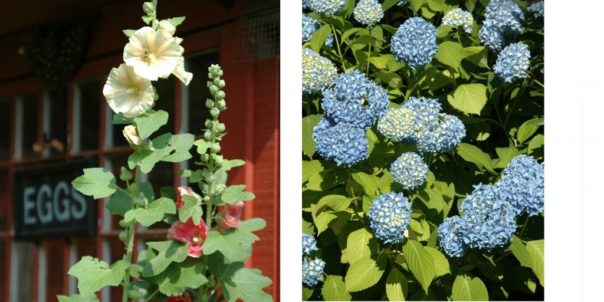 Keeping a small flock of backyard chickens will bring you one step closer to a healthier lifestyle inside and out! Besides the benefits to your health and gardens, chickens are easy keepers and will provide daily entertainment and yes, even LOVE to your life. We LOVE our girls!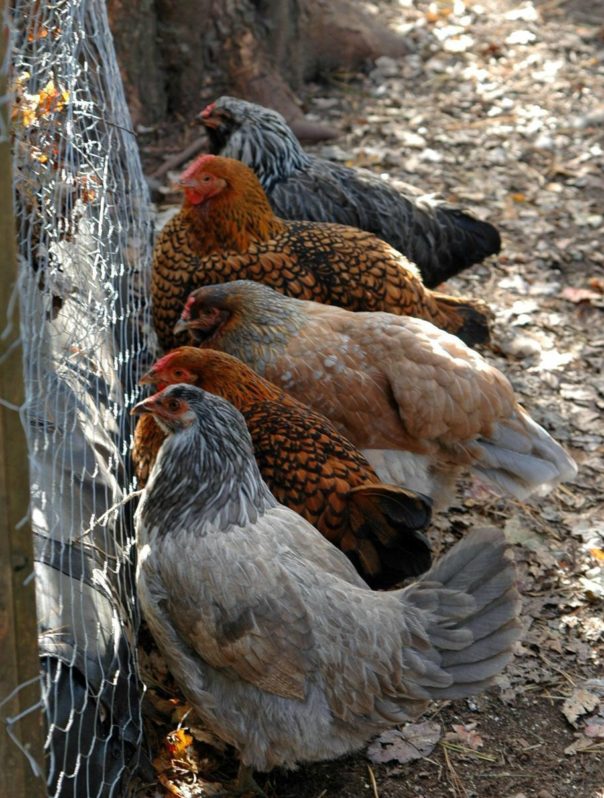 Happy Gardening friends!
For more Backyard Chicken Keeping inspiration visit these links:
The Cottage Hens
Tilly's Nest
My Pet Chicken
McMurray Hatchery
Want to see more of Deb's hen house plus 20 others? Click  here
Note: Be sure to contact your local Feed Store or Agricultural Center to learn more about which breeds of poultry do well in your area before ordering your " spring chicks" .
*Our girls are organically fed with organic egg layer pellets.
**all photos belong to Deborah Jean's Dandelion House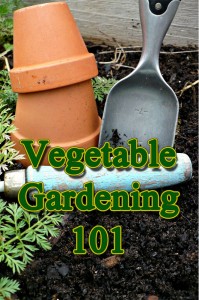 Please also check out  my other Gardening 101 posts  – The Basics of Planning Your Vegetable Garden