Fun Printable Summer Wall Art.
Pineapples, flip-flops, sunshine, smiles, giggles, and sand are just a few of the things that remind me of summer. While each season has it's advantages, there is something about summer that's always special. You can do so many fantastic things, take trips, spend time camping, or just simply hang out in your backyard. Not to mention the fact that I greatly love decorating the house with all things summer! These 20 Free Summer Wall Art Printables should be on your radar because they are adorable!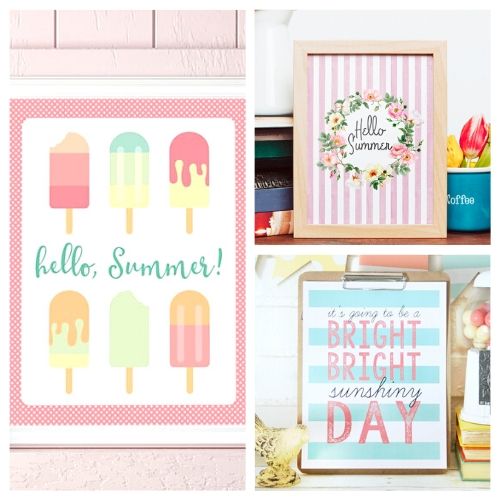 Disclosure: This post may contain affiliate links to Amazon and/or Etsy, which means that I may earn a small commission from some of the links in this post. Please see our Disclosure Page for more information.
Aside from backyard barbecues, picnics, and potlucks, decorating is a huge passion of mine during the hot summer months. Adding bright artwork to the walls, keeping the house in tip-top shape, and eating lots of refreshing summery foods is practically a tradition in our home. I really love being able to print art at home. It's so much cheaper than buying expensive art, and you won't feel guilty if you don't like it.
20 Free Summer Wall Art Printables
We love to use free printables for pretty much all seasons and holidays. They're a great way to add some festive flair without breaking the bank. Plus, we love to give framed printables as gifts too. It's impossible not to smile when you look at them. There are a few tips I wanted to provide you with when it comes to printing art at home. Take a look:
Colors may appear different on your art than what it looked like on your computer. This is important to note because every printer and computer are different. This can easily lead to changes in color, and I want you to know it's perfectly normal. So, try not to be discouraged if it doesn't look identical to what you see on the computer.
Use quality paper. You should use card stock or matte photo paper to ensure your wall art prints out with rich colors and is sturdy enough not to be creased while you frame it. If you just use regular copy paper, odds are you aren't going to be very impressed with the result. If you want to use the very best paper for your printables, you should try this velvet fine art paper.
Set your printer to be slow and good quality. To get the most out of your art, set your printer so it does the best quality job and prints slowly. It will use more ink, but the result will be much nicer. Just remember to change your settings back afterwards.
It's okay to use a print shop. If you would rather have your items printed at your local print shop, that is more than fine! They can do it on quality paper with very little money invested. Check into it if you don't have everything you need at home.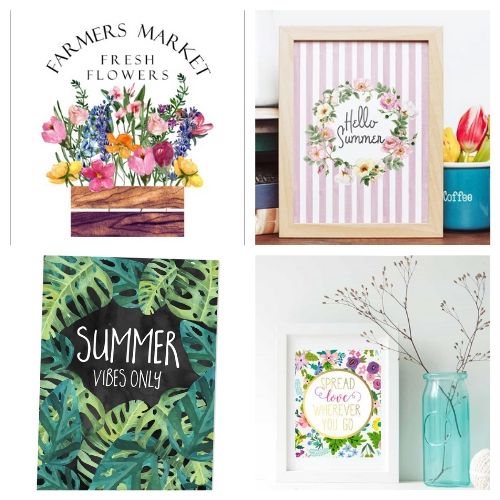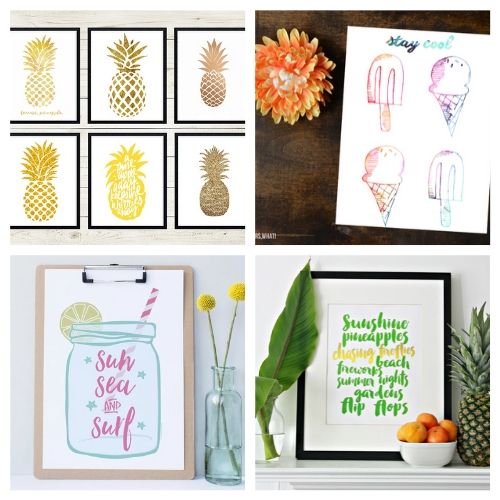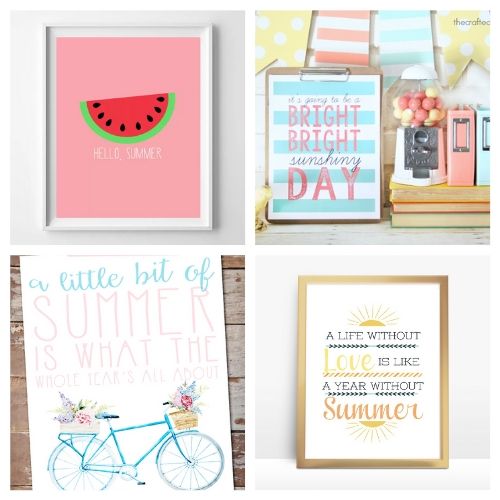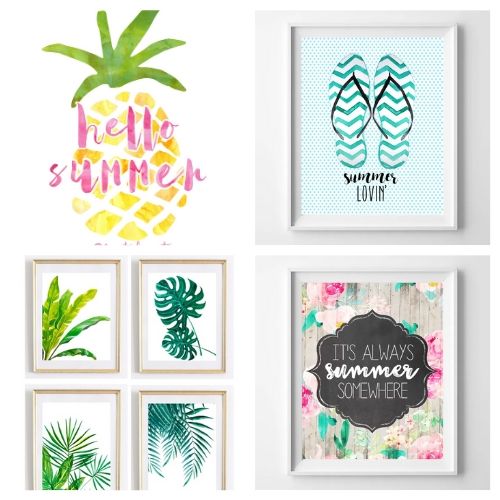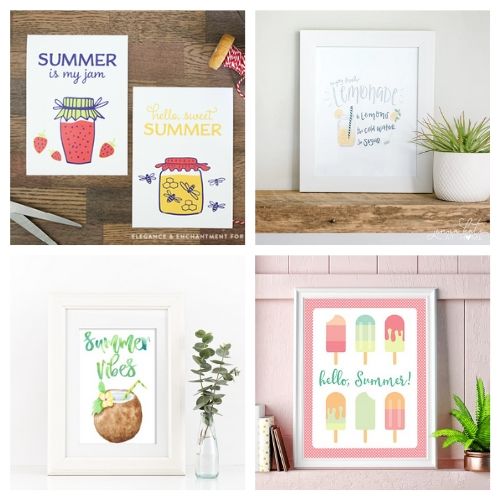 What do you look forward to the most during the summer months?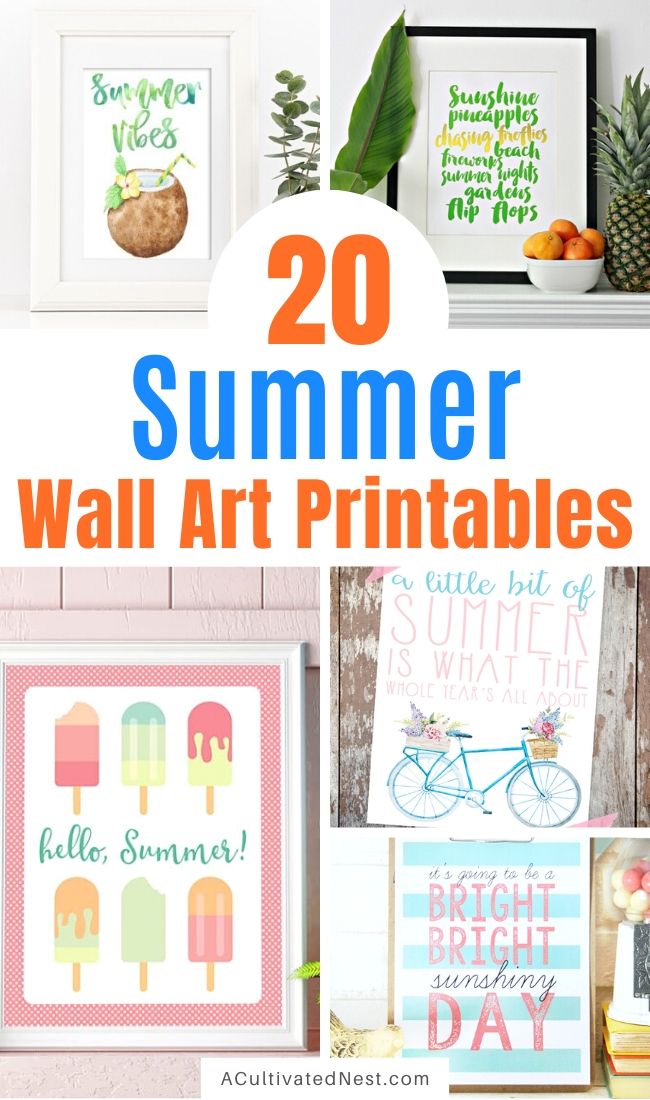 You might also be interested in: 20 Free Printable Summer Planners