Sipping some ice cold tea is one way to beat the heat of summer! Need some new ideas for cold refreshing flavored ice tea recipes? You have to give these tea recipes a try if you're used to just having plain iced tea (sweet tea in the South). Even though regular iced tea is great as it is, the addition of extra ingredients really elevates the flavor. Plus they look so pretty that they're perfect for serving something special to guests!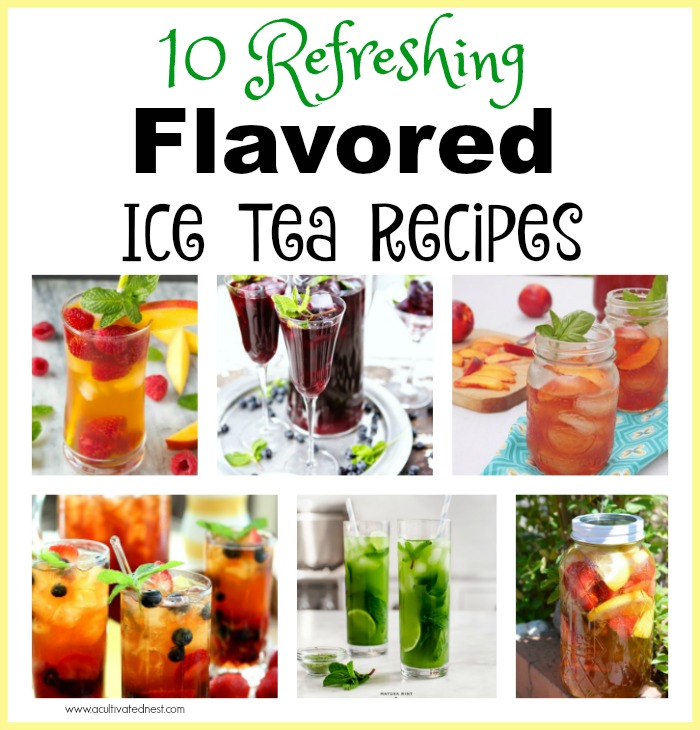 Disclosure: This post may contain affiliate links to Amazon and/or Etsy, which means that I may earn a small commission from some of the links in this post. Please see our Disclosure Page for more information.
Whether you're in the mood for berries, citrus, mint, herbs, or a mix, you will definitely find a cool drink to enjoy in this collection!
To learn how to make these delicious ice teas, please visit the linked sites.
15 Refreshing Flavored Iced Tea Recipes
Add the sugar while it is hot. Adding your sugar while the tea will help it dissolve better and make your tea better.
Add 1/2 teaspoon of baking soda. Add baking soda to your tea to take out the bitterness, and it will help it last longer.
Steep longer for a darker tea. Steep your tea bags for a longer amount of time if you like your tea stronger.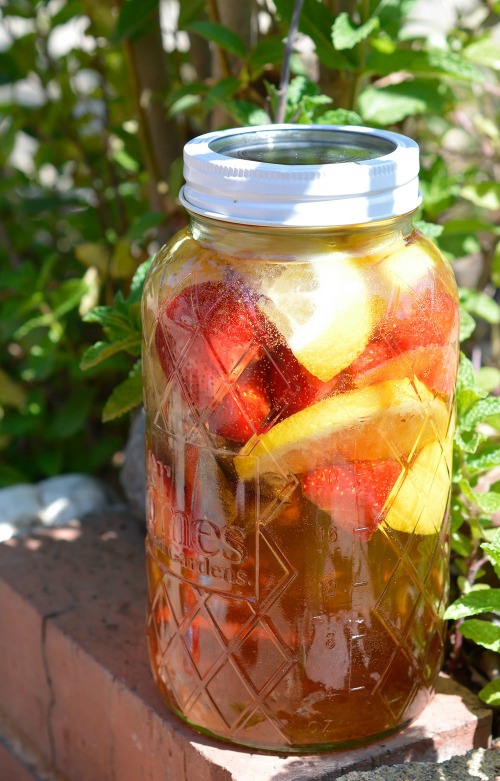 Spice up your sun tea with strawberries and lemonade! Wonky Wonderful has the recipe for this tasty drink.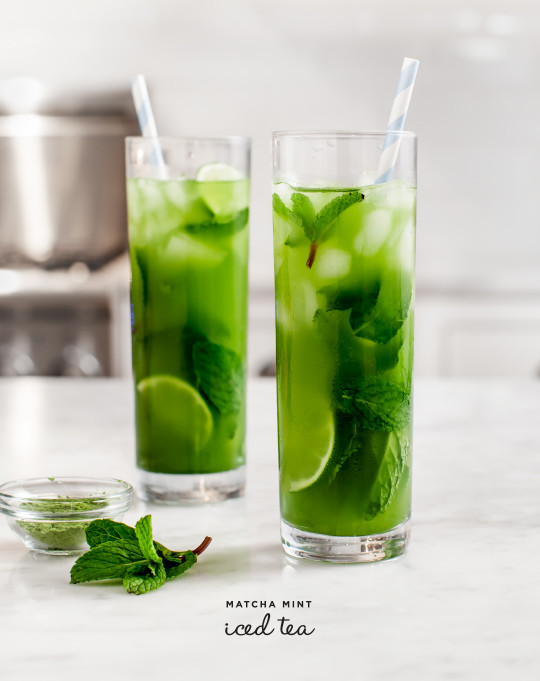 Get your matcha to make you healthier and enjoy a tasty drink! Love and Lemons has the matcha mint iced tea recipe for you to follow.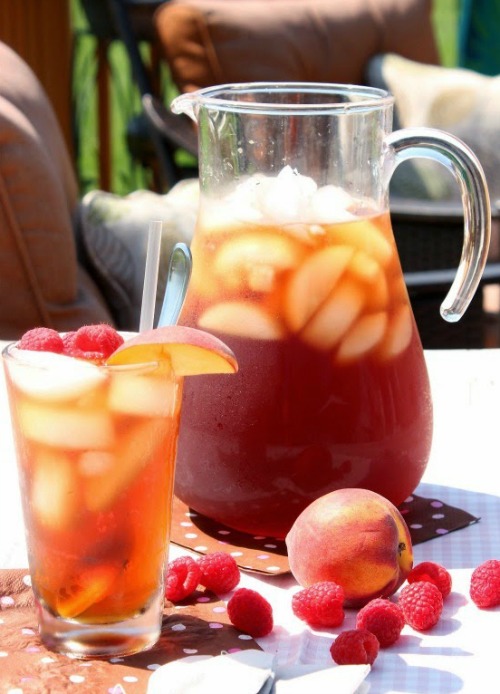 Peach raspberry sweet tea will help you enjoy your day more! Grab the recipe from Kudos Kitchen by Renee.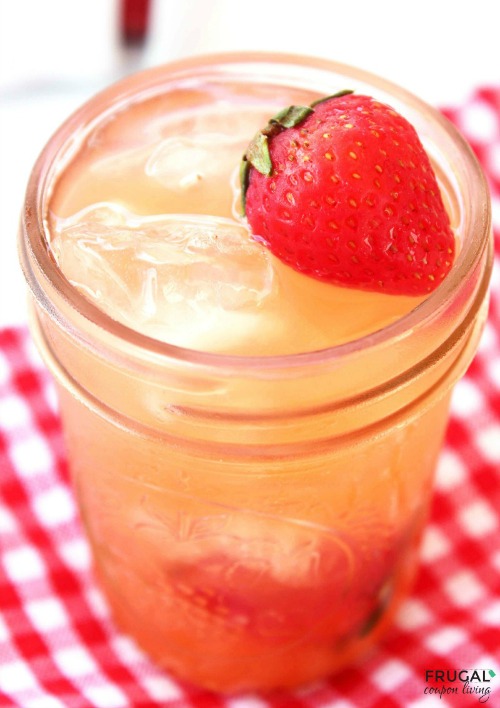 Frugal Coupon Living shows you how to make strawberry sweet tea! It will make you think you are in the south.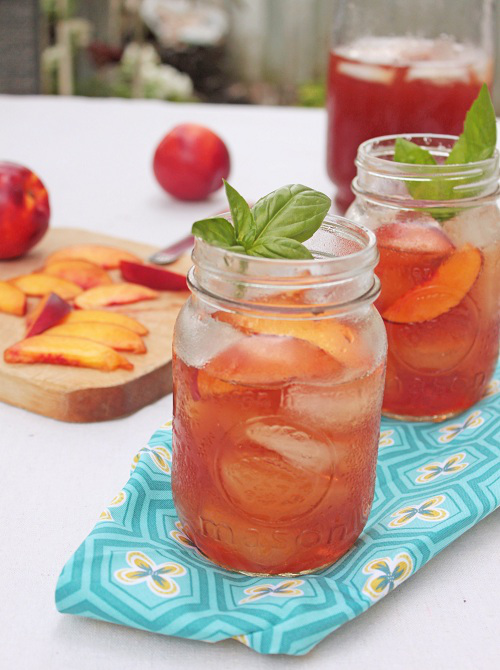 Add a twist to your tea with nectarine and basil. What She Having has all the steps to make this drink.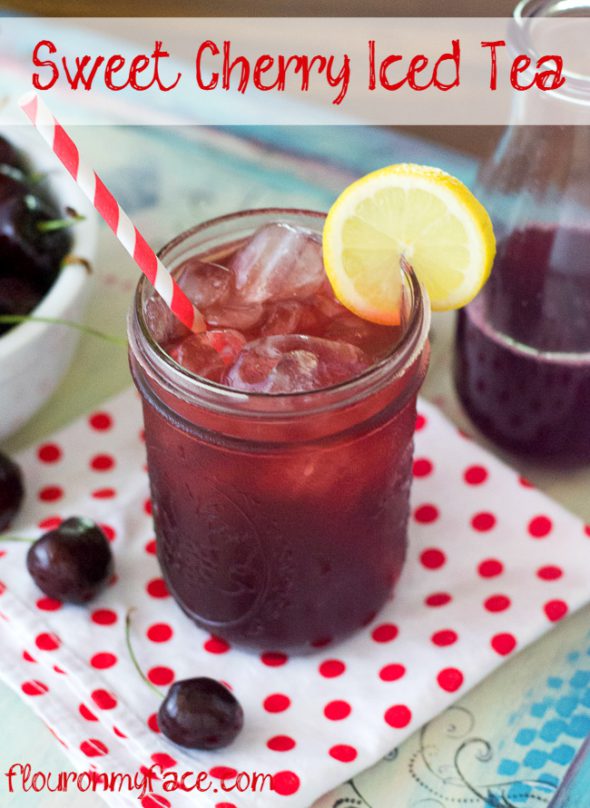 I can't wait to try this sweet cherry iced tea from Flour On My Face.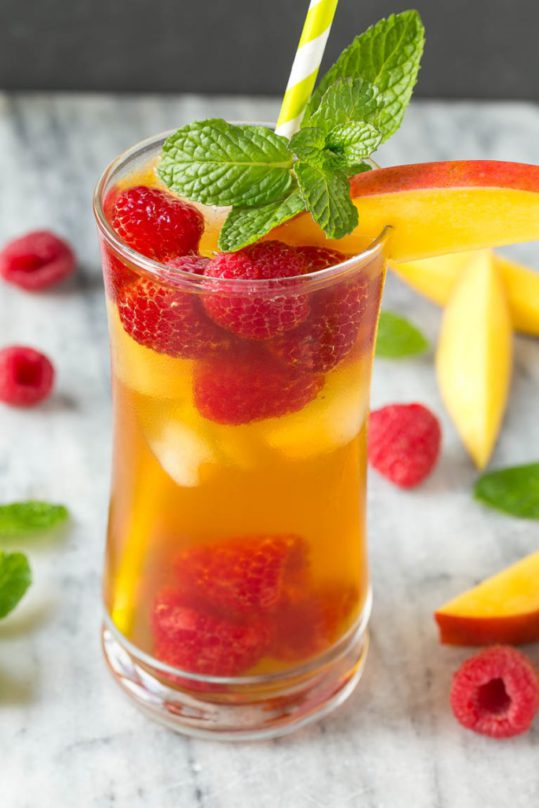 These flavored teas are so pretty, but this one looks beautiful! Add fresh fruit to your tea and make some raspberry mango tea from Dinner At the Zoo.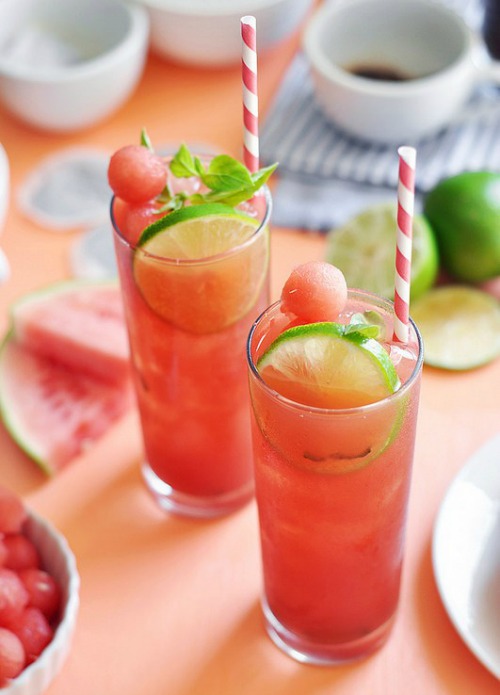 The Candid Appetite has a recipe from watermelon basil lime tea. This will be so refreshing during the hot summer months.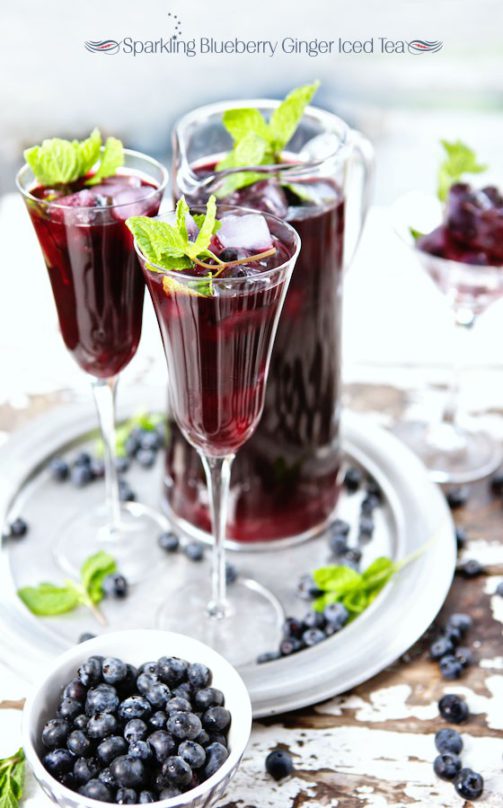 Make a sparkling blueberry ginger iced tea to enjoy this summer. Marla Meridith has the steps to make this recipe.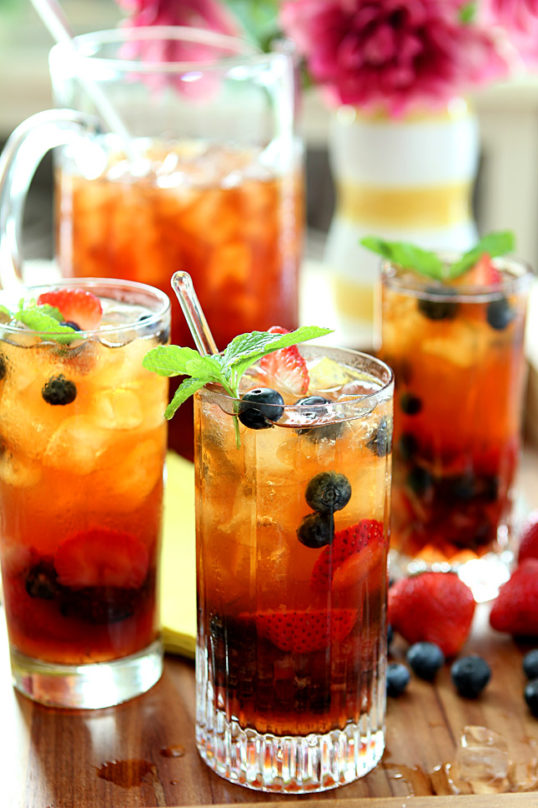 Make a very berry iced tea with honey mint syrup to enjoy on a hot afternoon. Creative Culinary has the recipe.
Try a zesty and refreshing lemon iced tea from A Couple Cooks. It will brighten your day and cool you off.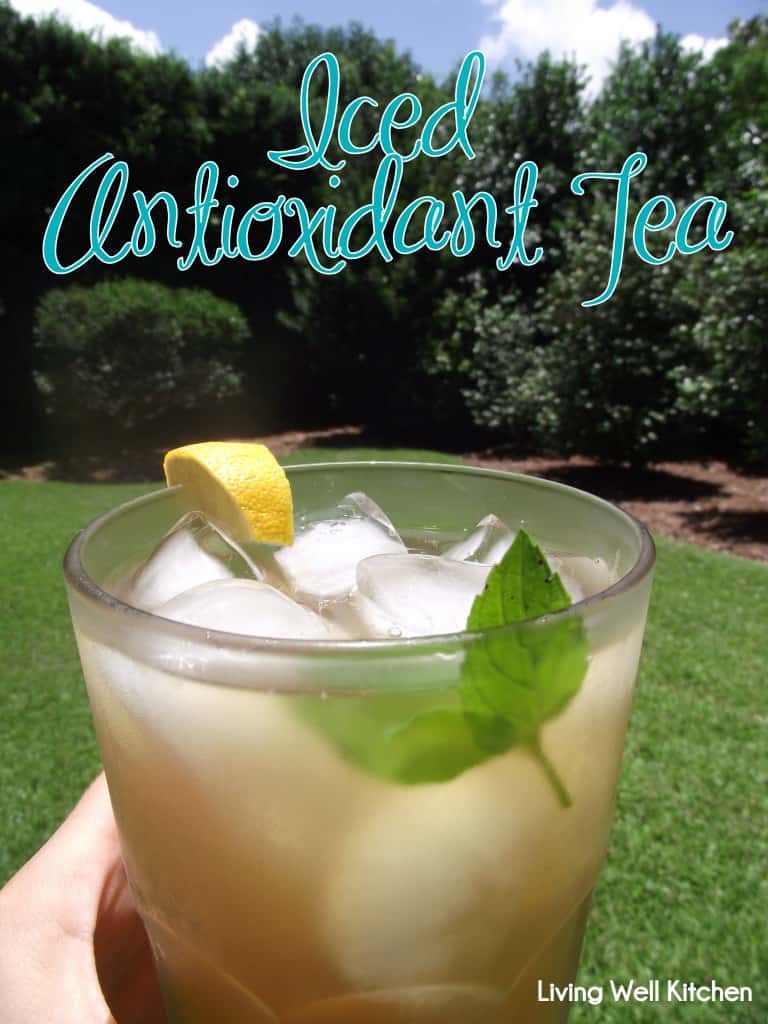 It is important to stay hydrated and to fill your body with good things when the weather is hot! This iced antioxidant tea recipe is the perfect thing for you. Living Well Kitchen has the recipe.
Need a way to spice up your favorite tea recipe? Try some of Love and Lemons' herbal and fruity ice cubes.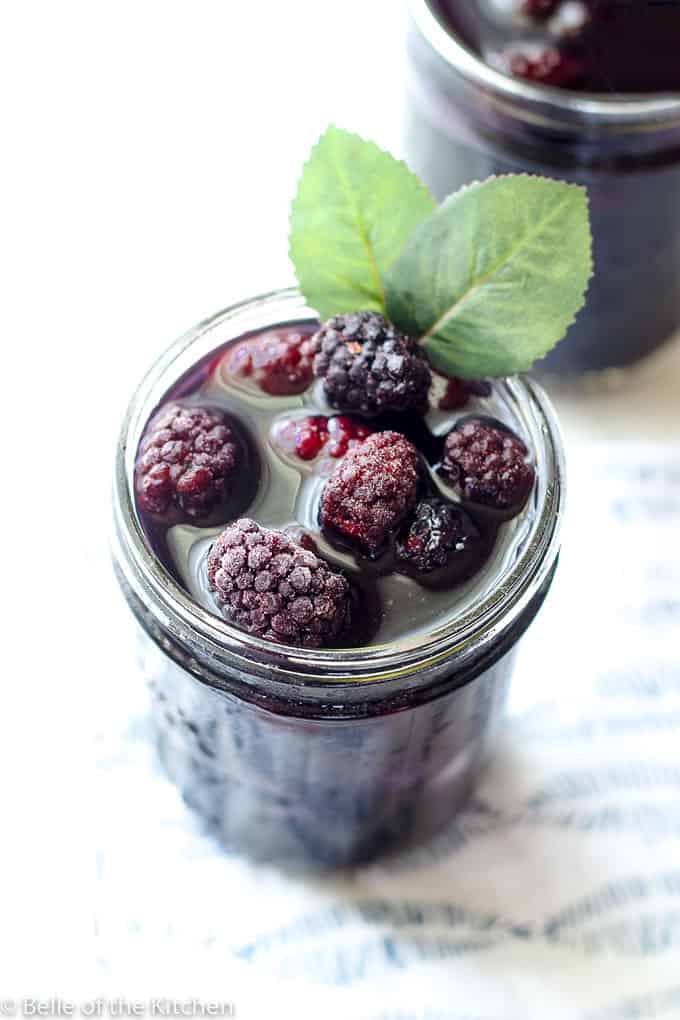 This blackberry sweet tea looks very good, and I can't wait to try it! Click the link to visit Belle of the Kitchen.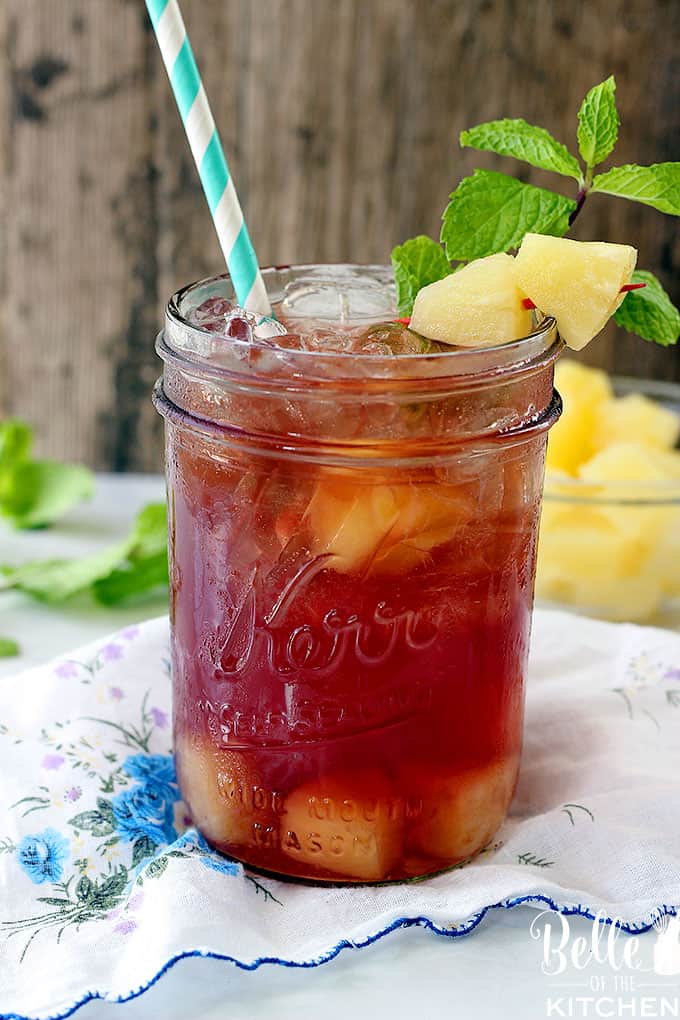 Enjoy this tropical pineapple passion tea for a refreshing drink on a hot summer day. Belle of the Kitchen shares this recipe.
Make a pitcher of tea and keep it in the fridge for a homemade cold refreshing drink!
This post contains an affiliate link to Amazon. Please see our Disclosure Page for more information.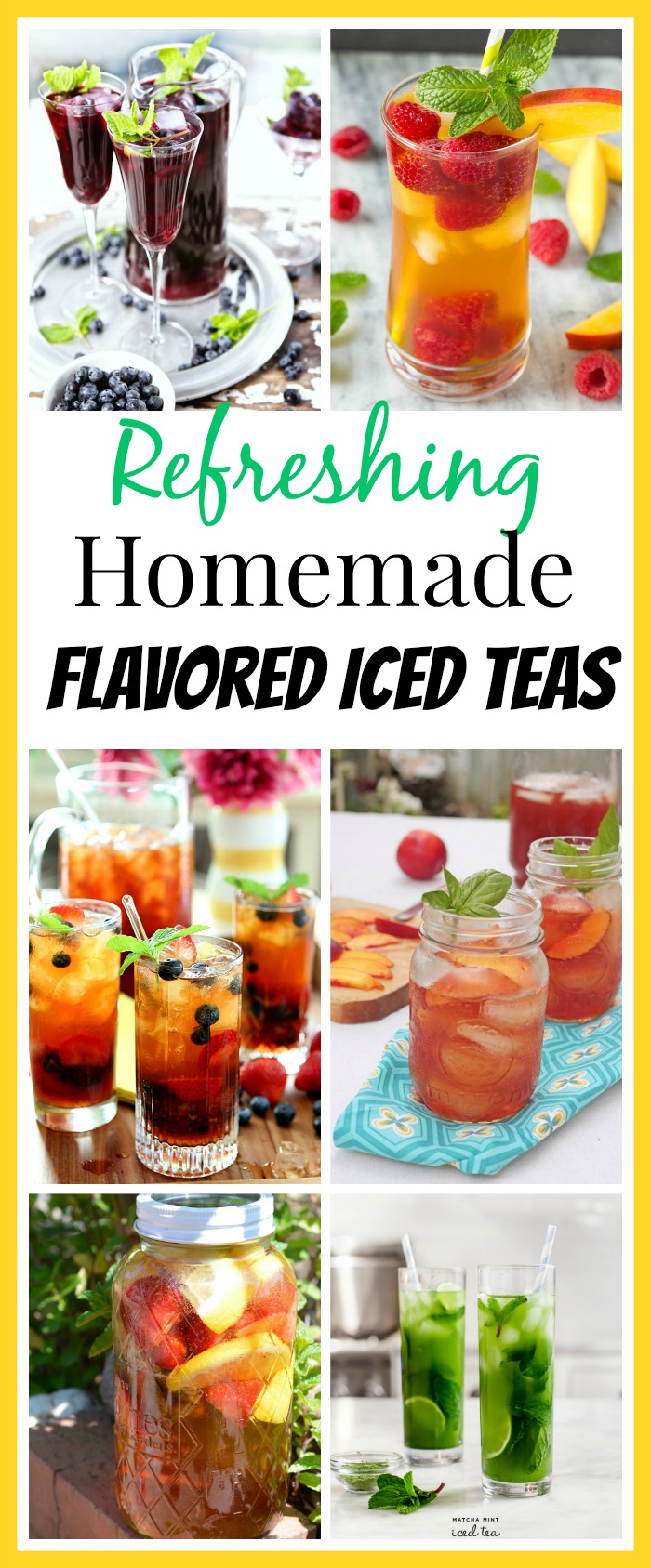 You May Also Be Interested In: 10 Fabulous Homemade Coffee Drinks