Easy Homemade Sunscreens.
If you're looking for effective ways to protect your skin from the sun's harmful rays while avoiding the chemicals found in many commercial sunscreens, you've come to the right place. We've compiled a set of fantastic homemade sunscreen recipes that will not only help keep your skin safe, but also allow you to customize the ingredients to suit your preferences. Check out these 12 DIY Natural Sunscreen Recipes and save money this summer!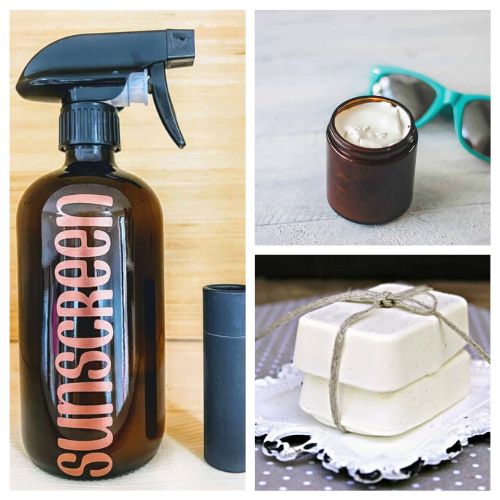 Whether you prefer cream, lotion, oil, stick, or spray, we've got you covered with DIY natural sunscreen recipes to help you enjoy those sunny summer days.
12 DIY Natural Sunscreen Recipes
Here are some things to keep in mind when making these DIY natural sunscreen recipes:
Choose ingredients with natural SPF properties, such as zinc oxide or titanium dioxide, to ensure effective sun protection.
Conduct a patch test on a small area of your skin before applying the homemade sunscreen to your entire body, especially if you have sensitive skin or allergies.
Remember that homemade sunscreens may have a lower SPF than commercial ones, so reapplication is crucial for maintaining adequate sun protection throughout the day.
Store out of the sun and heat. For your sunscreen to last the longest, store it out of the direct sunlight and keep it cool. Throwing it in the cooler or wrapping it in a towel is a great way to keep it active.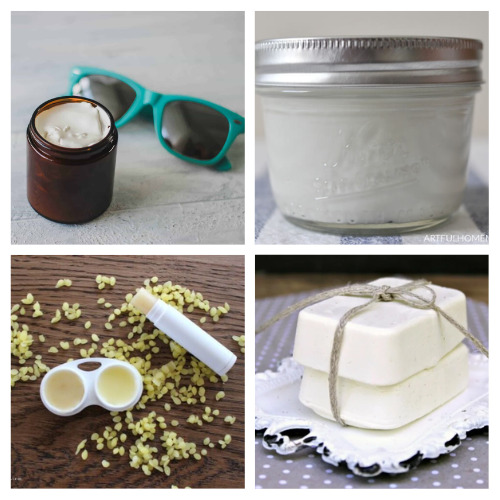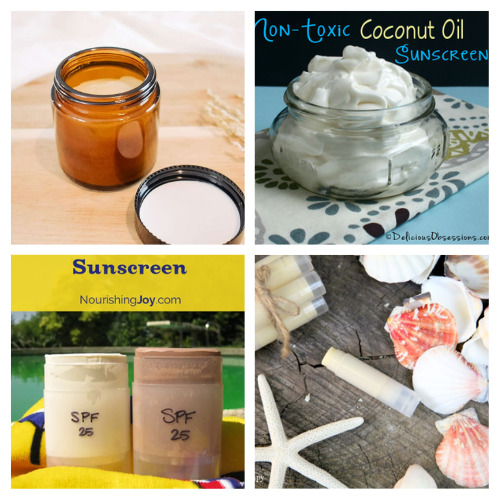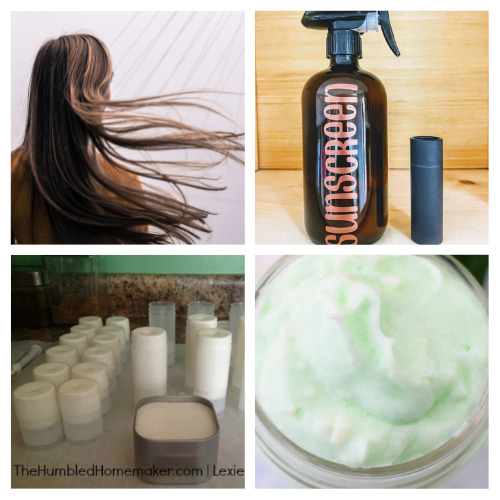 Have you ever made your own sunscreen before? How did you make it?