Effective Homemade Deodorants.
Are you looking for a natural way to keep yourself smelling great, while sticking to your budget? Then you should consider making your own deodorant! Making your own deodorant is easy, and the result works great. Plus, you can customize the deodorant to your own liking. So stop buying pricey all-natural deodorants and instead check out these 24 DIY Deodorant Recipes to Make At Home!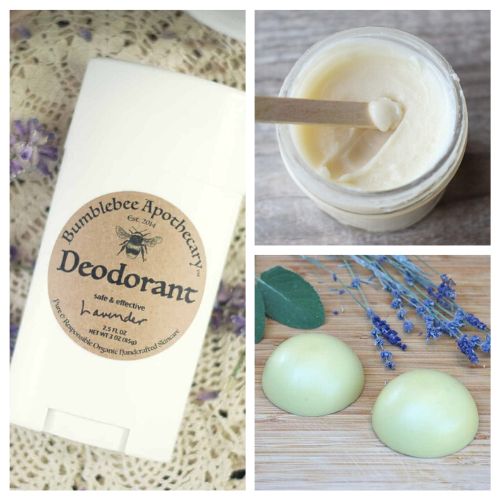 Disclosure: This post may contain affiliate links to Amazon and/or Etsy, which means that I may earn a small commission from some of the links in this post. Please see our Disclosure Page for more information.
There are many different forms that your DIY deodorant can come in- spray, rollerball, twist-up, bar, cream, etc. However you prefer to apply deodorant, there is a homemade deodorant below that will perfectly fit your needs!
24 DIY Deodorant Recipes to Make At Home
The problem with many commercial deodorants is that they add extra chemicals that can cause your skin to break out, itch, or have a severe allergic reaction. And even chemical-free natural brands may include ingredients that you find your skin is sensitive to. Which is why, if you have sensitive skin then making your own DIY deodorants is likely the best option for you. With the right ingredients, homemade deodorant is effective.
Of course, as with all homemade beauty products, it would be best to try your new DIY deodorant on a small patch of your skin first, to see if you're allergic to it. And discontinue use if you feel that the deodorant is making your skin dry or itchy. It may take a few days or weeks to notice this, but no worries. There are many different homemade deodorants you can try, and you can completely customize the ingredients. There are sure to be several on this list that will be perfect for you!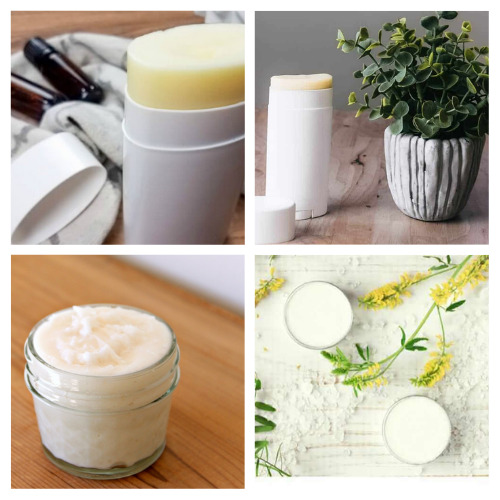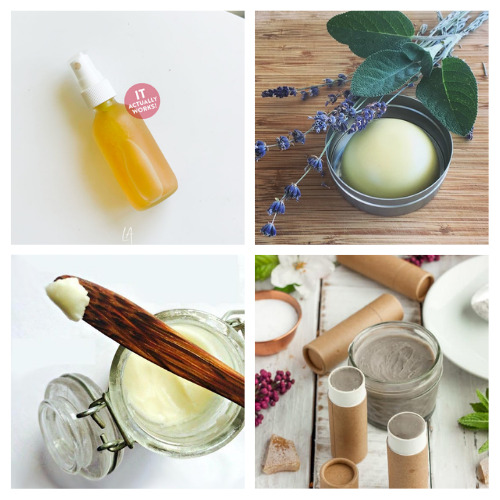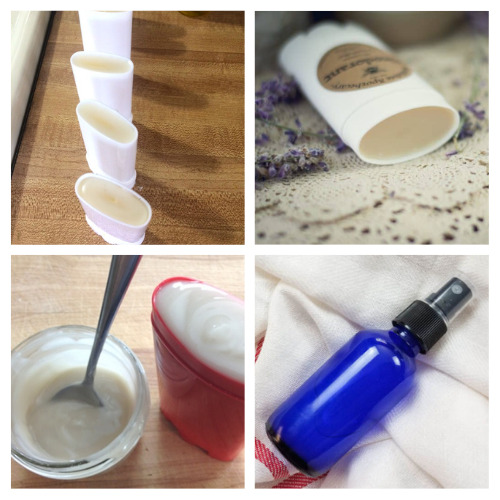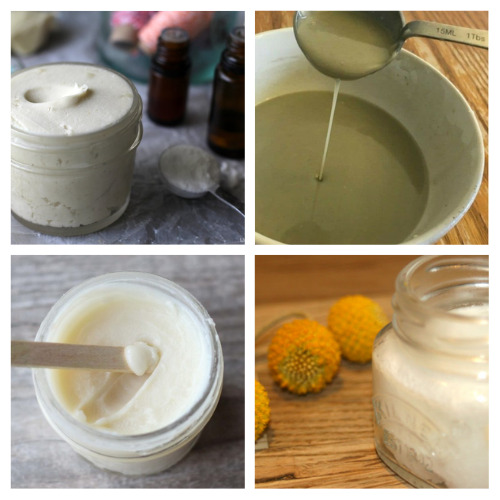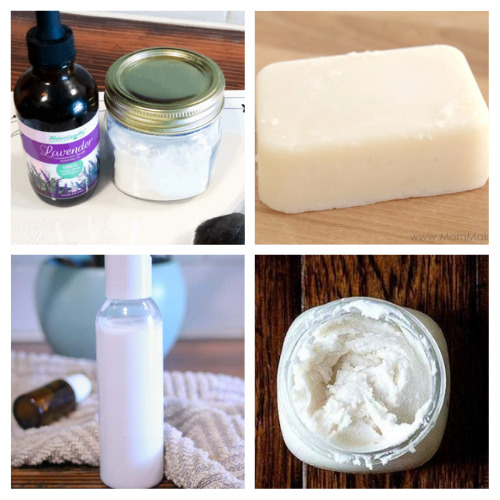 Which of these DIY deodorants do you want to try making first?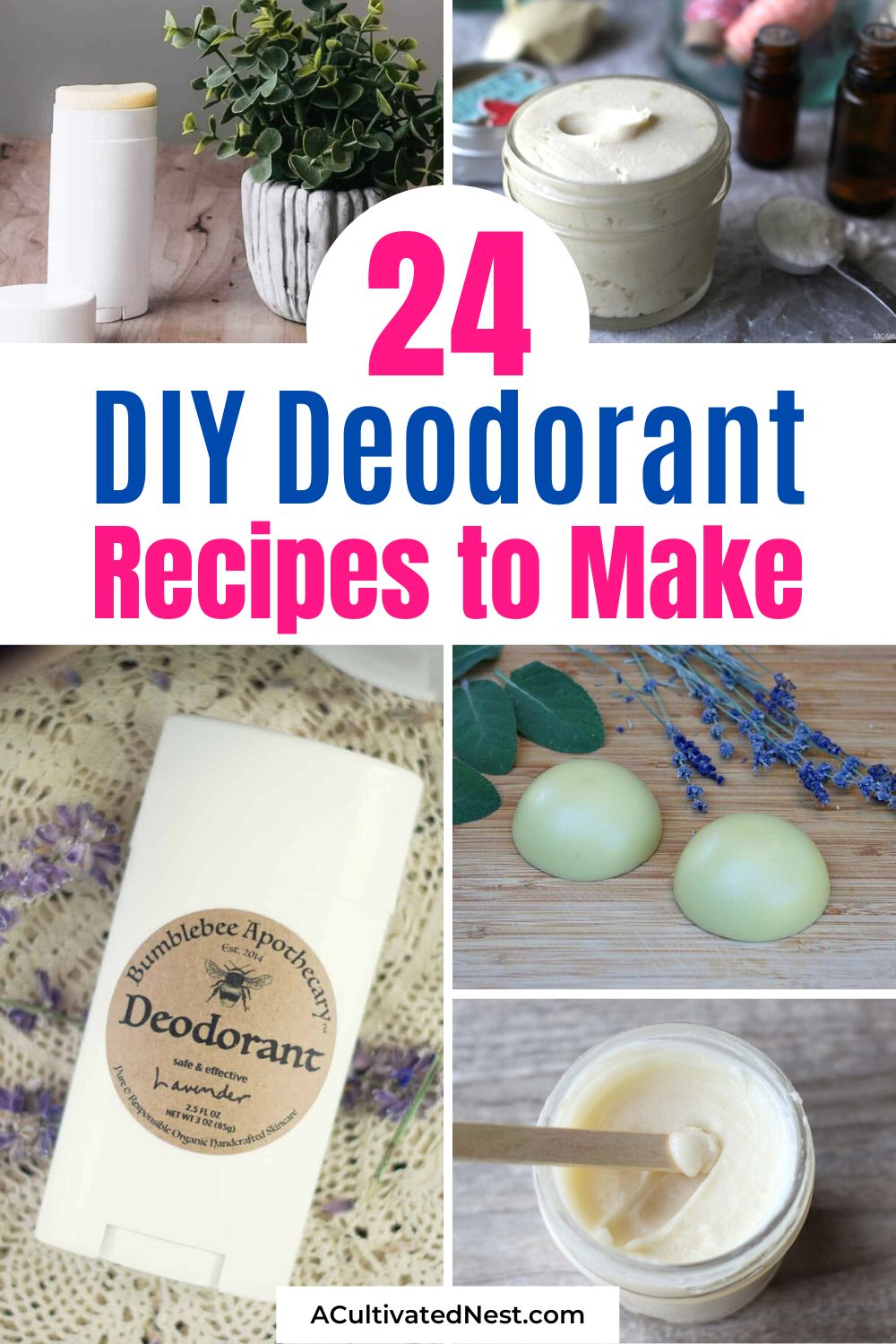 You might also be interested in: 20 Luxurious DIY Lotions and Lotion Bars