Tasty Ways to Cook Salmon.
Cooking salmon can seem daunting, but it's really not that hard. And once you've cooked a few times, you'll be able to come up with your own tasty salmon recipes too. If you're looking for some delicious inspiration, check out these 32 Delicious Salmon Recipes, fire up the oven and let's get cooking!
Disclosure: This post may contain affiliate links to Amazon and/or Etsy, which means that I may earn a small commission from some of the links in this post. Please see our Disclosure Page for more information.
With these tips on how best to enjoy this delicious dish and a list of different recipes, there will never be a repeat recipe when dinner time rolls around.
32 Delicious Salmon Recipes
Salmon is a great fish if you are looking for a quick and easy meal to cook. You can bake, grill, or even sear a piece of salmon but that can get boring over time. If you are looking for ways to add some flavor to your salmon simply try adding the following ingredients:
Herbs: If you are looking to really enhance the flavor of your salmon then fresh herbs you have on hand can do the trick. Using what you have on hand not only helps use what you have but also helps you try new herb flavorings with your fish.
Breadcrumbs: I do enjoy a fix with a breadcrumb crust. Breadcrumbs not only add flavor but a texture that some desire as well.
Butter: What doesn't butter make taste better? However, use sparlingly. Butter can add a bit of seasoning to your salmon. Even more when mixed with pepper or lemon juice.
Marinade: Look in your fridge and see what bottles of marinade you only have a small amount of. Try adding it to your salmon at the end of cooking to help add a caramelized outside layer and a boost of flavor.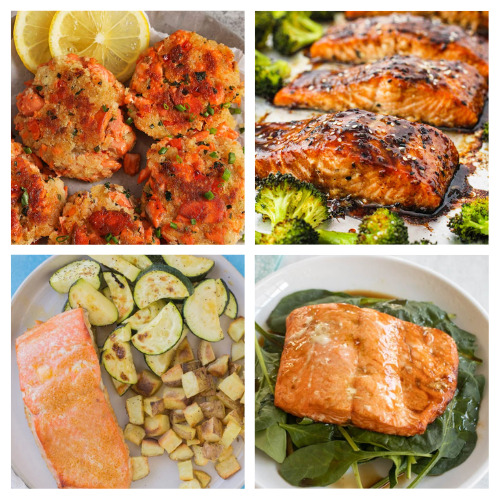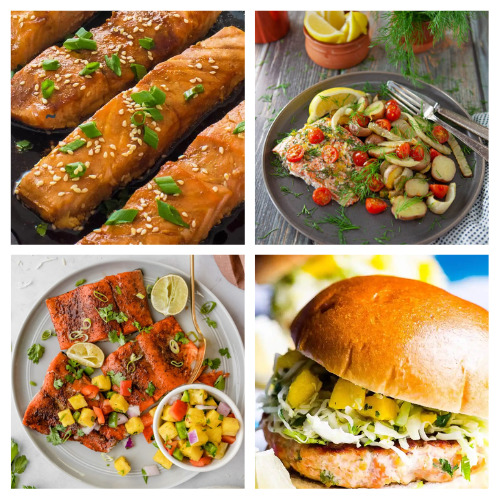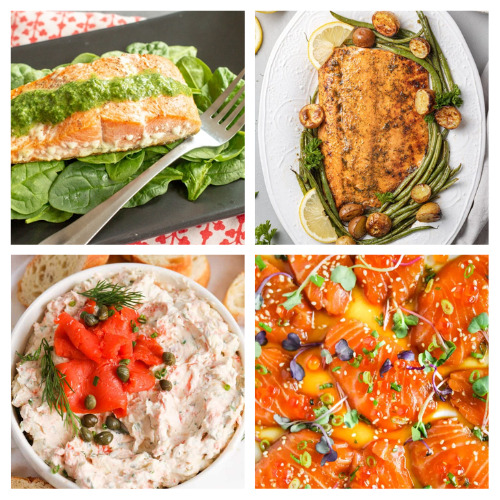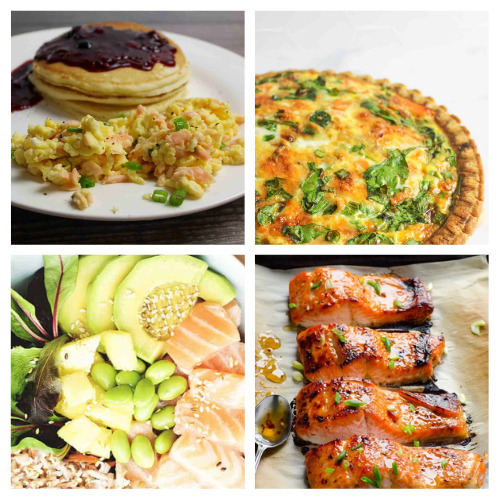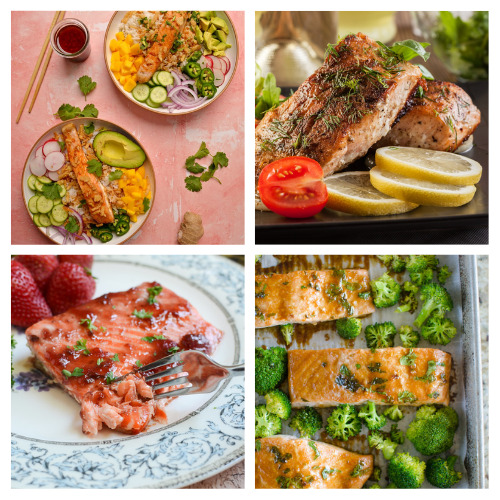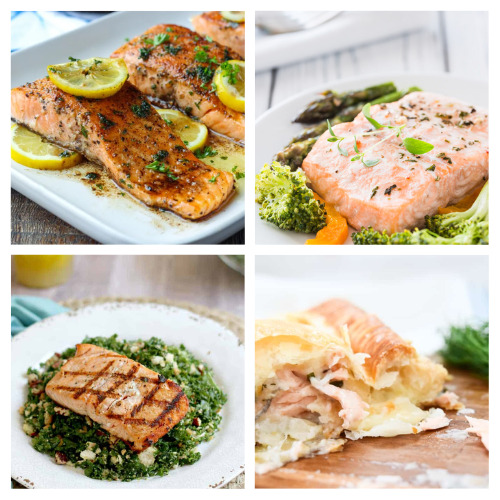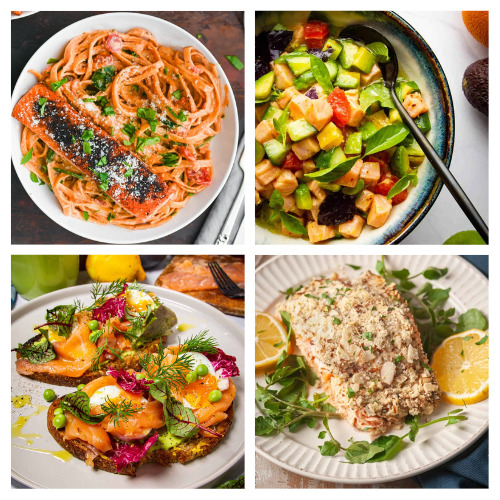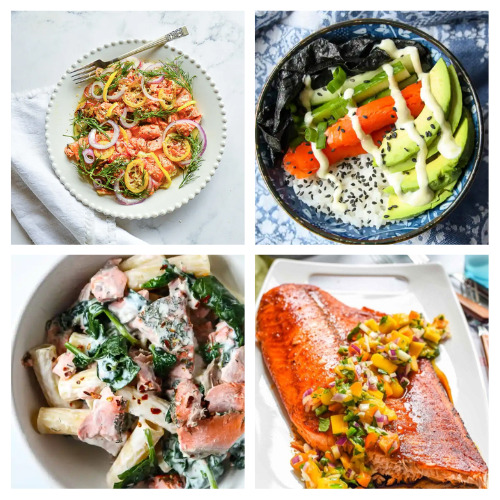 What is your favorite way to prepare salmon?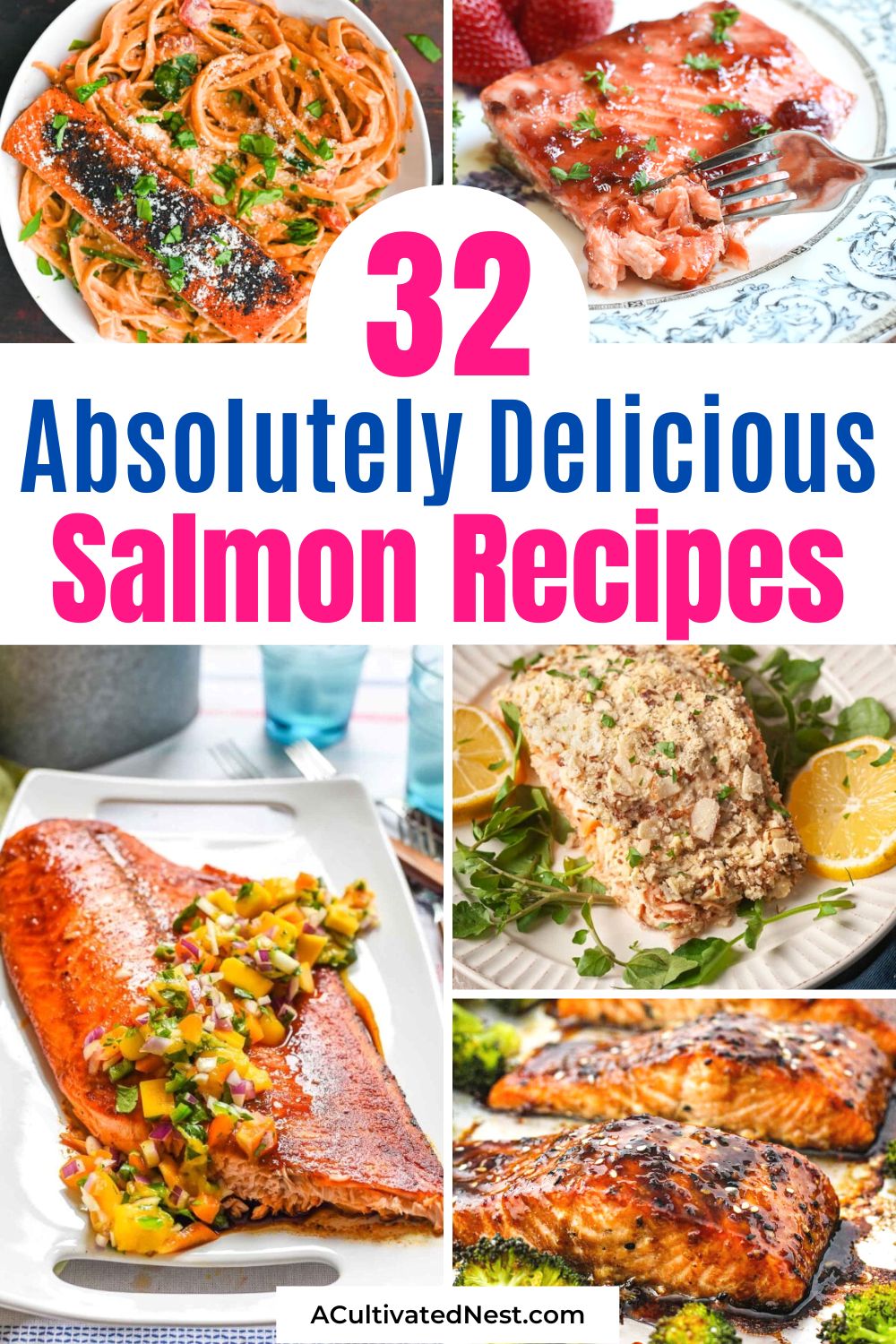 You might also be interested in: 10 Delicious Low-Calorie Dinner Recipes