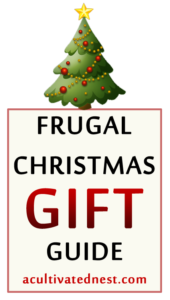 Over the next few weeks I'm going to share some ideas that I've bookmarked for  homemade Christmas presents that are cute and easy (or fairly easy) to make.
Disclosure: This post may contain affiliate links to Amazon and/or Etsy, which means that I may earn a small commission from some of the links in this post. Please see our Disclosure Page for more information.
Unless you're really good at sewing (which I'm not – I'm just o.k.) or have tons of free time (which I also don't have), you'll be like me and need some ideas for presents that are nice but don't take too long to make!
Here are a few ideas for Christmas presents which I may or may not be making. 🙂
I love these upcycled t-shirt scarves from Just Something I Made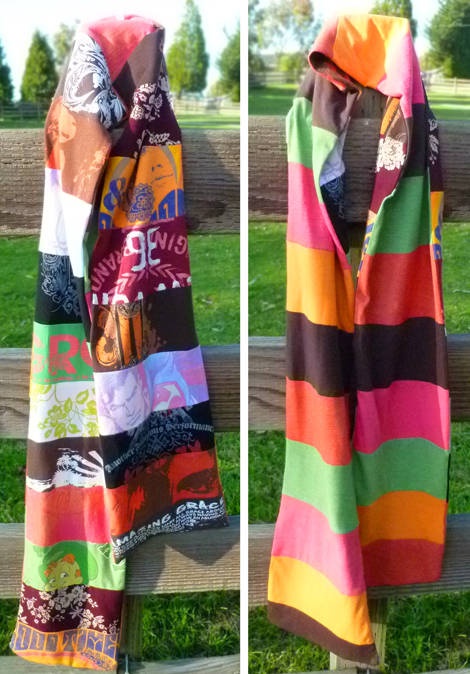 She has a very easy to follow tutorial on how to make these just click here
Fabric covered notebooks from homelife. Great step by step tutorial on how to make these here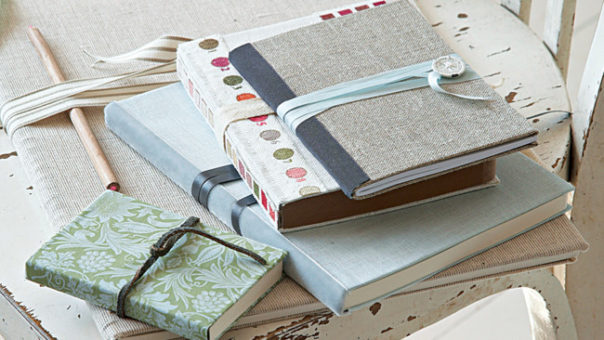 Love the idea of giving gifts from the pantry and I think presentation is important!  Flavored Sugars (with cute labels) at Country Living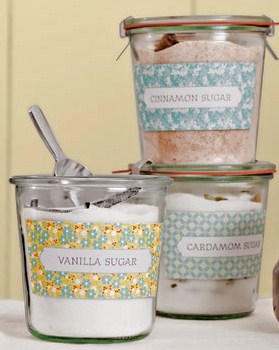 Wouldn't you love receiving this homemade vanilla as a gift. I know I would! The instructions say it takes two months to mature so do it soon.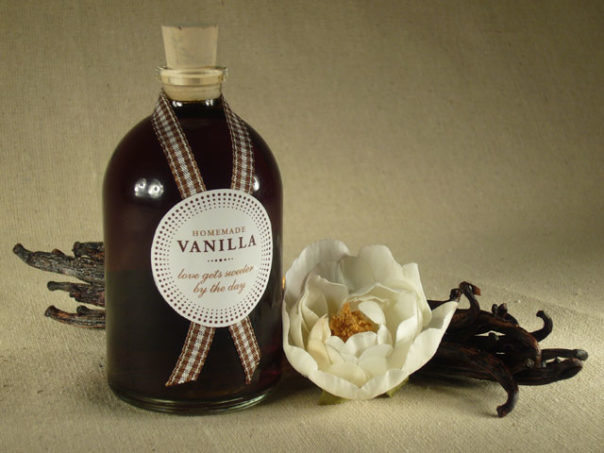 Complete instructions for the homemade vanilla at Style Me Pretty.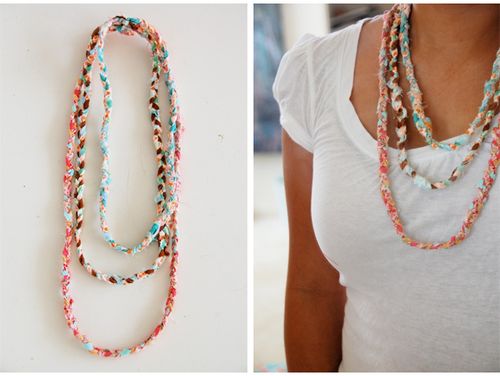 These are so cute! Scrap fabric necklace by Small Magazine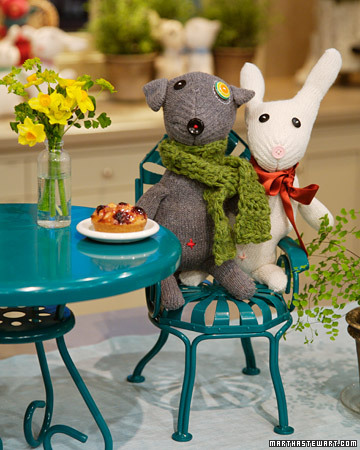 For the little kids in the family. I think even I can manage these cute glove and sock animals! From Martha Stewart. There's a pdf file for instructions and a video. Read the comments for tips.
These are just a few present ideas I've stashed – I'll post some more next week.
You might also like:
Frugal Christmas Gift Guide Part 2
Frugal Christmas Gift Guide 3  – Homemade Gifts in a Jar