DIY Halloween Crafts for Kids.
Halloween is creeping up on us faster than a ghost in a haunted house! It's that time of the year when the air gets crisp, the days get shorter, and we're all about spooky fun. And you know what's spooktacular? Crafting up a storm with your kids for Halloween! These 44 Cute Halloween Kids Crafts are perfect for your little ghouls, where there are no rules, and your imagination is your best friend.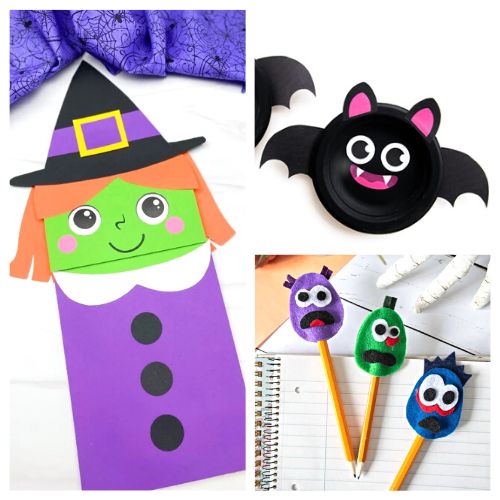 Disclosure: This post may contain affiliate links to Amazon and/or Etsy, which means that I may earn a small commission from some of the links in this post. Please see our Disclosure Page for more information.
Halloween is a total blast for your kids. Picking out costumes, dreaming of candy, and carving pumpkins! But what makes it even better? Getting your hands dirty with some DIY Halloween crafts that create memories is a great way to spend time as a family or create memories with friends. So, gather your supplies, and let us help you get your craft on for Halloween!
44 Cute Halloween Kids Crafts
Here are some tips to ensure you and your kids have a fun time with these Halloween kids crafts:
Safety First: When engaging in Halloween crafts with kids, always prioritize safety. Use child-friendly materials, supervise them closely, and ensure that any sharp objects or potentially hazardous items are kept out of their reach.
Creativity Unleashed: Encourage children to let their imaginations run wild. Halloween is the perfect time for them to get creative, so don't be afraid to let them experiment with colors, shapes, and designs. The more unique, the better!
Family Fun Time: Crafting together can be a great bonding experience. Invite the whole family to join in on the fun, and create lasting memories by working on these spooky projects as a team.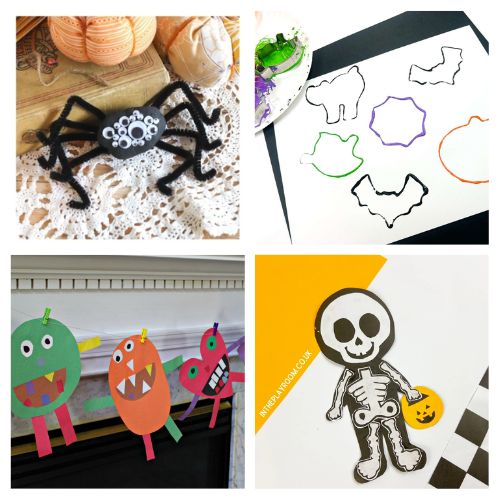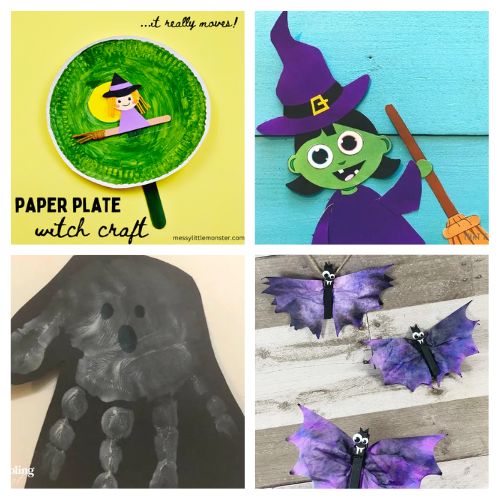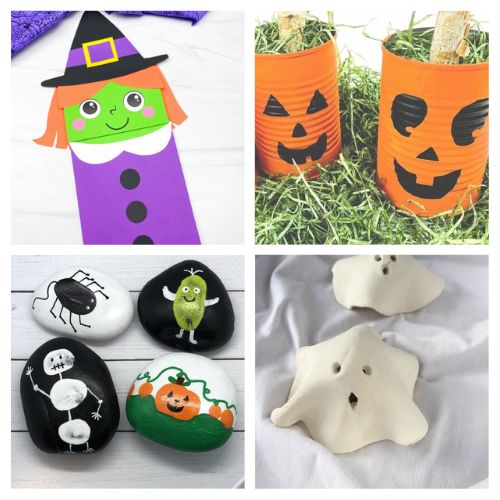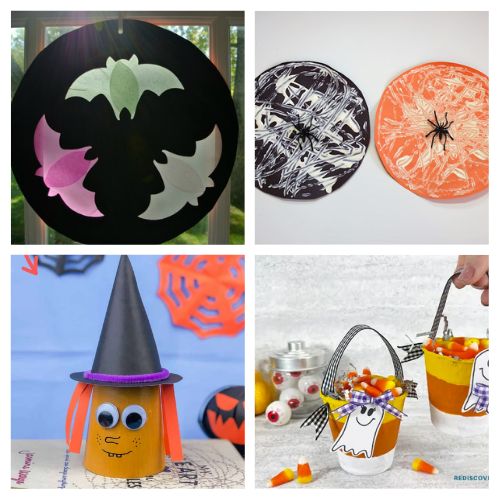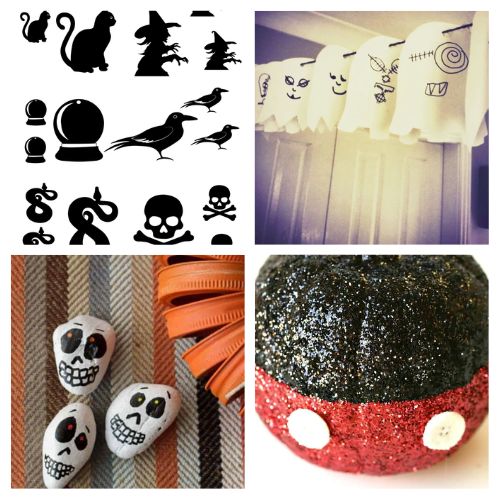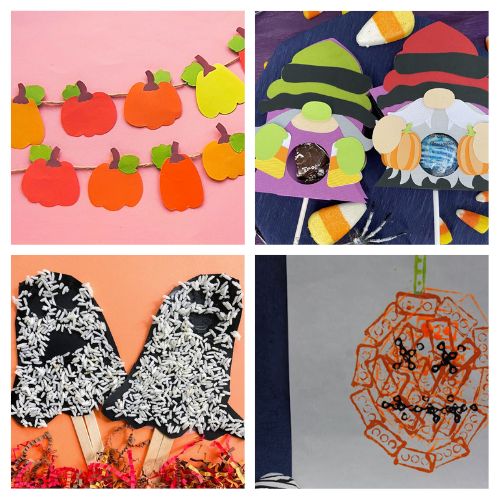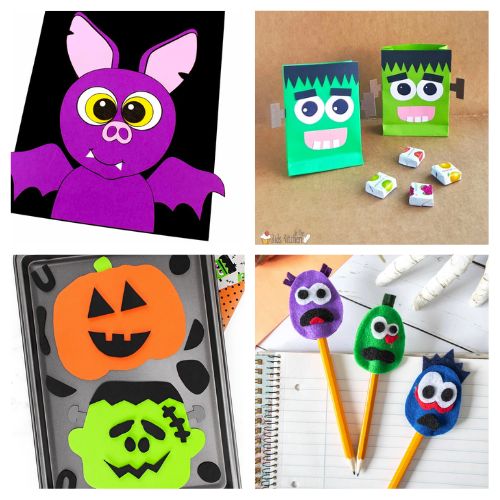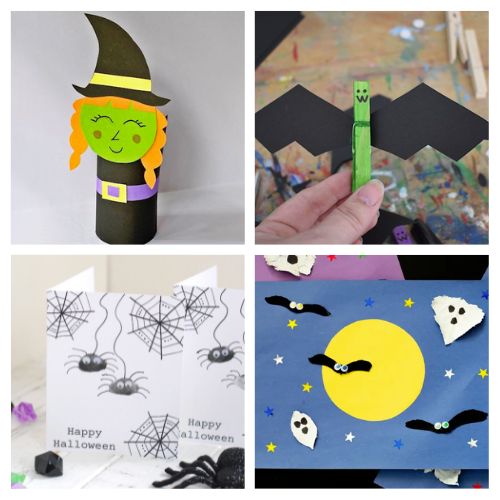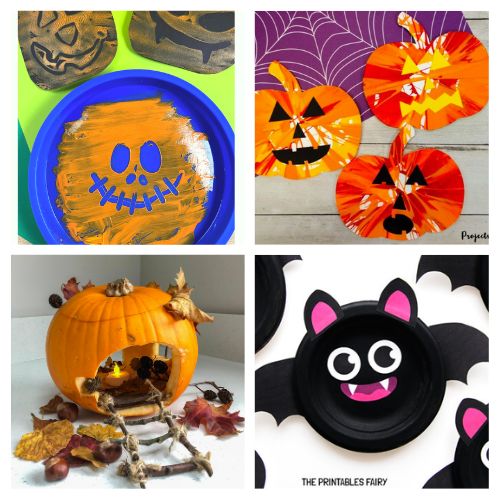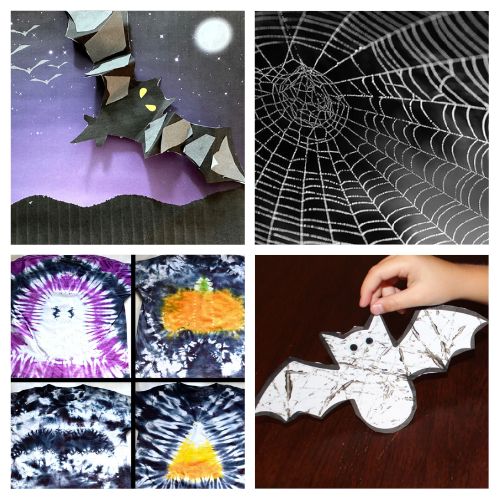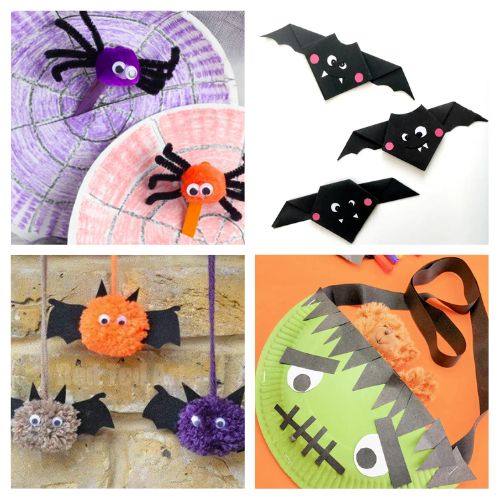 What kinds of Halloween crafts did you enjoy doing as a kid?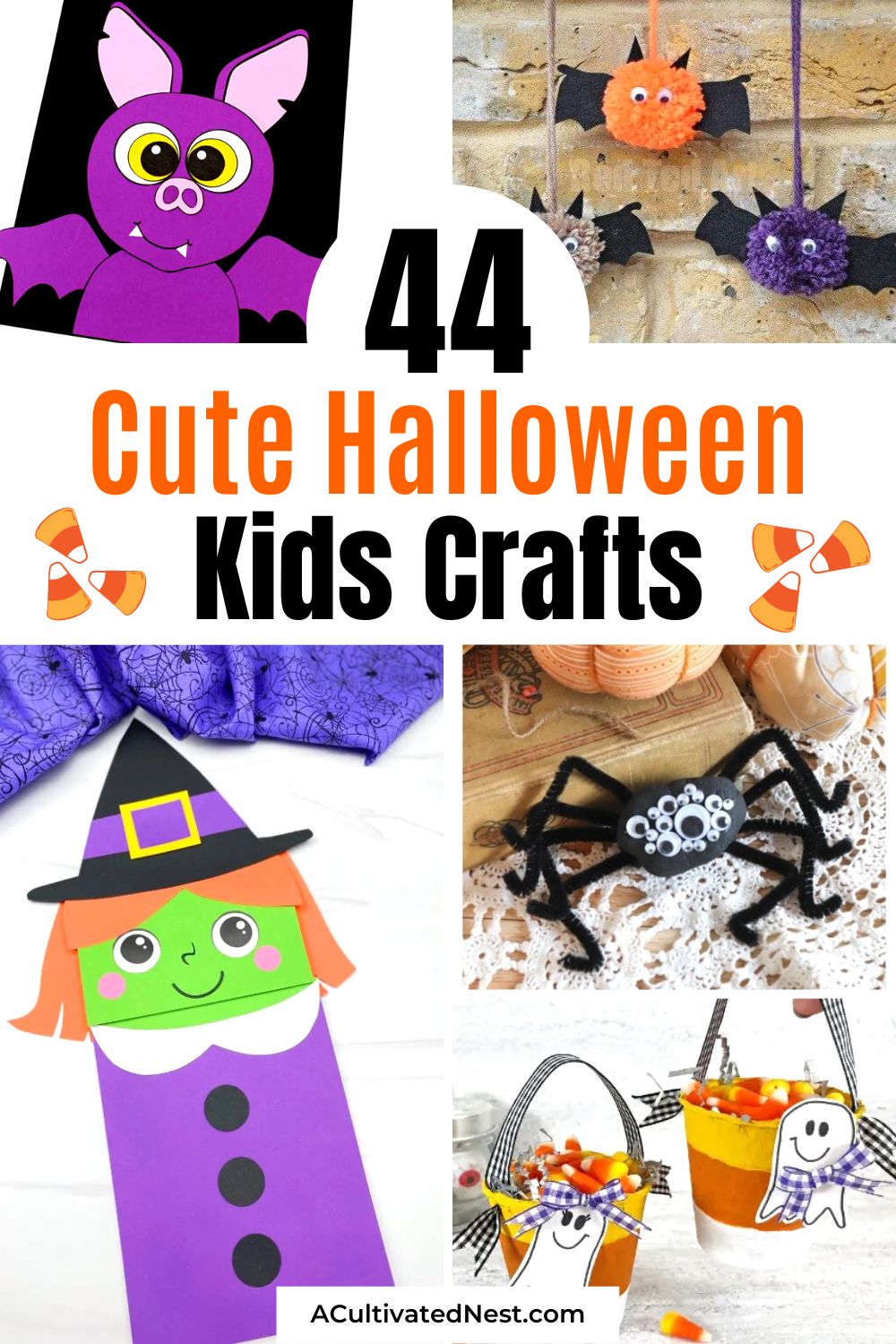 You might also be interested in: 15 Frugal DIY Halloween Costumes