Christmas Side Dish Recipes Your Family Will Love.
Everyone has their favorite things when it comes to the holidays and especially Christmas dinner. I am a huge fan of the meal because I feel that it's fun to cook, and everyone is together to enjoy it. There are always laughs, stories, and memories that we will cherish for many years to come. I love eating the main course and dessert, but the sides always make me swoon! That's why I'm so happy to share these 20 Delicious Christmas Side Dishes with you!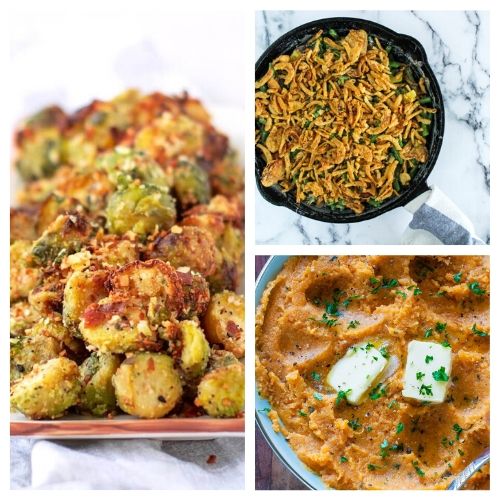 Disclosure: This post may contain affiliate links to Amazon and/or Etsy, which means that I may earn a small commission from some of the links in this post. Please see our Disclosure Page for more information.
I think the main reason I am obsessed with Christmas side dishes is that there is always such a huge variety of flavors. Everything from salads, sweet foods, breads, and even savory dishes, it's like a buffet of treats. Plus, even the kiddos in the family always do a great job of eating their side dishes, which is lovely because many of them are filled with veggies. Win! If you aren't hosting Christmas at your home, you can easily take a couple of sides without too much trouble too. Just whip them up and head out the door.
20 Delicious Christmas Side Dishes
If there are kids in the family, making side dishes is a terrific way to let them help you. Kids love to get their hands dirty and feel like they are contributing. They are always super excited and proud when they can tell everyone that they made the potatoes or a salad. Plus, as they get older, they will feel even more confident in the kitchen if they have had some practice. Not to mention, they are way more likely to eat food when they helped make it themselves.
Another thing that I think is great when it comes to making side dishes is that you can use many kitchen tools and appliances to help out. I've always struggled with everything needing to be baked and trying to figure out how in the world to make a schedule to get it all done. Nowadays, you can use anything from Instant Pots, slow cookers, to air fryers. That frees up a lot of oven space and time and makes me happy!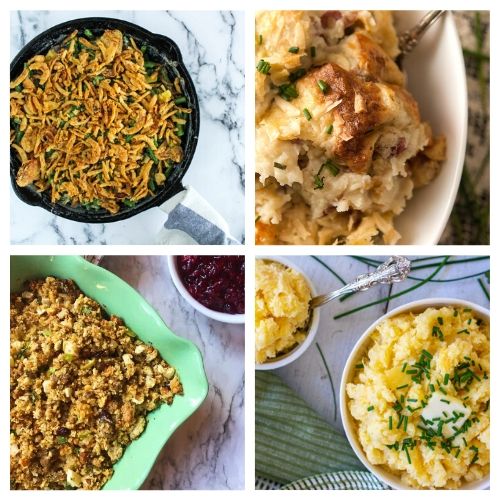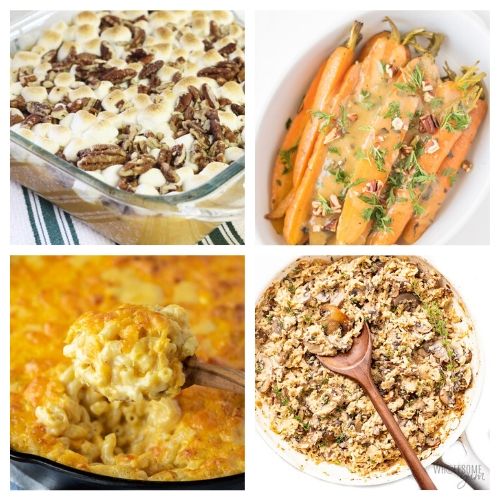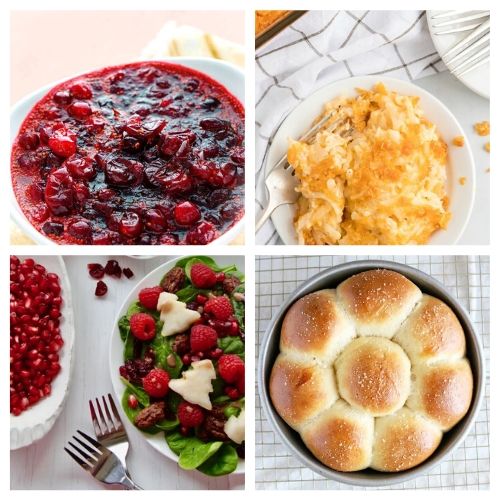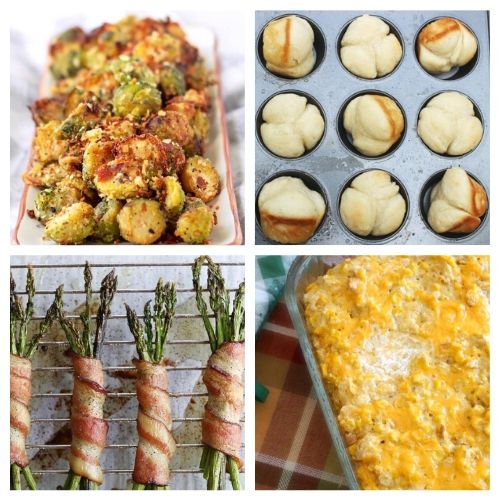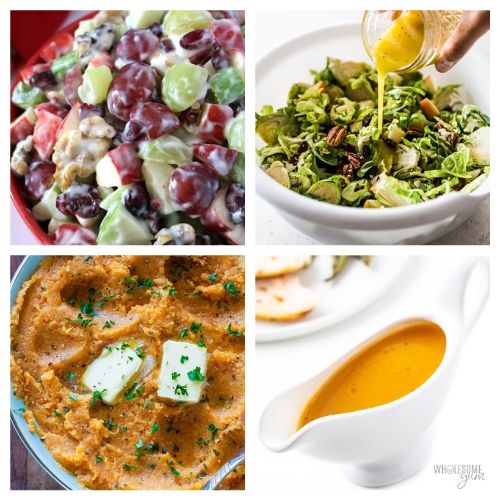 What's your favorite course during Christmas dinner?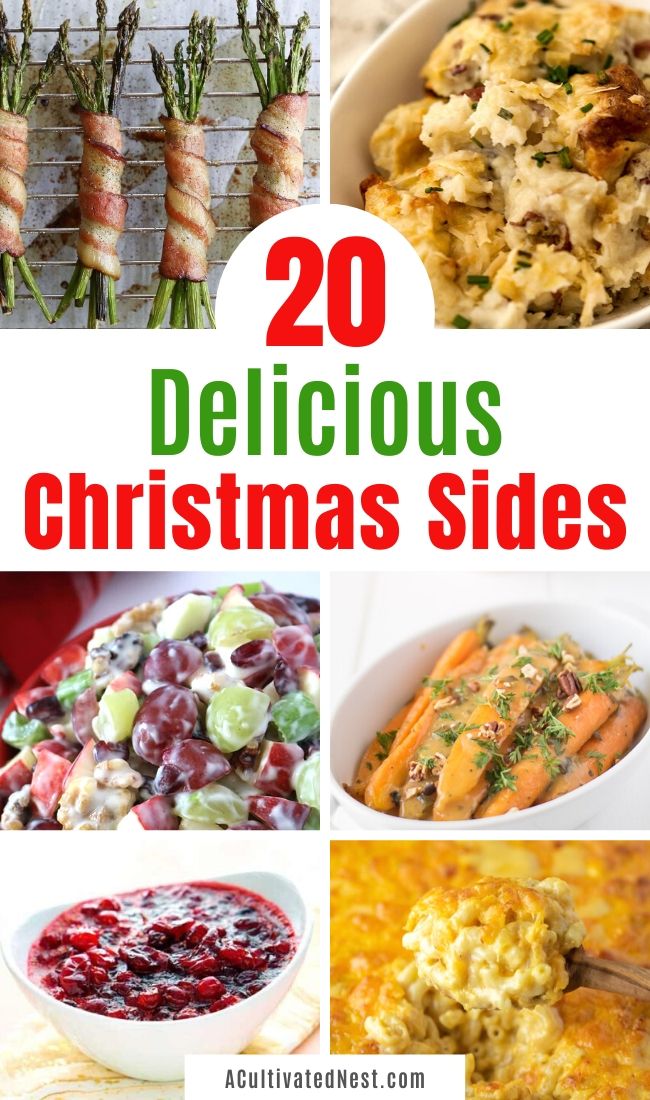 You might also be interested in: 20 Christmas Drink Recipes