20 Fun DIY Halloween Décor Ideas.
It is almost that time to get all the Halloween festive decorations set up inside your home. Decorating at times can be expensive, however you do not always have to break the bank in order to decorate your home for Halloween! If you are like me and looking to save money then you should consider making some DIY Halloween décor for yourself. Here are 20 Budget-Friendly Halloween DIY Decorations to inspire you!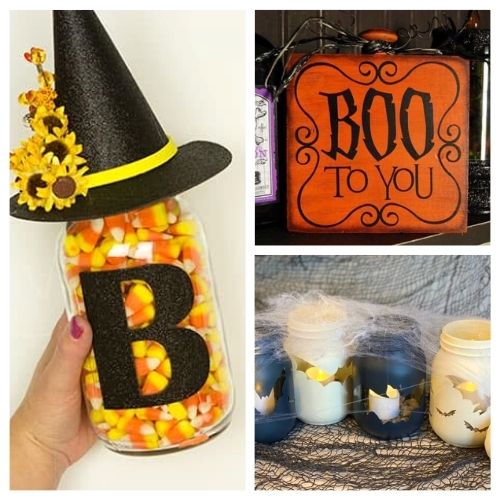 Disclosure: This post may contain affiliate links to Amazon and/or Etsy, which means that I may earn a small commission from some of the links in this post. Please see our Disclosure Page for more information.
I love saving money and being resourceful with items I already have inside my home. Especially to make some cute decorations for each holiday, even Halloween. There are so many great budget-friendly Halloween DIY decorations you can make to decorate your home. Just check out the links below and see which ones you can make with items you already have. You'll be surprised to see how many supplies you have on hand to get started making your own DIY Halloween décor today!
20 Budget-Friendly Halloween DIY Decorations
Here are a few tips and tricks to help make sure you always have craft supplies before you start making your own DIY Halloween decor:
Start saving empty jars, bottles, and cans: So many crafts can be made out of empty baby food jars, pickle jars, wine bottles, and tin cans. Even milk jugs make great crafting items. Just remember once you have emptied the container to be sure to give it a good wash and allow it to dry before you start crafting with it.
Invest in a hot glue gun: Having a functioning hot glue gun is a great way to be successful at any DIY decoration. Hot glue is a great way to bond things together and make sure your project is going to last. Just remember after using hot glue on a project to pull the hot glue strings left behind off once they dry.
Yard sales: Be on the lookout for neighborhood yard sales. This is a great place to buy some cheap craft supplies as well as empty Mason jars.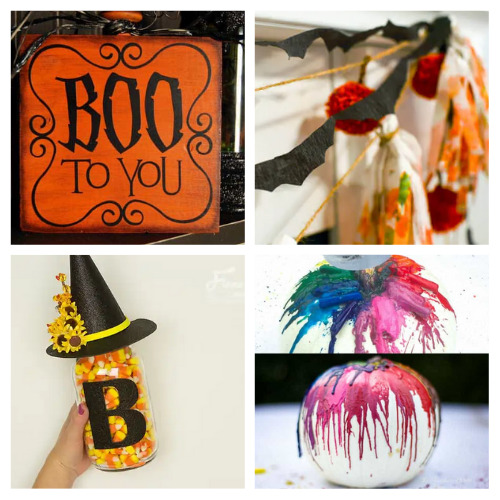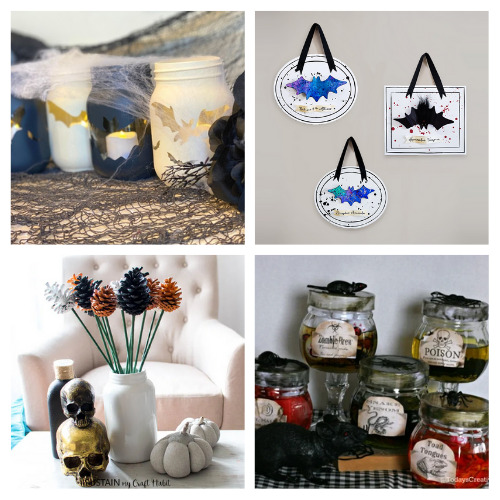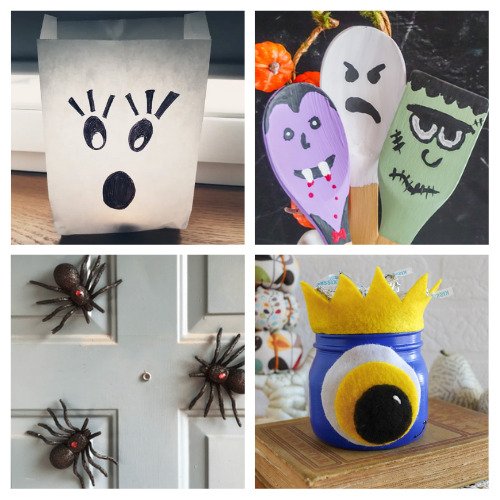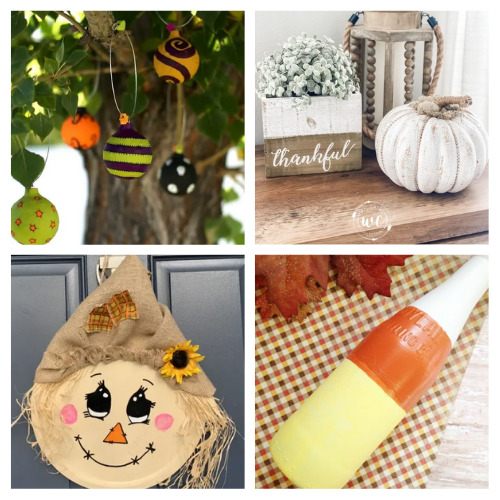 Which of these fun DIY Halloween decorations do you want to make first?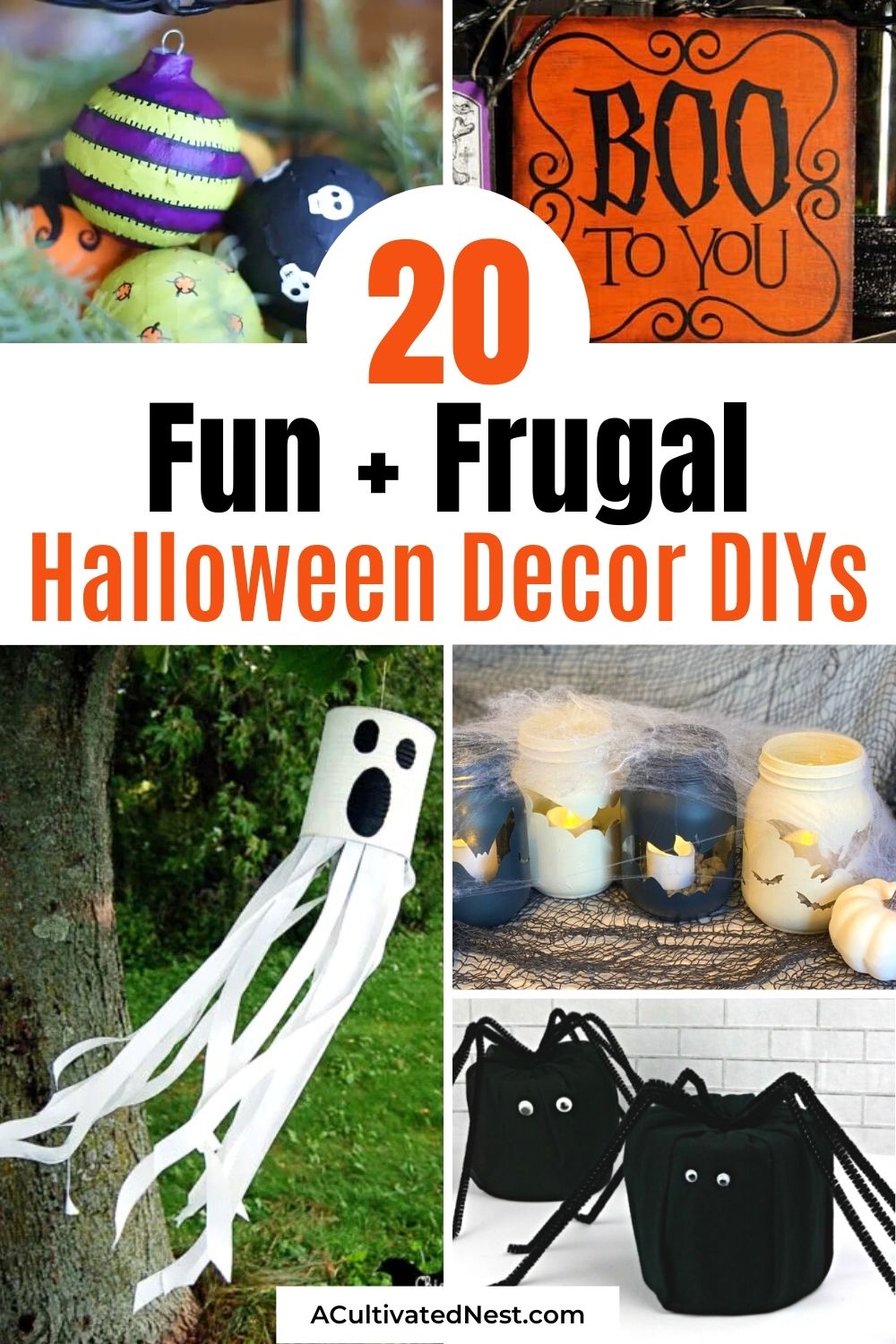 You might also be interested in: 20 DIY Outdoor Halloween Decorations