If I could hire someone to clean the bathrooms I would! Until that day comes, I need some help in making that chore a little easier! Here are several bathroom cleaning tips that will help make cleaning easier and faster.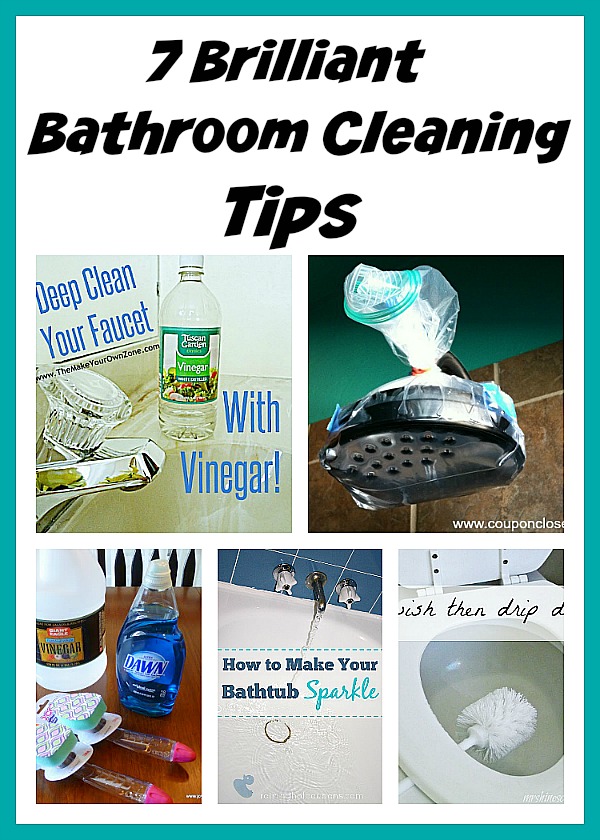 Disclosure: This post may contain affiliate links to Amazon and/or Etsy, which means that I may earn a small commission from some of the links in this post. Please see our Disclosure Page for more information.
The bathroom is easily one of the busiest most used rooms in the house so it always needs cleaning!
Top 10 Bathroom Cleaning Tips
1.Drip Dry Your Toilet Brush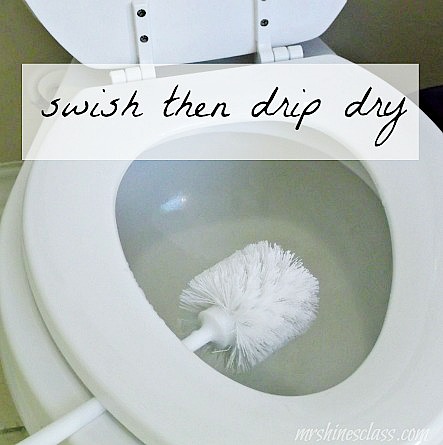 This is a great tip for what to do with that toilet bowl brush after using it from Mrs. Hines Class. She has some other bathroom cleaning tips as well.
Don't miss a post! Get this blog delivered by email.  Subscribe via email here
2. Use a Dish Wand To Clean The Shower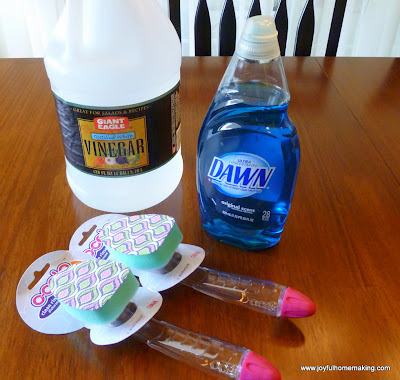 I don't know where I originally saw this tip to use a dish wand after each shower, but we've been doing it for years! My only other tip is don't use a dish wand from the dollar store. I did that in the beginning and the sponge scrubby heads always fall off. So invest a few more dollars and get a good wand. Joyful Homemaking gives you the formula I use as well as more tips.
3. Clean Your Faucet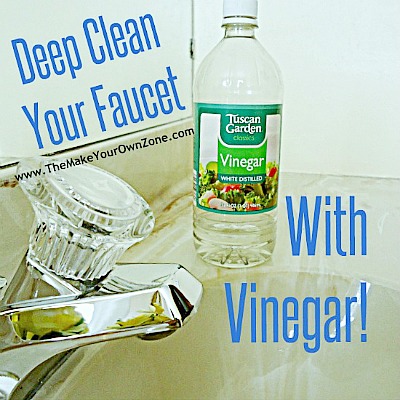 Make Your Own Zone has a easy tip for how to get rid of mineral deposits on your faucet.
4. Remove Rust Off Your Chrome Fixtures
Simplicity In The South has two products that she swears by for removing rust off of chrome (like your shower curtain rod).
5. How To Clean Your Bathtub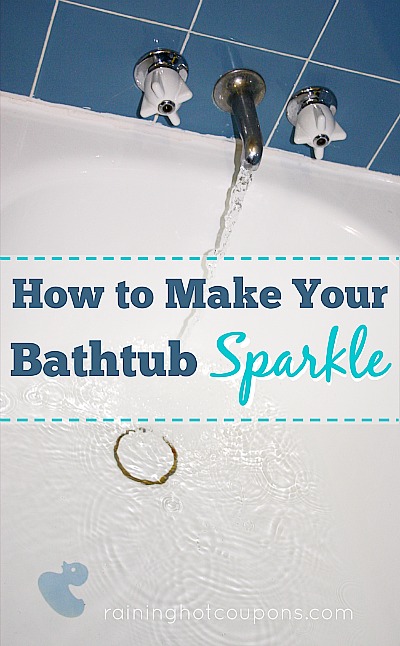 Raining Hot Coupons has a cleaning mixture that will leave your bathtub sparkling!
6. How To Remove Soap Scum from Shower Doors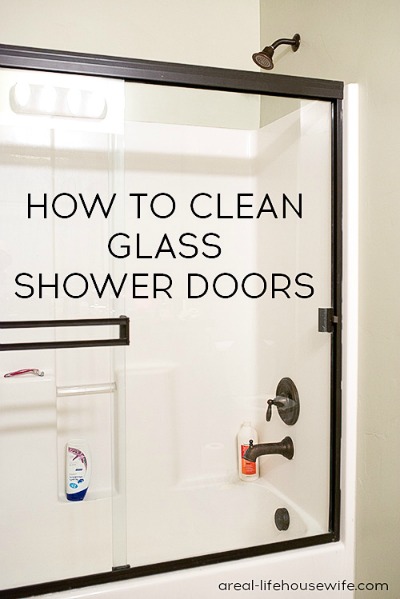 Ask Anna has 2 ways to get the soap scum off of shower doors. One is using a Magic Eraser.
7. How To Clean Your Shower Head Without Scrubbing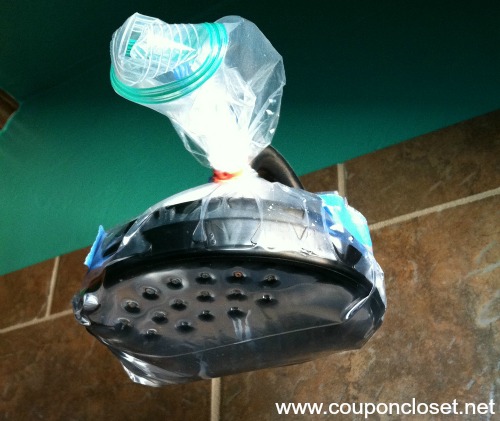 Coupon Closet has a super easy way to clean your shower head without having to scrub!
Do you have any clever bathroom cleaning tips that you use? Share them in the comments!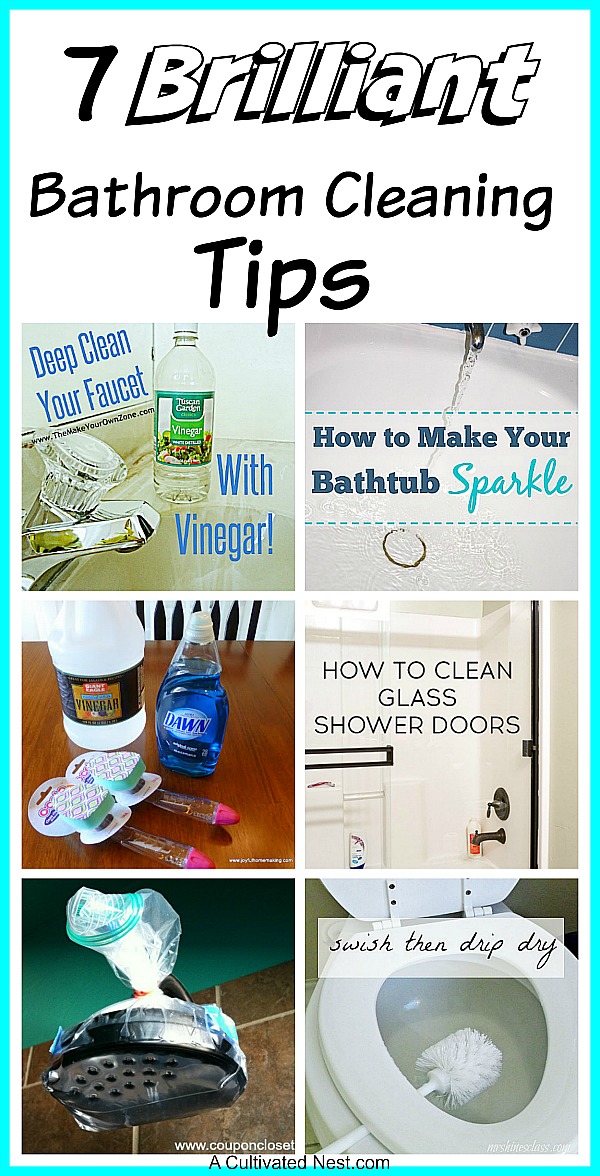 If you like this post, you'll probably be interested in: 15 Kitchen Cleaning Tips You Need To Know!