I'm sure by now you've all seen the mess caused by poor planning and snow in Atlanta! Hopefully it'll soon all just be a bad memory for those poor people that have been stuck on the highway since yesterday afternoon and the kids that had to sleep in their schools last night!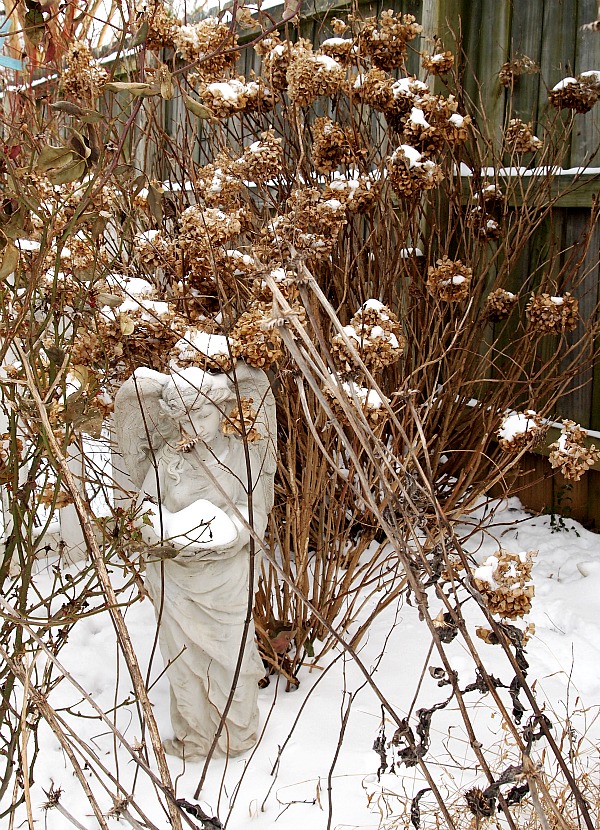 Fortunately I had cancelled my doctor's appointment and stayed home yesterday.  Otherwise I would have had quite the time trying to get home!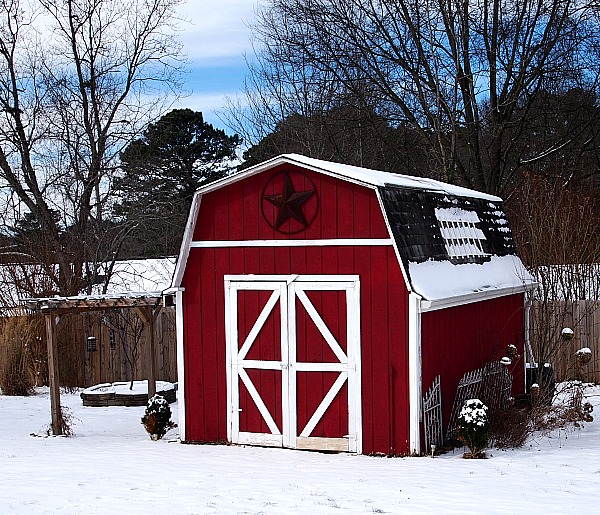 Disclosure: This post may contain affiliate links to Amazon and/or Etsy, which means that I may earn a small commission from some of the links in this post. Please see our Disclosure Page for more information.
I'm sure all the Atlanta bloggers are showing their snow photos and those of you that have been snowed in for days and weeks  are probably like who cares 🙂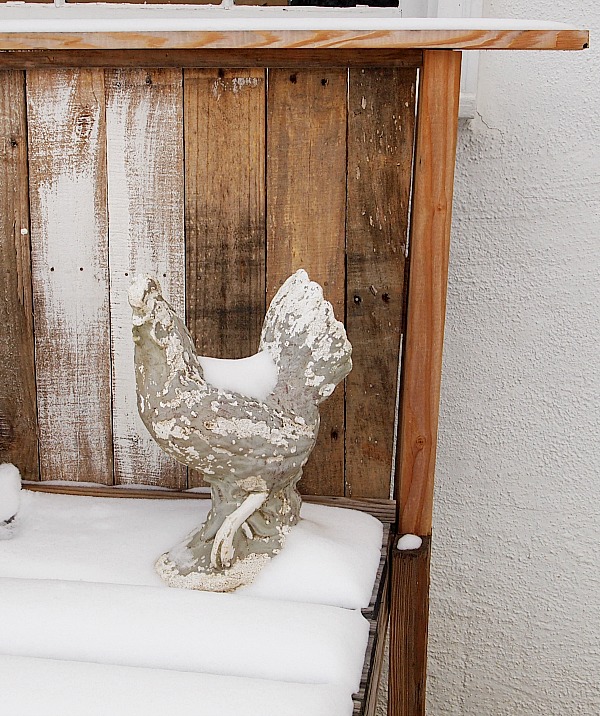 I totally understand…but getting this much snow here is just amazing! Even though I'm from Up North and moved to The South to get away from snow, I forget how pretty it is when it's fresh and clean!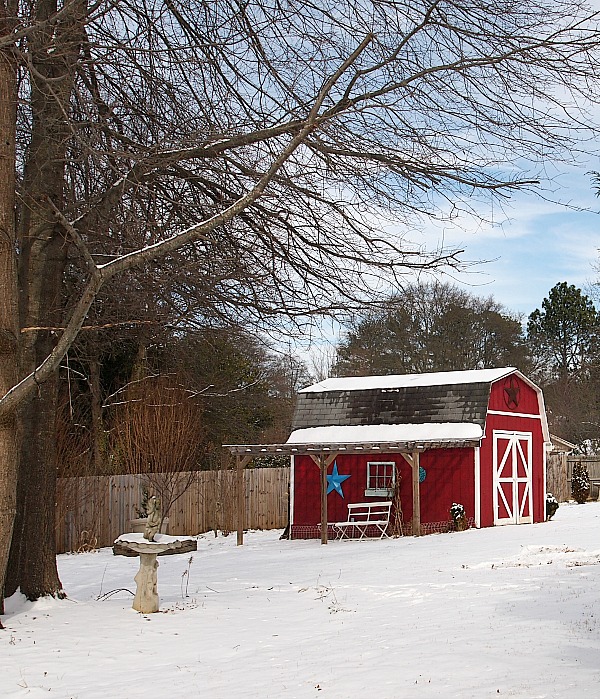 We will be staying cozy inside and working on our latch hook kits and watching movies today.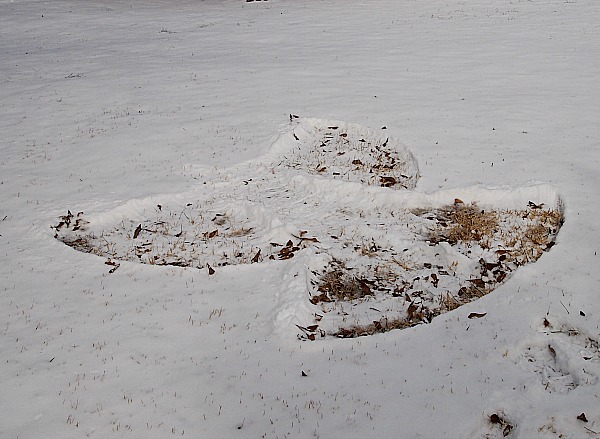 It might all be gone by tomorrow afternoon.