25 Delicious Christmas Breakfast Recipes.
Do you have a favorite Christmas morning breakfast recipe, or do you need some ideas?  If you don't have anything planned, I can help you out with that! Many of these are also perfect for packing up and taking to a friend or family member's house! Here are 25 Christmas Morning Breakfast Dishes you have to try!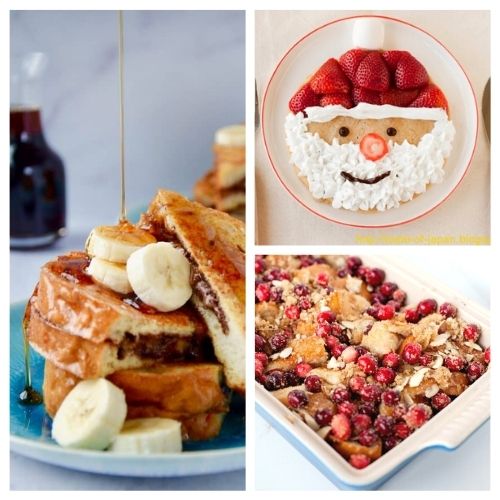 Disclosure: This post may contain affiliate links to Amazon and/or Etsy, which means that I may earn a small commission from some of the links in this post. Please see our Disclosure Page for more information.
We usually open our presents while a Christmas casserole cooks in the oven. Some families like to have breakfast and then open their presents. There are plenty of recipes here for any way you handle Christmas morning. Check out these 25 Christmas morning breakfast dishes and tell me which is your favorite!
25 Christmas Morning Breakfast Dishes
Christmas morning can be hectic with opening gifts, preparing food for lunch/dinner, or traveling. With these incredible breakfast recipes, they are a great way to fill up and give yourself the energy to push through the day's events.
Don't Panic! I know it's tempting to run around the house stressed and feeling a bit crazy. This time of year is busy, but try to remain calm and relaxed. It's supposed to be enjoyable, not stressful.
You don't have to make a buffet of food for breakfast. It's okay to stick with one or two basic recipes instead of making tons of food.
When possible, prepare food the night before. It will save you lots of time in the morning when you can simply reheat or bake the food in the morning.
Be prepared. Plan ahead, so you know exactly what you are planning to make on Christmas morning. Have all the ingredients ready to go the night before.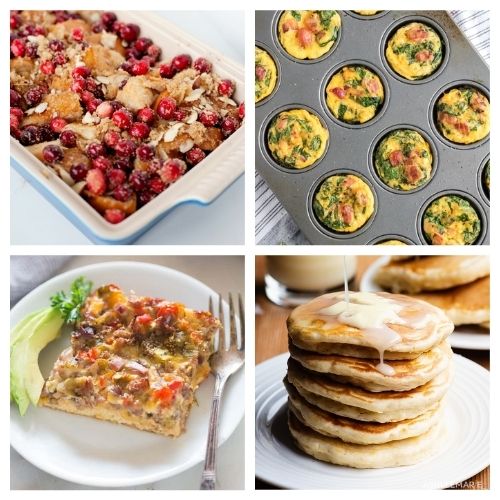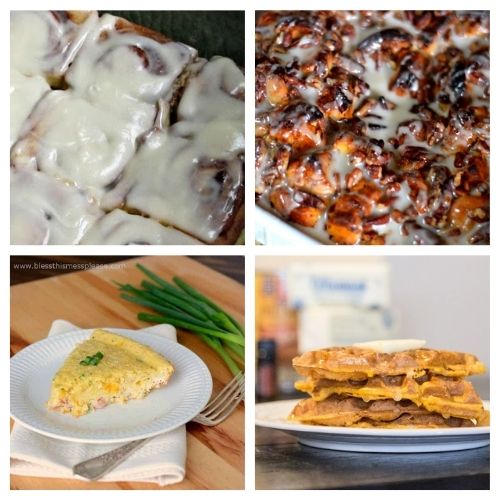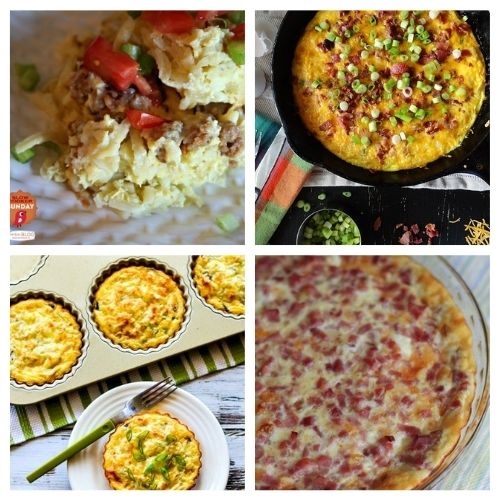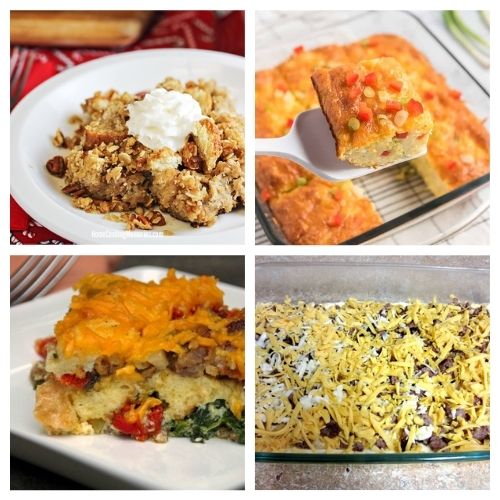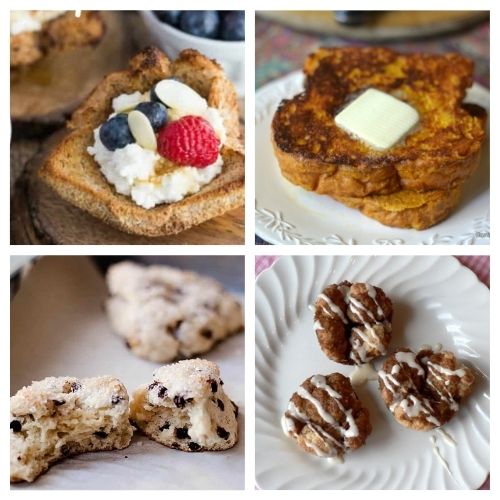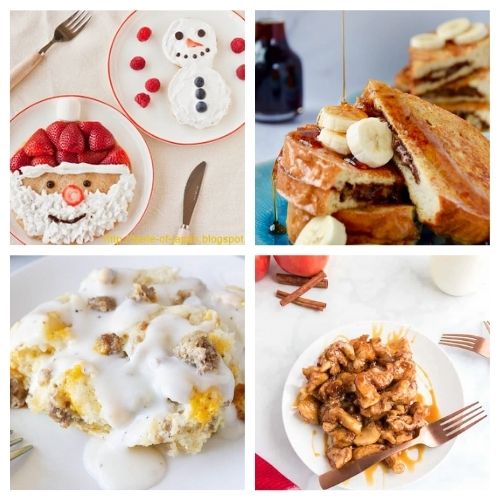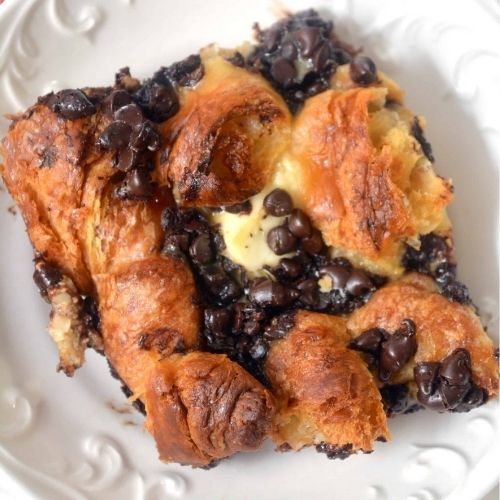 Sweet Breakfast Bake with Chocolate Croissants from Sweet Pea's Kitchen
What's on the menu for your family this Christmas?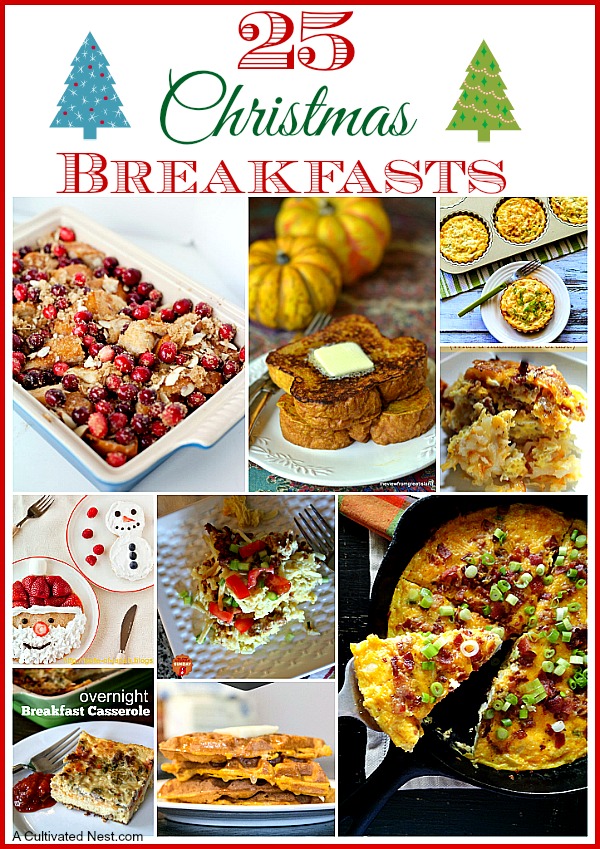 You might also like: 9 Easy Breakfasts for Christmas Morning