I love using my Instant Pot! I'd always been interested in cooking in a pressure cooker, but had been wary of getting one because of the safety dangers found in traditional pressure cookers. Which is why I love that my Instant Pot gives me all the fast cooking benefits of a traditional pressure cooker, but is so much safer! And you can make so many different things in it, including desserts! If you want to put your Instant Pot to good use and make something delicious, here are 10 Yummy Instant Pot Recipes You Have to Try!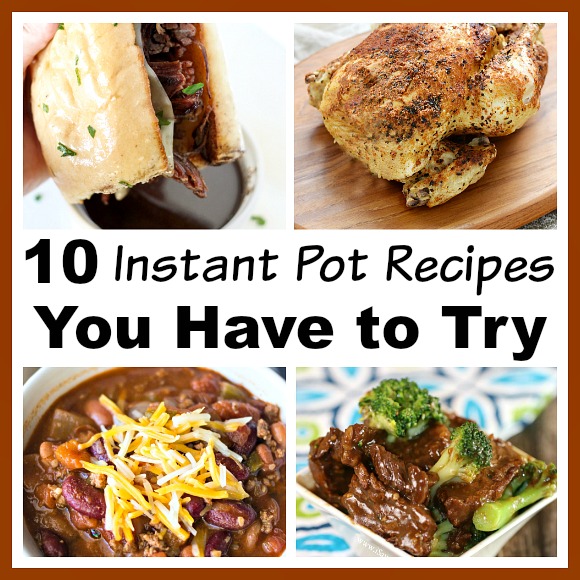 One of the many things that I love about the Instant Pot is how it makes meat nice and tender! I also enjoy that it has the "set it and forget it" kind of nature I've come to love in my Crock-Pot. Overall, it's a very easy appliance to use, and it makes it easier to create delicious home-cooked meals without spending a ton of time. You don't even have to defrost your meat before making an Instapot recipe, which is great if you tend to forget to take your meat out of the freezer the night before (I know I do!). It's pretty much the perfect kitchen appliance for busy people!
10 Yummy Instant Pot Recipes You Have to Try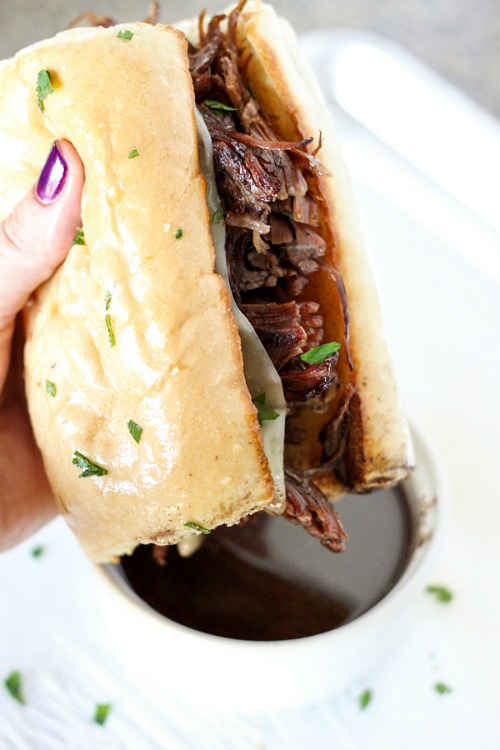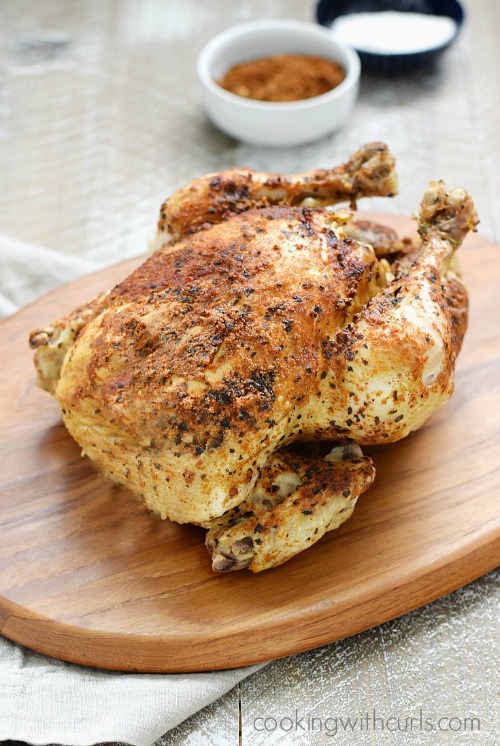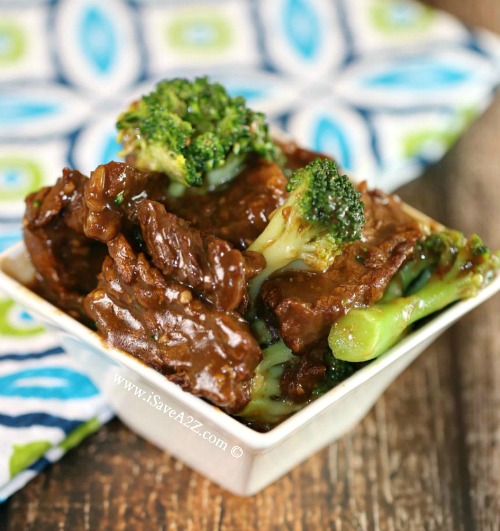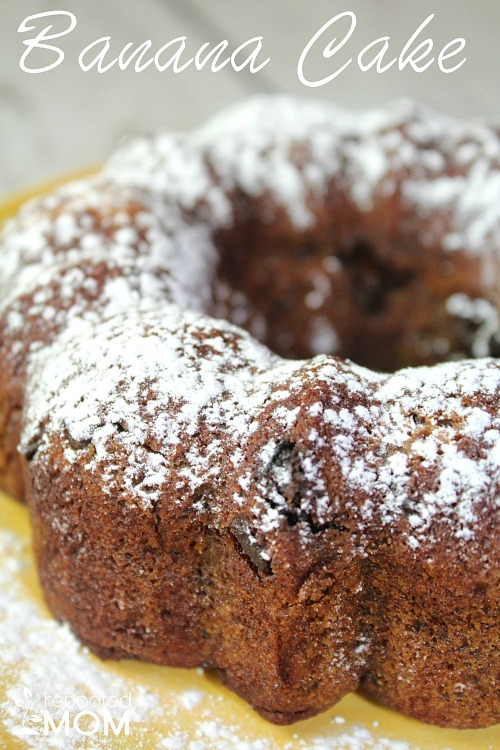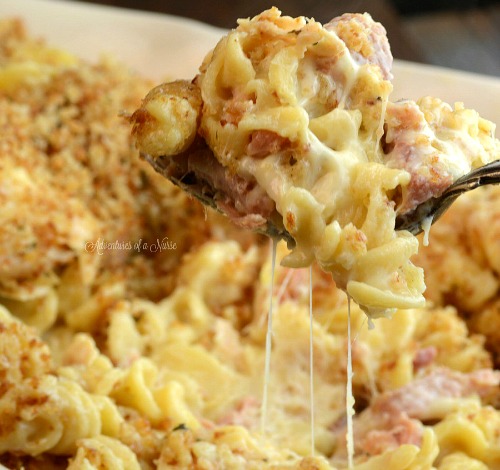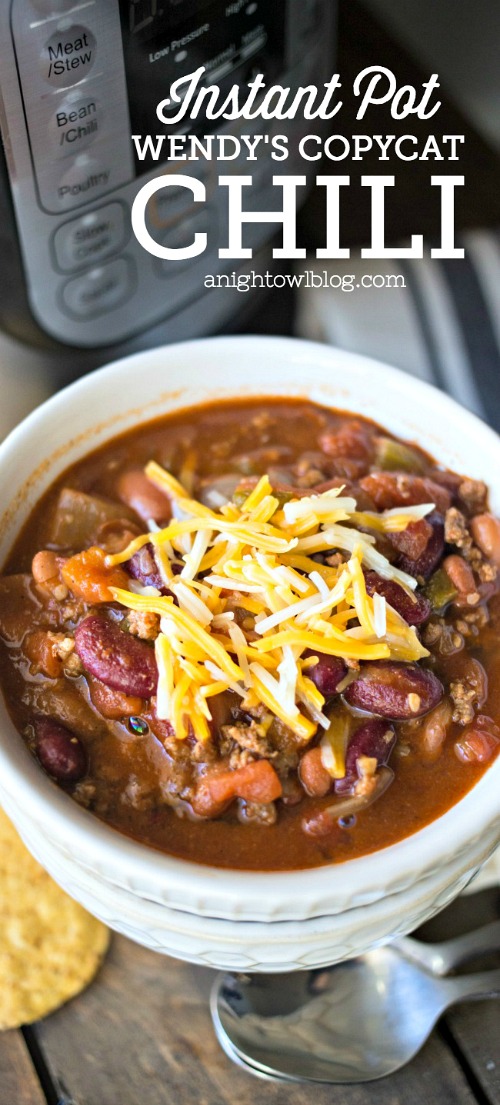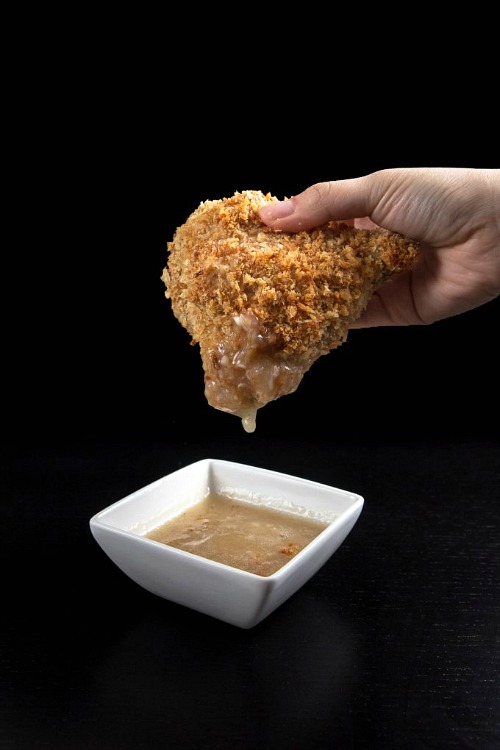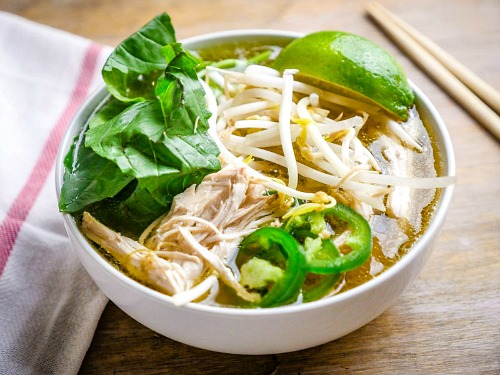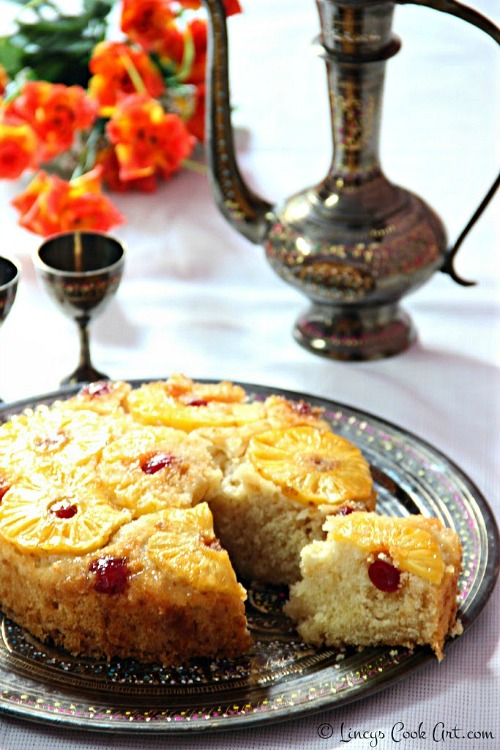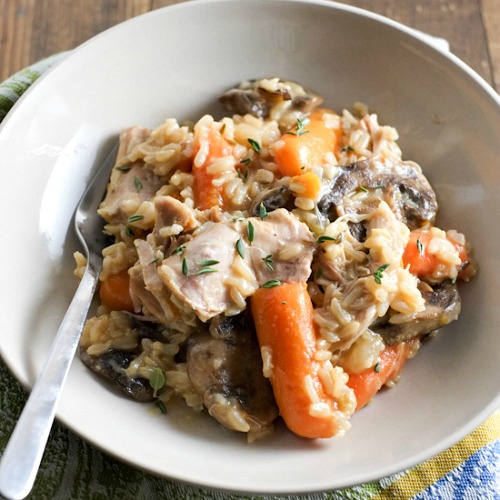 Which of these Instant Pot recipes do you want to try first?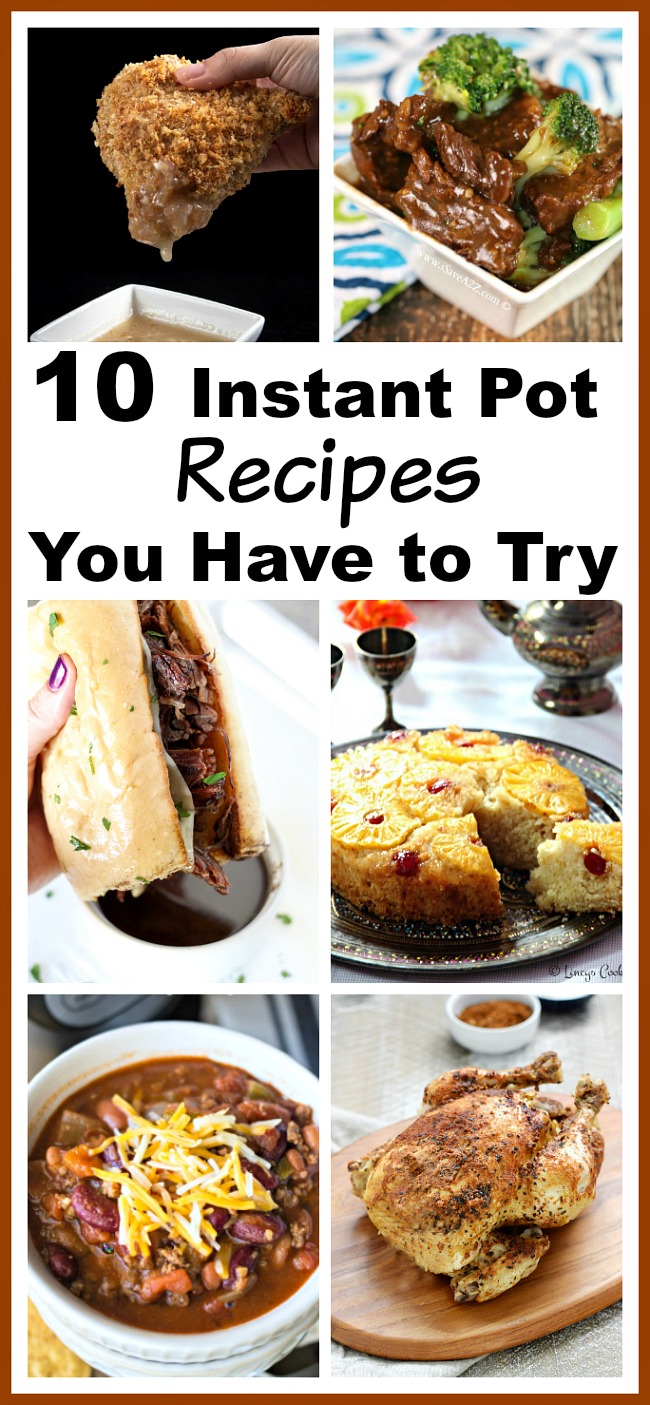 This post contains affiliate links to Amazon. Please see our Disclosure Page for more information.
You might also be interested in: