Some of you may have noticed that it's been a little quieter than usual here lately.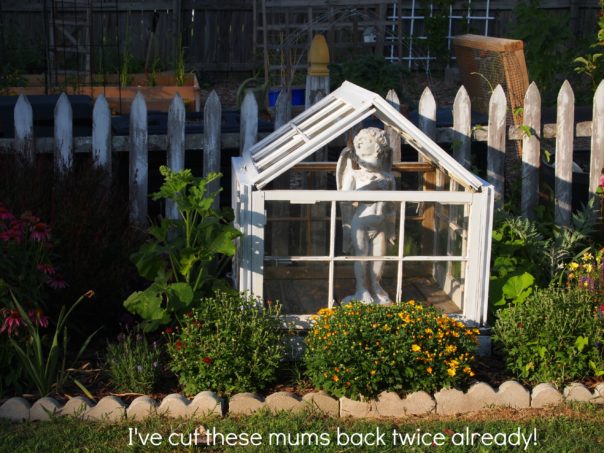 Unfortunate, I injured my left thigh exercising (why does everything happen to my left leg?) which resulted in random sharp pains like someone was sticking a knife in my thigh. Not pleasant.  Apparently I have some micro tears in my inner thigh and quadriceps muscle.  I'm on  a muscle relaxant which makes me sleepy  and pain reliever. My Chiropractor has told me to rest and not to do anything at this point (I'm not supposed to even walk until I see him again on Monday) since I don't seem to be getting better.
You can  imagine how hard it is for me to do nothing!
Especially since I'm in the middle of so many different projects. Sigh….
Anyway, since I can't do anything… I don't have anything to blog about (I'm not supposed to be walking around taking  pictures even).

So I'm taking a break.  Hopefully it won't be for long.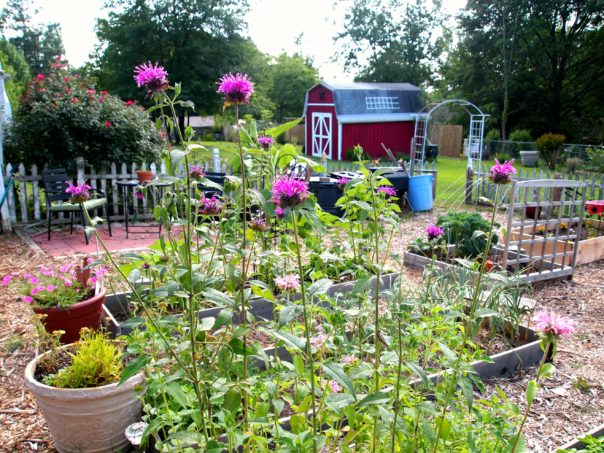 My poor vegetable garden isn't doing well so far.   We had a freak hail storm that shredded some things then we had periods of no rain followed by torrential rain. All of my squash died and I had to re-seed it.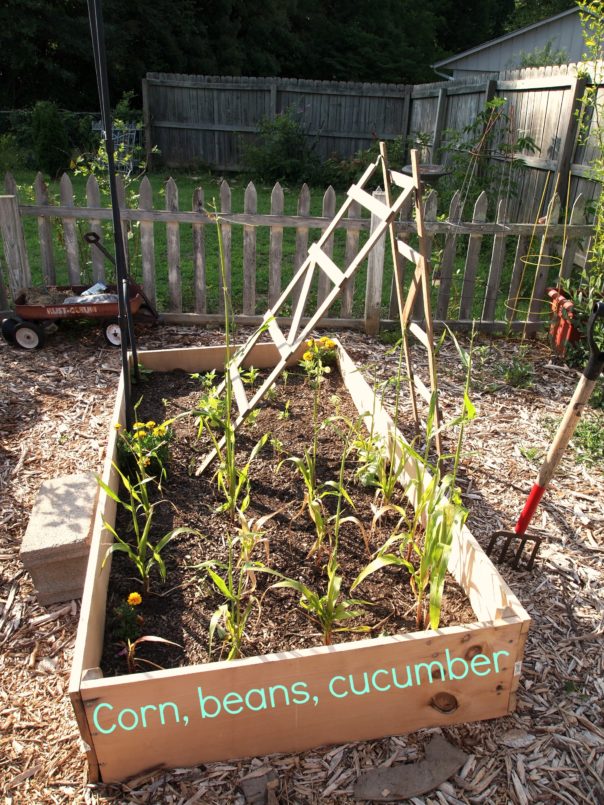 I just haven't been able to go out and fertilize and tend to it as I normally would.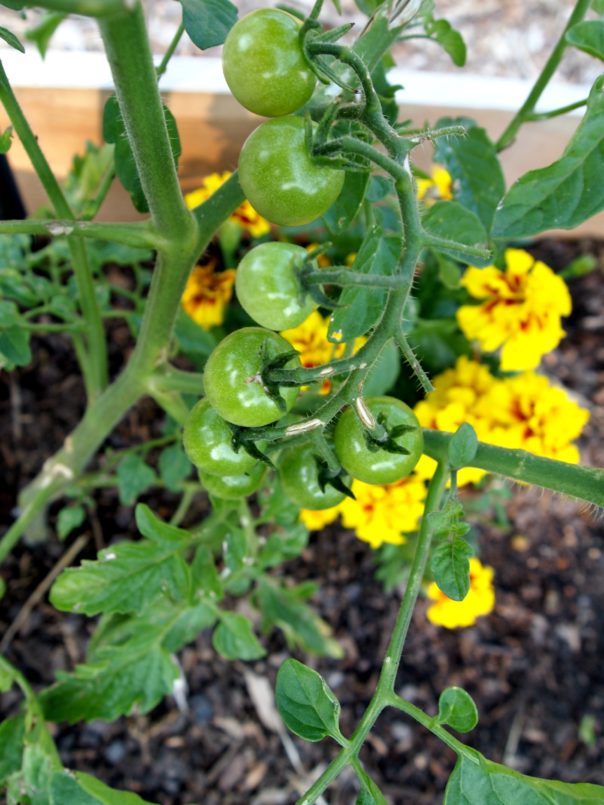 But I can always count on the cherry tomatoes. They are always the first and most prolific tomato in my garden!.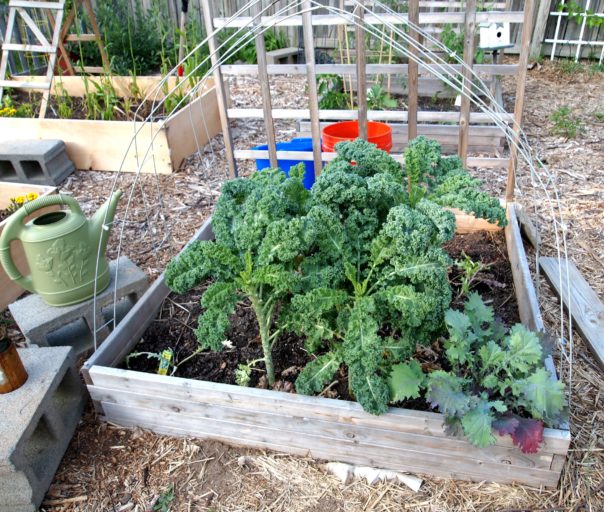 Kale and kohlrabi planted last fall. I'm sure the kale will be done soon. Which is too bad since we love kale and have it in our breakfast smoothies every day!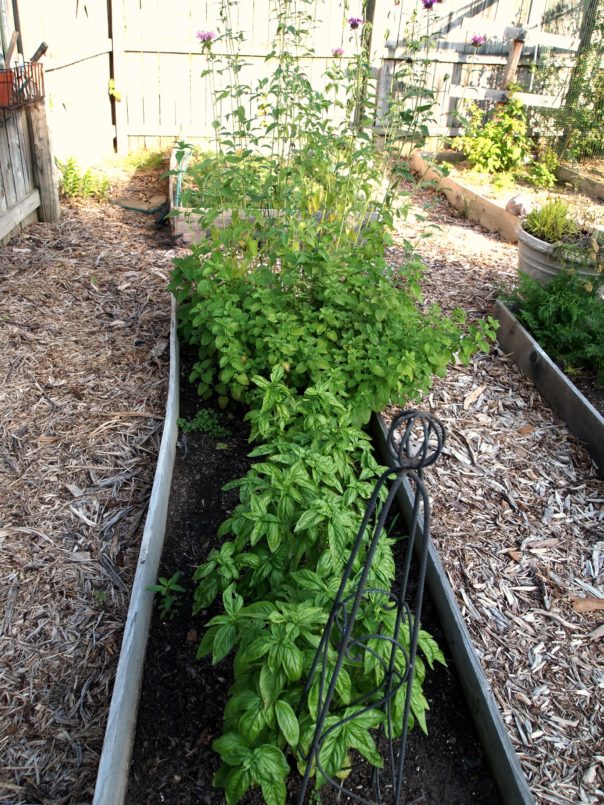 Basil for pesto!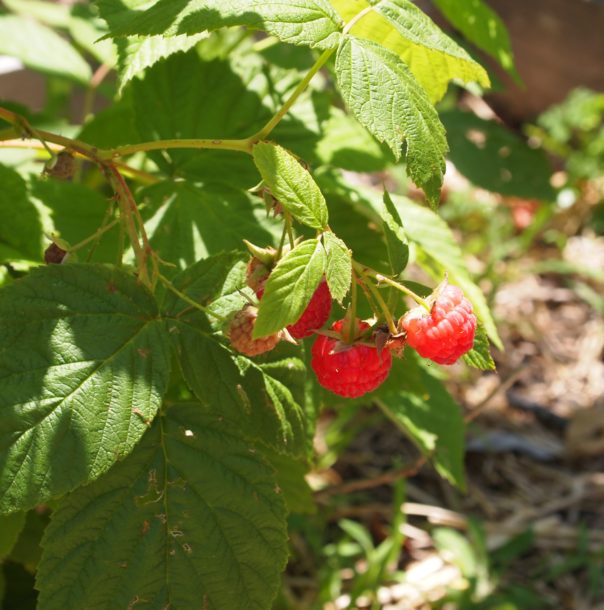 I haven't even been able to post about the blueberries, raspberries, plums, peaches and apples yet!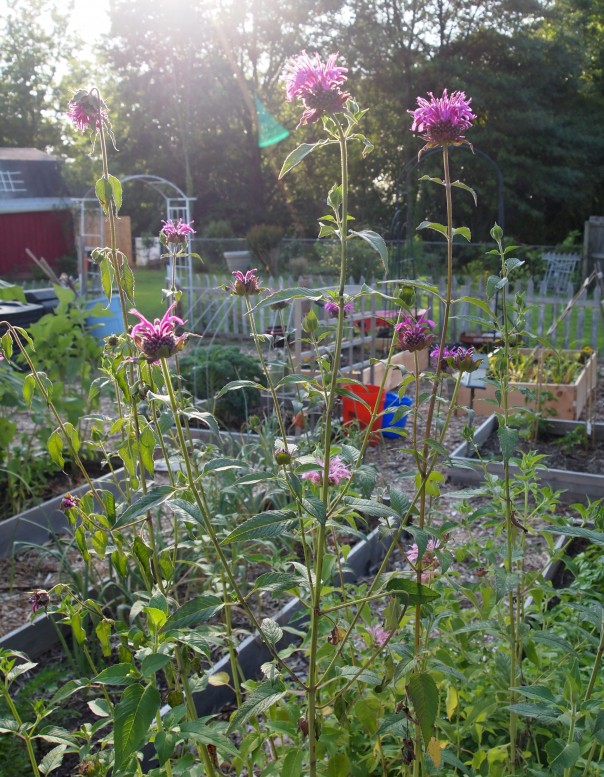 Hopefully, I'll be back soon