Fall isn't all about pumpkin! With all the hubub about pumpkin spice lattes and other pumpkin treats, it can be easy to forget that other fall flavors exist. But they do, and one of my favorites is apple cider! You can get the delicious smell of apple cider and improve your skin at the same time with this DIY Spiced Apple Cider Sugar Scrub!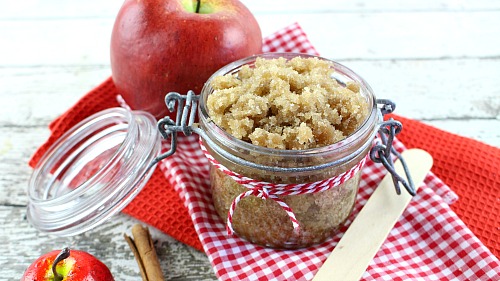 The orange essential oil in this spiced apple cider sugar scrub is optional, but if you have it, definitely add it in! It smells wonderful, and is the type of essential oil that just makes you feel happy. On top of that, it's anti-inflammatory, anti-aging, improves your ability to take in vitamin C, and aids in blood flow.
Since you're going to scrub this into your skin, I suggest using the most natural cider mix you can find. You don't want to accidentally rub a bunch of weird chemicals into your skin!
Spiced Apple Cider Sugar Scrub
​Yields: 1 1/2 cups of DIY cider sugar scrub
Ingredients
1 cup brown sugar (dark or light)
1/2 cup granulated sugar
2 tablespoons + 2 teaspoons of cider mix
1 teaspoon ground cinnamon*
3-4 drops Vitamin E oil
Optional: 3-4 drops orange essential oil
1/2 cup coconut oil
Directions
1. Add both sugars, cider mix, cinnamon*, Vitamin E oil, and orange essential oil (optional) to a mixing bowl. Whisk to combine.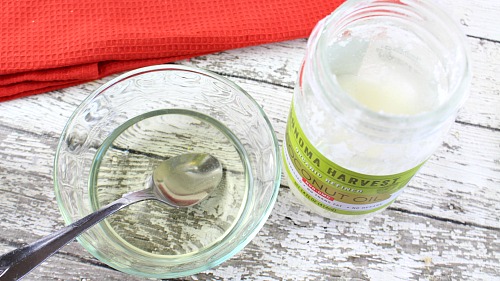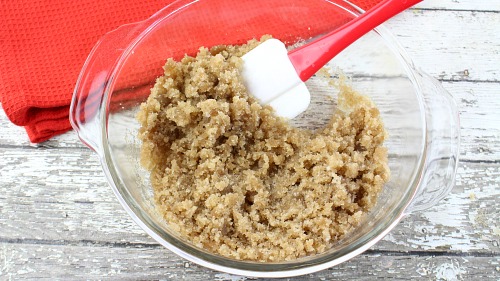 2. If your coconut oil is solid in form, microwave it for 30 seconds in a microwave safe bowl to turn it into liquid. Add to the sugar mixture and stir well to incorporate.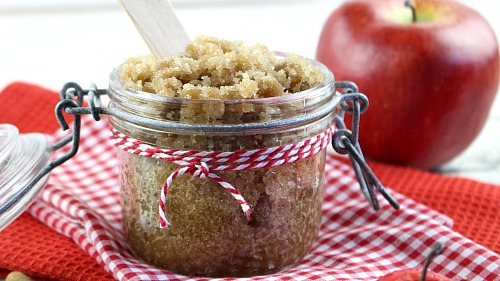 3. Transfer to your favorite Mason jar or air tight container and store for up to 3 months. Enjoy your spiced apple cider sugar scrub!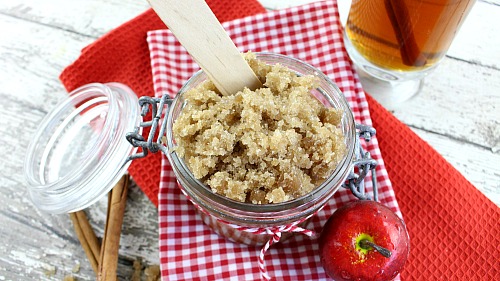 * Some people have allergic skin reactions to cinnamon when they use it topically. If you've never applied it directly to your skin before, an easy way to test your reaction is by rubbing a small amount of the DIY sugar scrub on the back of your hand. If you do have a reaction, just leaving out the teaspoon of cinnamon may not be enough, as it's also likely to be in your cider mix. Instead, check out our many other DIY body scrubs that don't use cinnamon!
What's your favorite fall scent?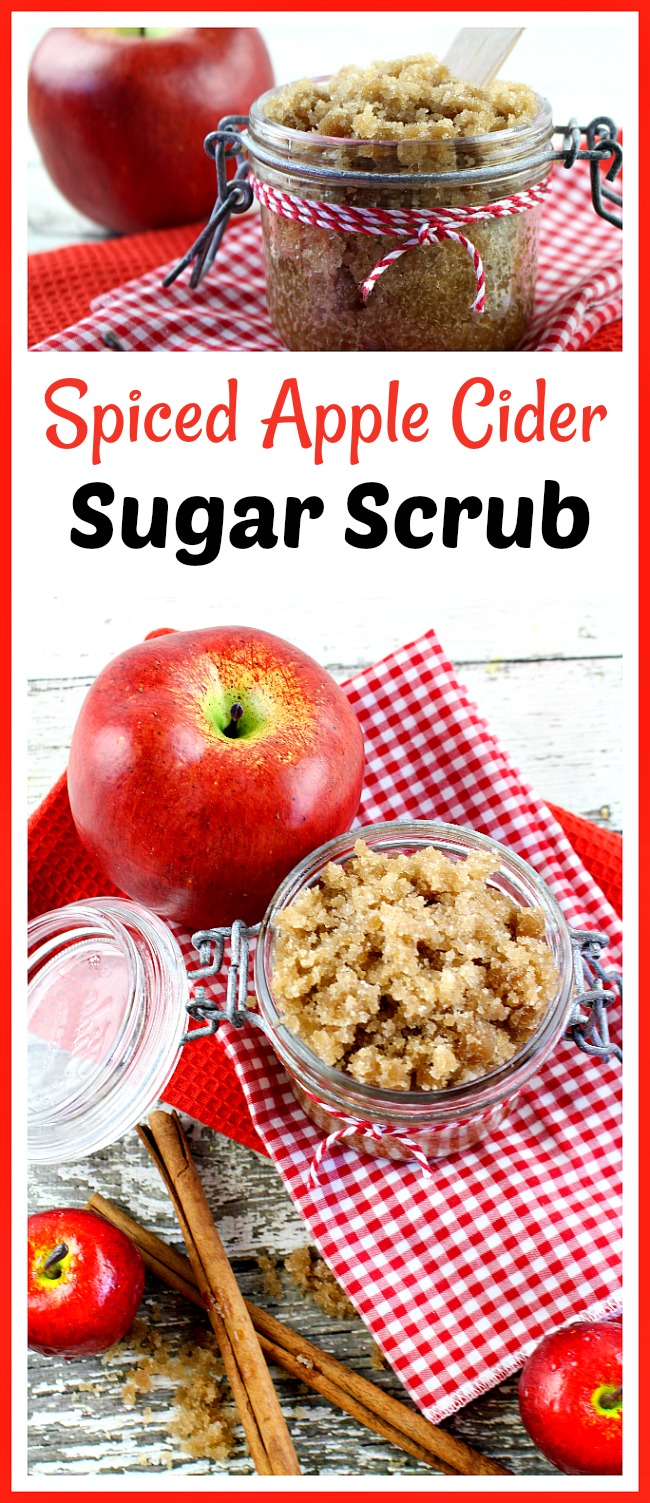 This post contains affiliate links to Amazon, which means that I may earn a small commission from some of the links in this post. Thanks for supporting this site! Please see our Disclosure Page for more information.
You might also be interested in: Homemade Apple Spice Body Scrub