Eating healthy on a budget isn't easy. Unfortunately, since healthy foods tend to be considered "premium" foods, they also tend to cost more. Adding a few gluten free, organic, or otherwise healthy foods to your shopping cart can easily ruin your grocery budget! Luckily, I've found a way to essentially make money grocery shopping in order to offset these costs and keep my grocery budget under control. And I do it all with a single smartphone app- Ibotta! Here's How I Save Hundreds on Groceries with a Single Smartphone App!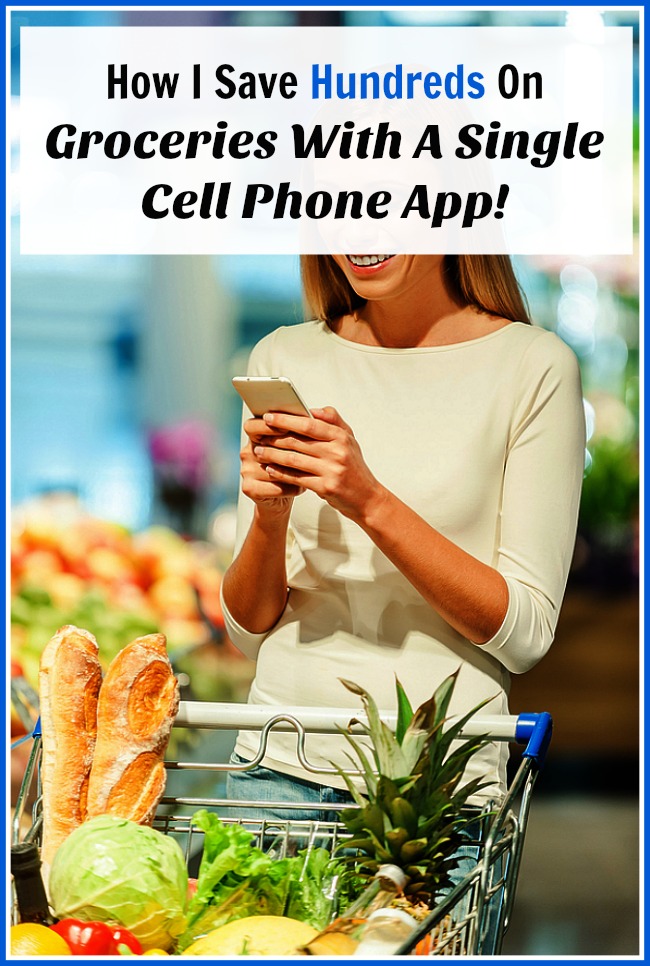 I'm not over-exaggerating when I say Ibotta is helping me to save hundreds on groceries. I'm not saving hundreds per grocery trip, but I do cash out for $20+ to PayPal or for $25 gift cards pretty regularly, and I've been using Ibotta for over a year. So it's safe to say that in that time, it's saved me hundreds on groceries!
How I Save Hundreds on Groceries with a Single Smartphone App!
Disclosure: This post may contain affiliate links to Amazon and/or Etsy, which means that I may earn a small commission from some of the links in this post. Please see our Disclosure Page for more information.
If you want to save hundreds on groceries too, you definitely can. In fact, depending on what brands you buy, you may save even more than me! And if you like to host big parties, you can take advantage of extra saving opportunities that I usually don't partake in. Ibotta often has special rebates around holidays for holiday appropriate party foods (for example, hot dogs around the Fourth of July, cookies around Christmas), and close to big sports games they often have combo rebates where you save if you buy X beer and Y snack together.
Also, Ibotta is always running bonuses. With these, if you fulfill certain requirements (redeem X number of rebates and/or earn Y amount in cash back) you automatically earn bonus cash! Just two weeks back I earned an extra $5 for completing the "August Boost" bonus which just required that I redeem 8 rebates. That was easy money!
Ibotta is really easy to use. First, get the app for your Android or iOS device and make an account. Link that account to your PayPal. Then go shopping! After you're done shopping, go through the Ibotta app and unlock rebates for things you've bought. You can also unlock the rebates before shopping, but I like to do it afterwards, so I know I haven't forgotten anything. Though it doesn't hurt to quickly look through the app before heading to the store, just in case there's an awesome rebate that you decide you want to be able to redeem!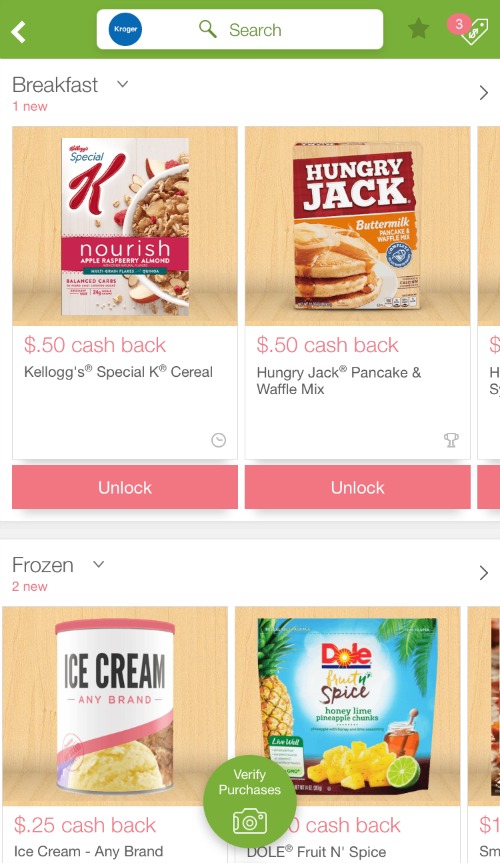 After unlocking your rebates, you click "verify purchases" and scan the barcodes on the things you got. Some Ibotta rebates aren't brand specific (they say things like "50 cents off of any shredded cheese"). While other rebates will be looking for specific products. Scan your qualifying purchases, then take a picture or two of your receipt, and send it off. Ibotta usually has your purchases verified and your rebates credited within 24 hours! The whole process usually only takes me about 10-15 minutes. I think that's a good trade-off considering how much it helps me save!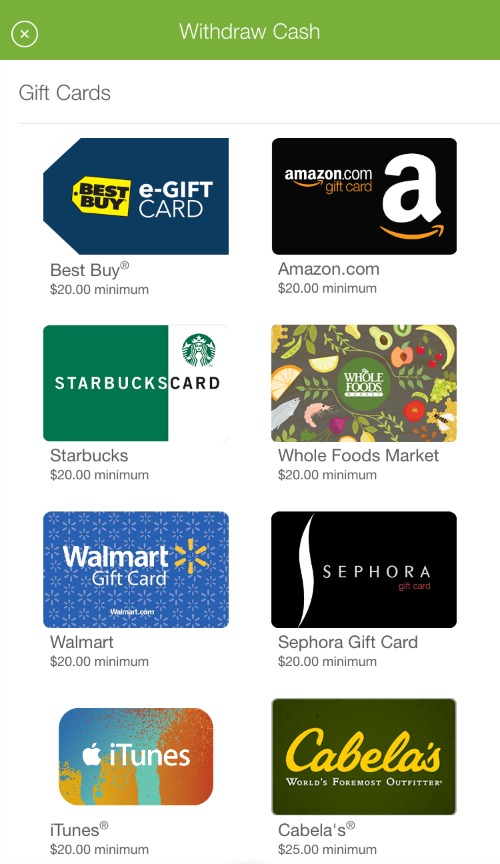 When you're ready to withdraw your money, you can choose between PayPal, Venmo, and a bunch of different gift cards (like Amazon, Walmart, and more). I usually choose PayPal, and the money is sent to me instantly! Really, if you want to save money on your groceries but don't want to spend ages earning pennies with a bunch of different apps, then Ibotta is the way to go.
If you sign up for an Ibotta account through this referral ink, and redeem a rebate within your first two weeks, you'll get an extra $10! You'll automatically be halfway to your first cash out!
Have you ever used Ibotta? What's your favorite money saving grocery app?
This post contains a referral link to Ibotta. Please see our Disclosure Page for more information.
You might also be interested in: