If you're working hard to save money, then a major area you should focus on is what you eat! Groceries are a large part of most people's budgets, and replacing pricey recipes with frugal ones can often help families to save a lot! And what better way to find frugal recipes than to look at what people made back during the early 1900s and Great Depression! Here are 10 Old Fashioned Frugal Recipes from Grandma!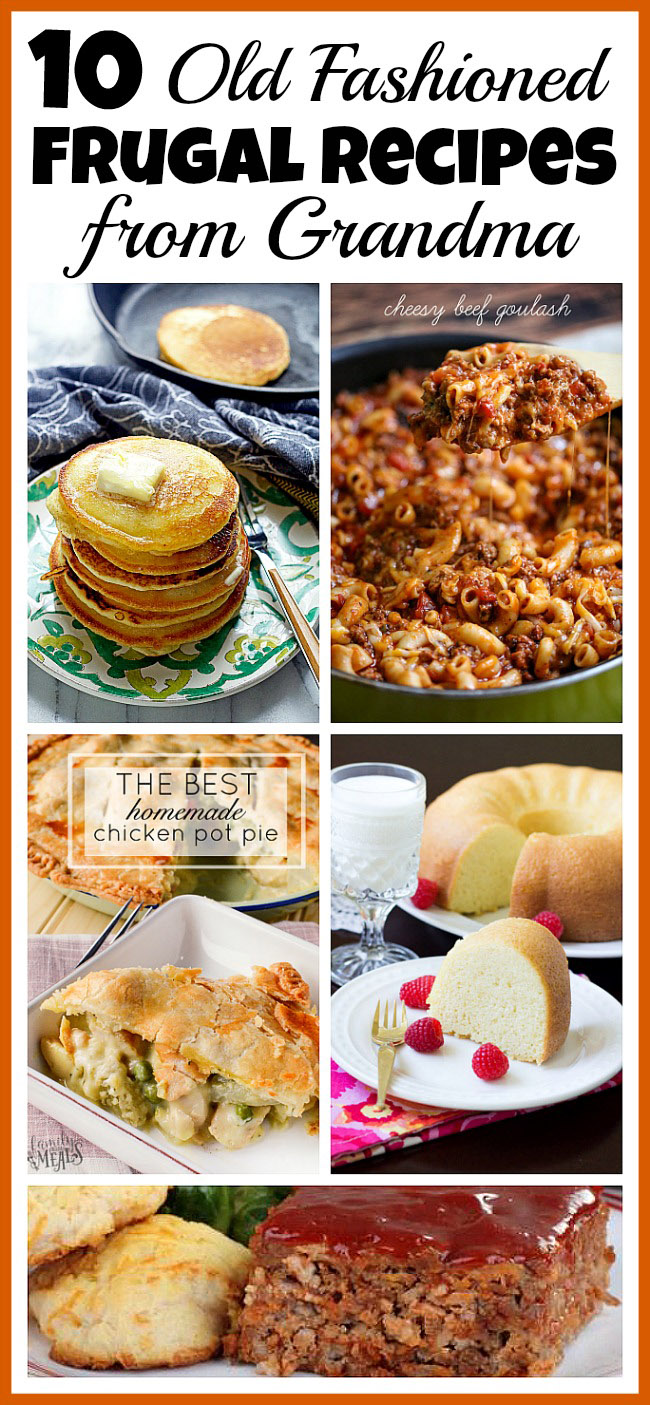 Disclosure: This post may contain affiliate links to Amazon and/or Etsy, which means that I may earn a small commission from some of the links in this post. Please see our Disclosure Page for more information.
Much of what people ate back during the olden times was based on cost and availability. Meat was expensive, so people tried to stretch it as much as they could by adding other things like beans to their recipes. And some foods that are common to us now, like avocados and broccoli, were new, often unheard of foods for many people. And of course, pretty much everything people ate back then was homemade, not store-bought. The end result of all of that is a frugal way of eating that still works to help families save money today! By adding at least a few of these old fashioned frugal recipes to your menu plan, you'll be able to cut down on your family's grocery budget!
10 Old Fashioned Frugal Recipes from Grandma
1. Southern Johnny Cakes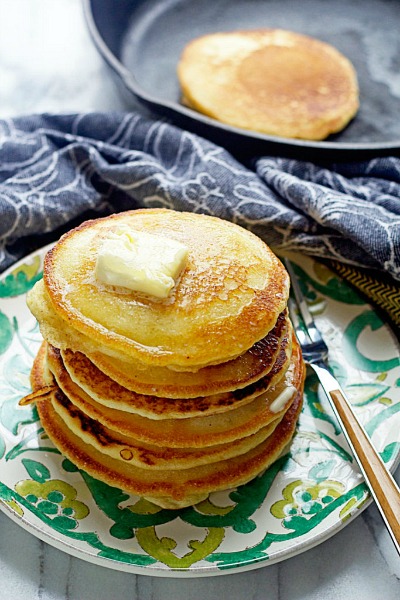 If you're a fan of pancakes, then you have to try this similar Depression era breakfast food called Southern Johnny cakes! Check out Grandbaby Cakes' recipe to make a delicious batch for your family!
2. Depression Era Meat Loaf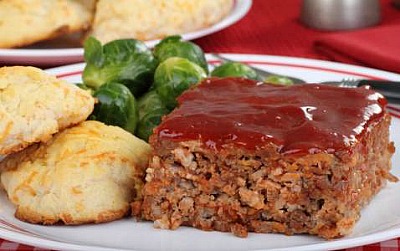 When families back in the olden times managed to buy some ground beef, they made it stretch! For a frugal ground beef recipe, follow Moms Who Think's recipe for Depression era meat loaf!
3. Chicken Pot Pie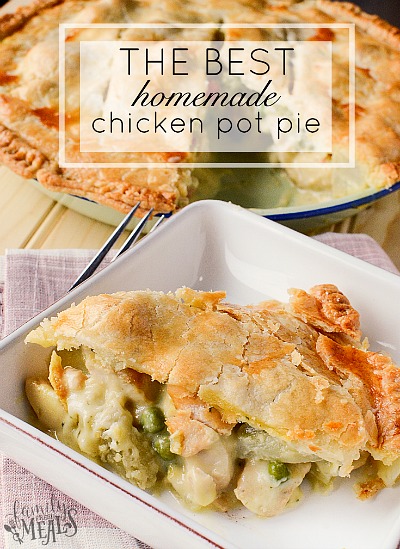 Full of meat and veggies, this type of hearty meal was very popular back in the day! Follow Family Fresh Meals' recipe to make your own chicken pot pie!
4. Hot Milk Cake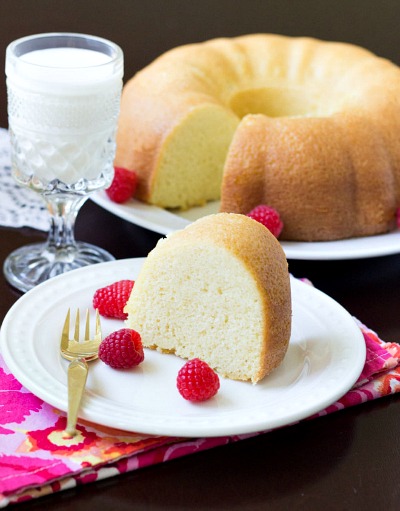 Even during the Depression era, people indulged in sweet treats occasionally. For a frugal dessert recipe, you have to try Culinary Hill's hot milk cake!
5. Cheesy Beef Goulash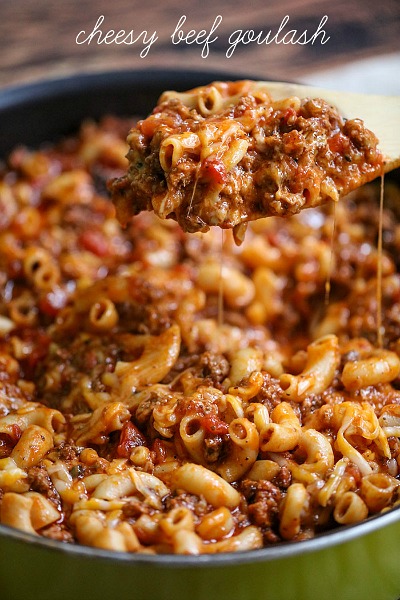 The best way to be frugal with ground beef is to make it into a large dish that likely will leave leftovers for the next day! A perfect example is Lil' Luna's cheesy beef goulash recipe!
6. Ham and Bean Soup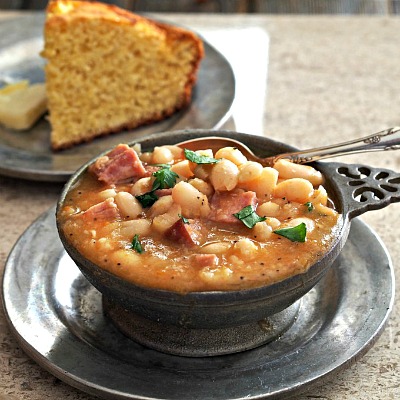 For a warm, filling, and inexpensive meal, you can't go wrong with ham and bean soup! Simply Sated explains how to make this delicious old fashioned frugal recipe!
7. Depression Era Chocolate Cake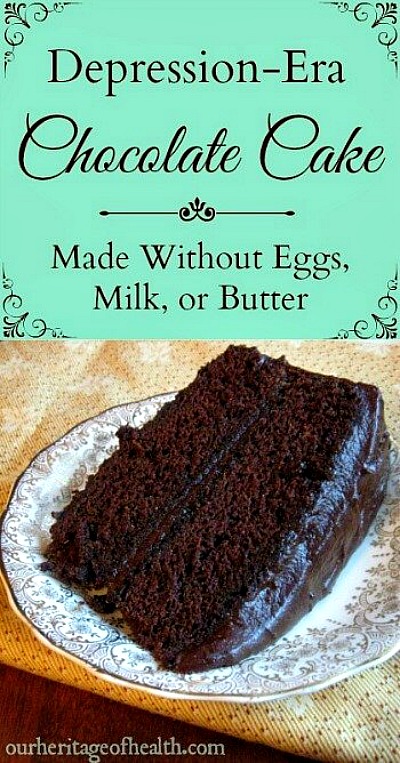 While this cake may taste rich, you don't have to be rich to make it! Check out Our Heritage of Health's delicious Depression era chocolate cake recipe!
8. One Hour Homemade Bread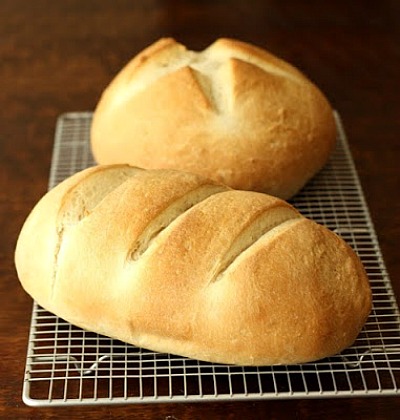 Making your own bread is both a frugal choice, and a healthy choice, and was something most people did regularly back in the old days. Follow La Fuji Mama's recipe to make your own one hour homemade bread!
9. Poor Man's Pudding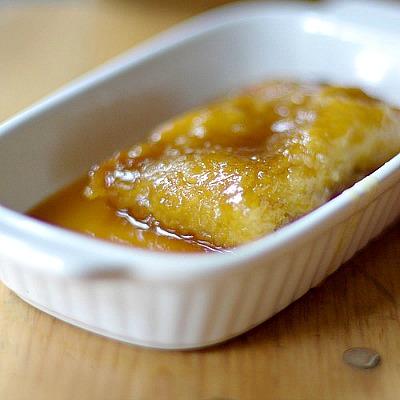 It's hard to believe this decadent looking dessert is something that was popular during the Great Depression, but it was! Check out A Hippie with a Minivan's recipe to make your own poor man's pudding!
10. Twice Baked Potato Casserole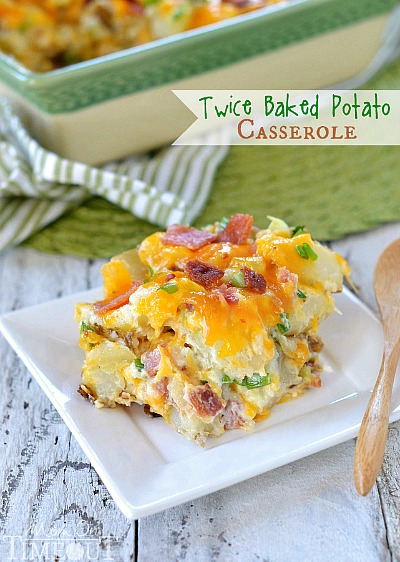 Potatoes were a major Depression era staple for many families, and are still an inexpensive, and filling, food choice today. Mom on Timeout explains how to make this yummy twice baked potato casserole!
Which of these old fashioned frugal recipes do you want to try first?
A Cultivated Nest is now on Twitter! Follow us for even more frugal recipes like these!
This post contains affiliate links to Amazon. Please see our Disclosure Page for more information.
You might also be interested in: