Motivating Chore Charts for Young Kids.
It's never too early to start teaching your children responsibility. Habits are developed over time, and practicing good habits now can have a huge impact on your child's future. But, honestly, who wants to do chores? No one! If you want your preschool children to do chores, you will have to help them understand the importance of their chores and make it fun for them. Chore charts are a great way to encourage your preschooler to stay on top of their chores. Seeing what they need to do, and being able to add a sticker to their chart or cross off each task will make them feel accomplished. Here are 16 Fun Preschool Chore Charts that will motivate your children to embrace their chores!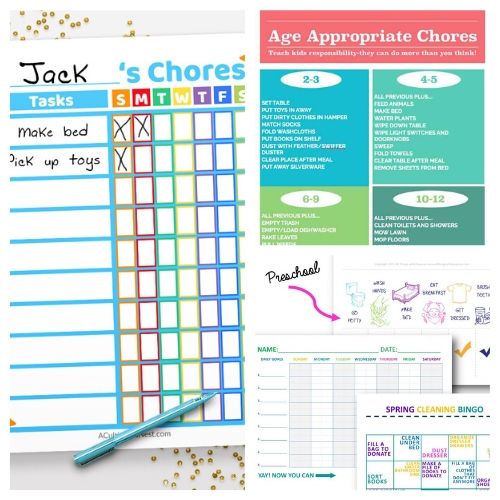 Disclosure: This post may contain affiliate links to Amazon and/or Etsy, which means that I may earn a small commission from some of the links in this post. Please see our Disclosure Page for more information.
When planning chores for your preschooler, make sure that you choose tasks that are age-appropriate. A good example of this would be 1. Get Dressed. 2. Brush Teeth. 3. Put Away Toys. You could also add tasks such as 'Help Mom,' or 'Put Away Shoes Every Day.' Simple, self-help tasks are a great place to start when teaching your preschooler about chores.
16 Fun Preschool Chore Charts
Teaching your children about chores will help shape them into hard-working adults. It's important to get a good grasp of these habits at a young age, so they stick with your kids forever.
There will be good days and rough days, and that's completely normal for everyone, no matter how old you are. But by using a chore chart, it will show your kiddo what's expected. This will make a much easier time for everyone involved.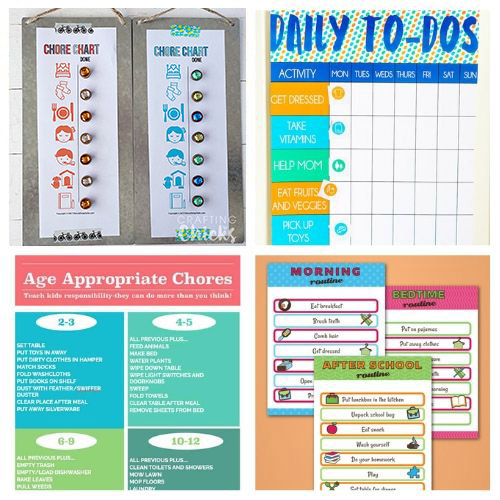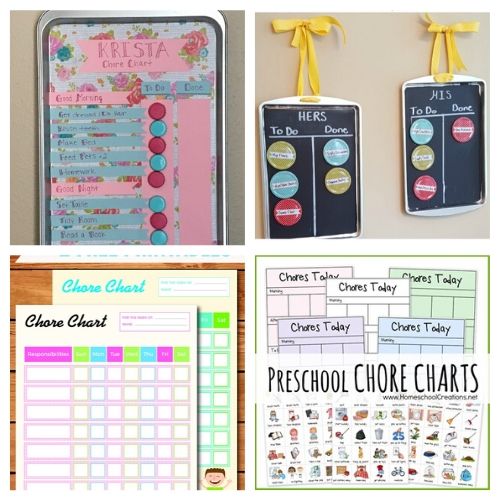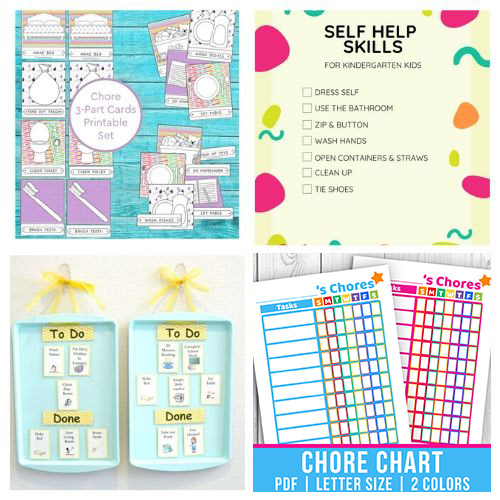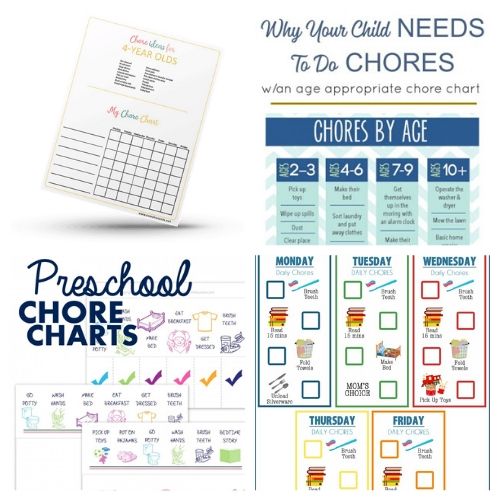 What is your least favorite chore?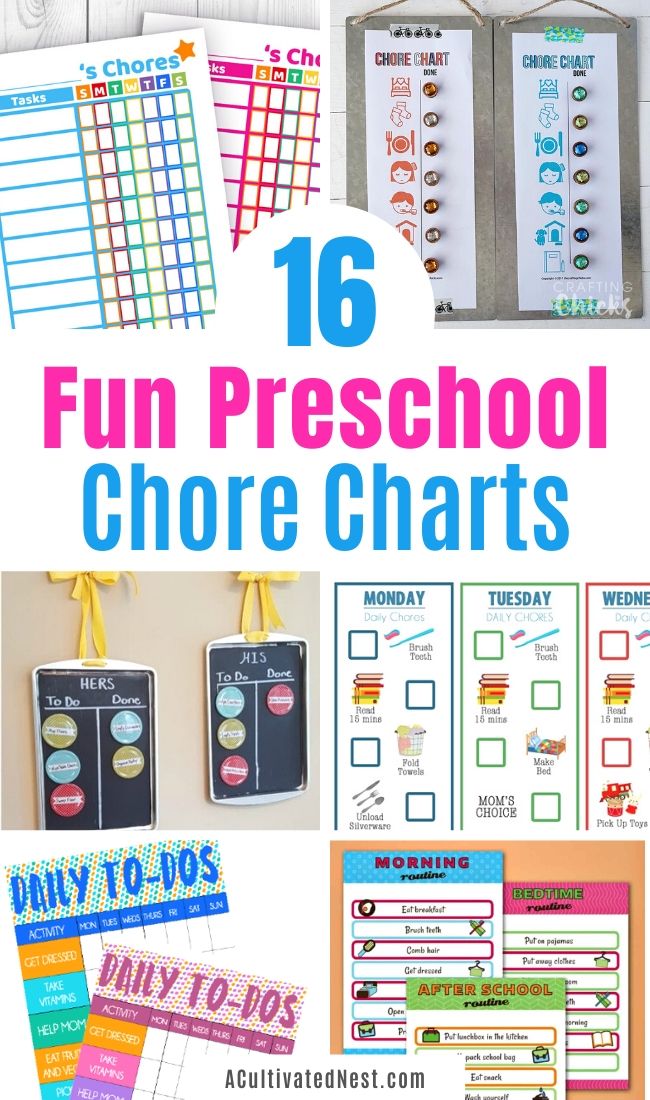 You might also be interested in: 10 Free Printable Chore Charts for Kids