Easy Mosaic DIY Projects.
Are you looking for a fun and unique DIY project? Why not try a mosaic DIY! There are endless possibilities when it comes to creating mosaic designs, so you can let your imagination run wild. Plus, this type of crafting is perfect for all skill levels – even beginners can create beautiful mosaics. To get you inspired, here are 20 Fun Mosaic Craft Ideas!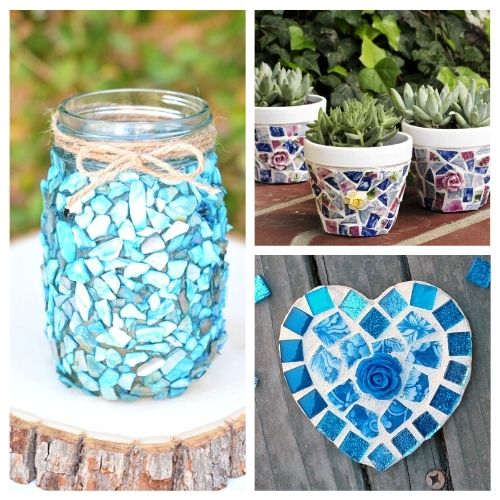 Disclosure: This post may contain affiliate links to Amazon and/or Etsy, which means that I may earn a small commission from some of the links in this post. Please see our Disclosure Page for more information.
Mosaics are a really fun way to spend your day crafting, and they can be a beautiful addition to your home décor. But if you've never made one before, it can be a little intimidating. So that is why I've gathered some great mosaic crafts for you to try.
20 Fun Mosaic Craft Ideas
You'll need a few things to get started on any mosaic craft:
Mosaic Tiles – there are so many different ones you can choose from depending on your project. There are single colored ones, marbled "stained glass" style ones, glitter ones, and more. Take a look on Amazon at all the mosaic craft tiles you can choose from!
A Base – This can be a picture frame, wood board, glass, and even vases.
Grout– A resealable powdered grout is good for projects like this, so you don't have to worry about a tub of premixed grout drying out between projects.
Glue – Be sure to use Weldbond glue or something similar that way you can be sure your project runs smoothly and everything adheres.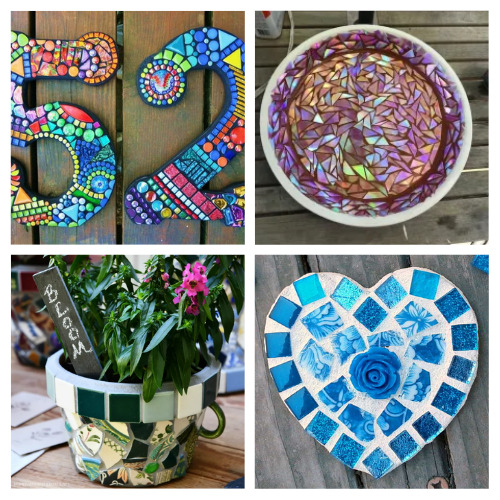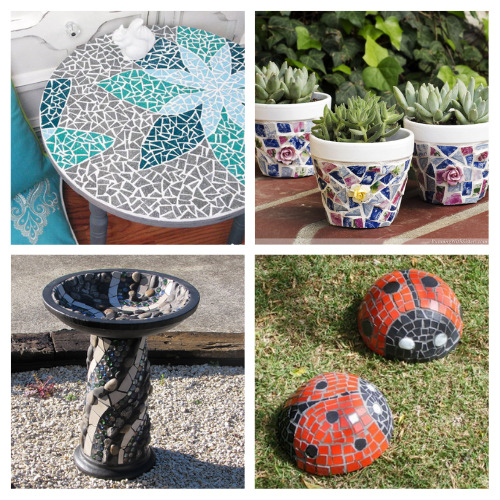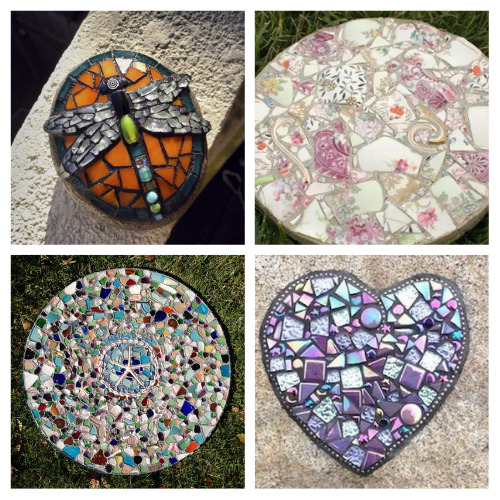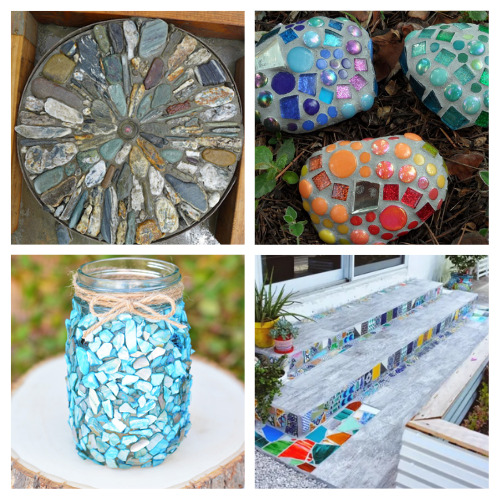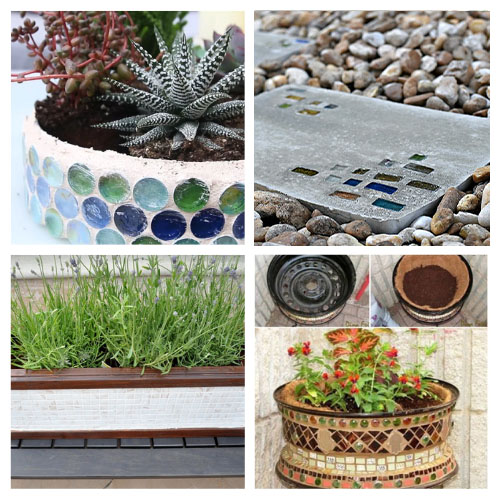 Have you ever done a mosaic DIY before? What did you make?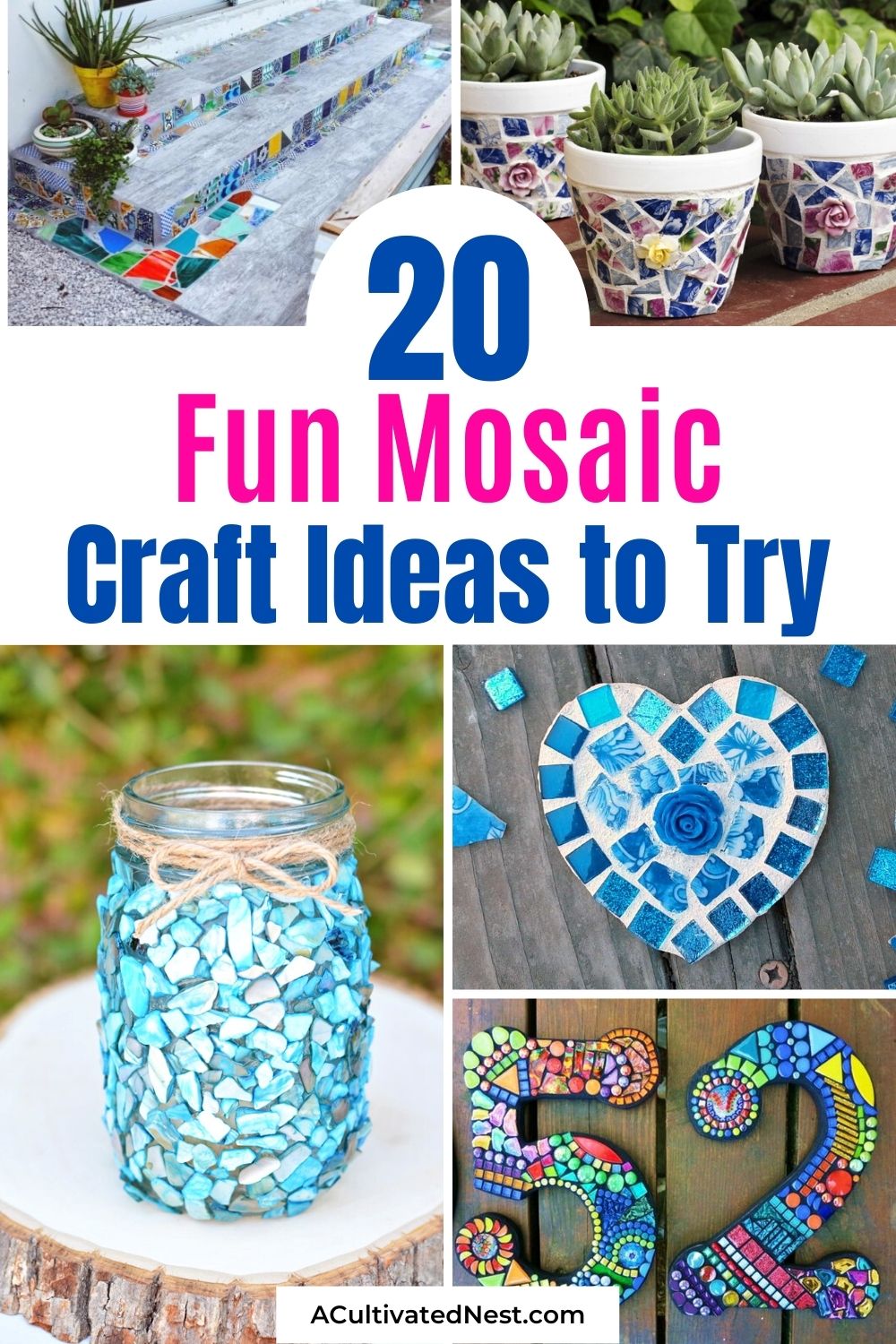 You might also be interested in: 14 Cute Cupcake Liner Crafts