Even though I live on a suburban lot outside of Atlanta, I like to think of my little plot of land as my "farm". Especially since moving is on hold for another year or two so this is all the "farm" I'm getting right now. What's a farm without a barn? Especially a red barn. I have a bad case of barn heart!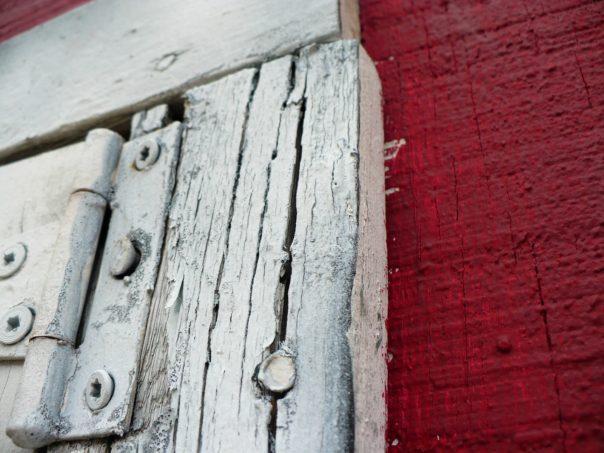 I dream about ReD barns.  As you can see, I wasn't able to finish painting my own  "barn"  red last fall  due to issues with my paint sprayer.
Disclosure: This post may contain affiliate links to Amazon and/or Etsy, which means that I may earn a small commission from some of the links in this post. Please see our Disclosure Page for more information.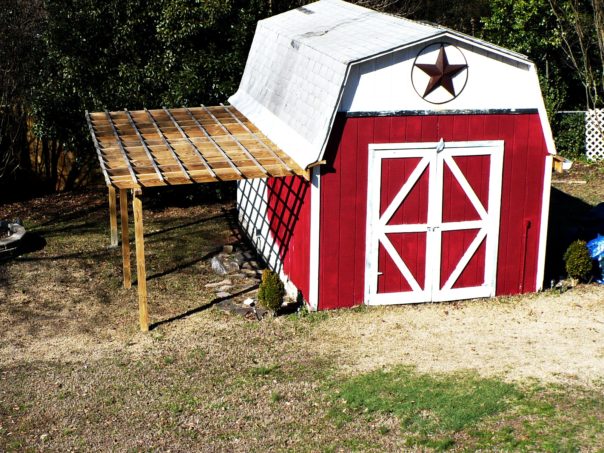 Barns send me over the moon! Here are a few that I just love. Click on the image to go to their source.
Isn't this beautiful against the white of the snow.
I'm sure this one has stood there for a long long time.
Does a barn have to be big?
I love  this weathered beauty.
Can you say barn envy! Actually her whole property is just gorgeous and I'm so jealous. That pond……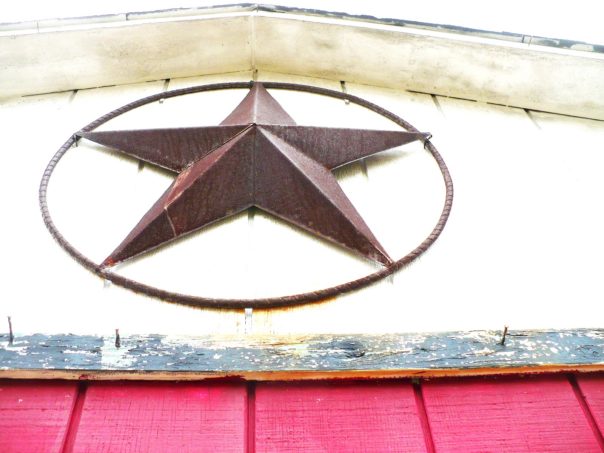 I'll finish my "barn" as soon as it gets warm again.
Do you heart barns?