**This Give Away is now closed***
I'm celebrating 5 years of blogging!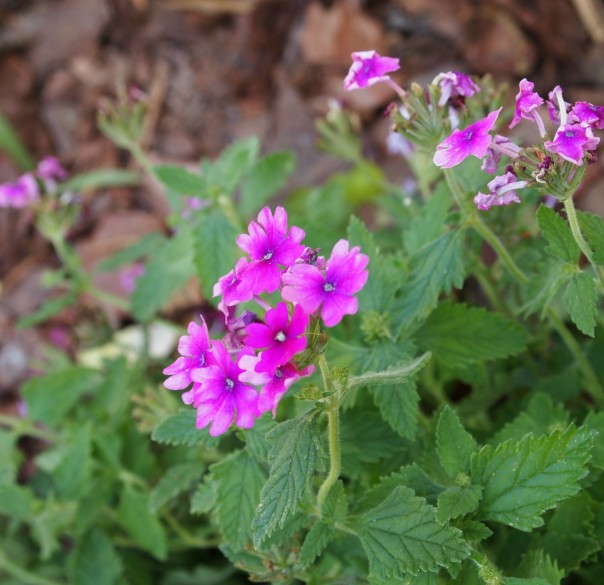 Before I get into the give away I want to say thank you to Michele Bergh of Be Inspired Design  for my smooth transition from one web hosting server to another over the weekend.
I moved from blogger to WordPress a year ago and it's been a challenge since I'm not even remotely interested in the techy side of maintaining a website. Meeting Michele has truly been a blessing and I feel I can now focus on the fun side of blogging without having to worry so much about tech problems. She's really nice, doesn't get irritated with my lack of knowledge and is very good at what she does – so I highly recommend her!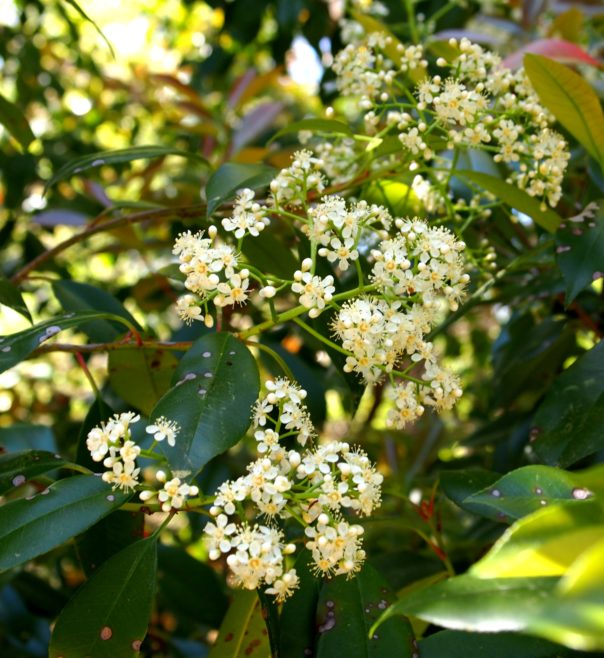 I also want to thank all of you that read my blog! Especially those of you that have stuck with me from the beginning when I was on Typepad.  I think I've been on every blogging platform now! I've had three blog name changes,  I've had times where I've stopped blogging for months, I've gone through periods where I blogged once a week, I've changed focus from being primarily a crafty DIY blog to being more of a curator of ideas and lifestyle blog….and still you all stick with me!
I'm always amazed that with all the blogs out there, that there are people that still stop by here!
So to say thank you for reading my blog and to celebrate my 5 years of blogging I'm giving away a……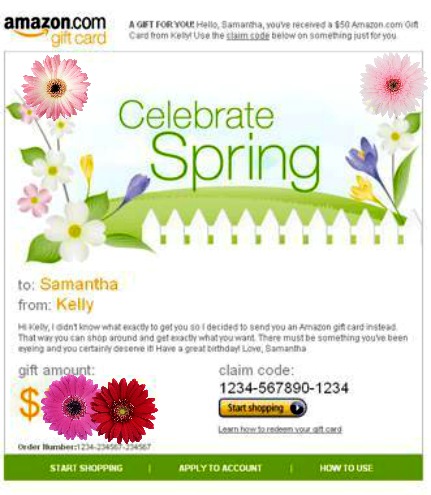 $25.00 Amazon Gift Certificate
What you need to do:
1. Leave a comment on this post - please link your blog to your comment or leave an email addy where I can contact you if you do not have a blog. If you've never commented before, this is a great time to say hi! **If this is your first time commenting your comment will automatically be held for moderation – so don't worry if it doesn't show up right a way****
2. Everyone is welcome to enter – blog or not, don't have to live in the US as this is a digital GC and can be sent anywhere.
3. You have until Thursday, March 29 at 10 PM EST to enter.
The winner will be announced in Friday's post.
I really appreciate each and every person that drops by here! 
Thank you!